MA Fashion Studies performances at Centre Pompidou – May 14, 2022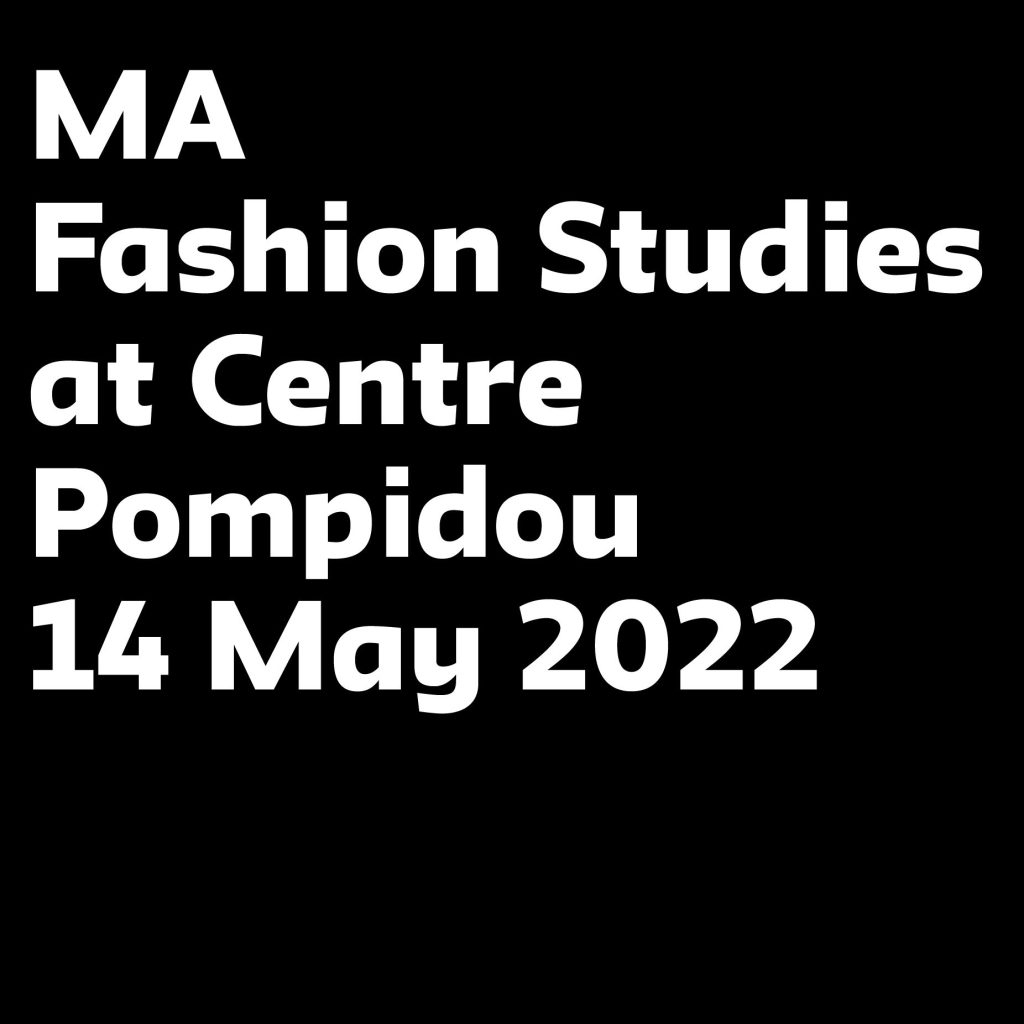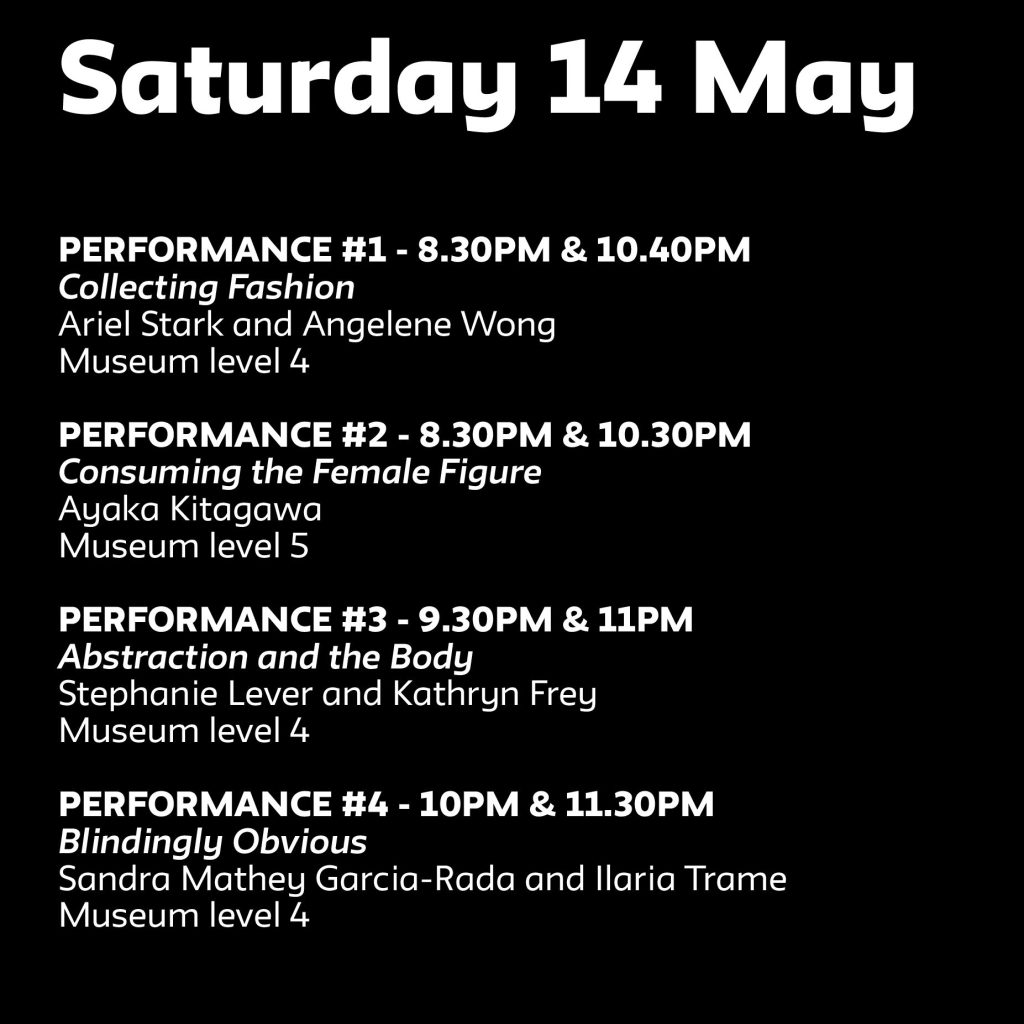 The MA Fashion Studies program at Parsons Paris invites the public to participate in a set of mediations performed around emblematic works of the Centre Pompidou's Musée National d'Art Moderne, the largest museum for modern art in Europe. Under the direction of MA Fashion Studies Program Director Marco Pecorari, the four performances, in connection with the current Yves Saint Laurent at the museums and Charles Ray exhibitions, take a resolutely societal and contemporary approach to clothing and its links with the body, culture and history, and offer a new look at designing, wearing, and displaying clothing.
■ Collecting Fashion
Inspired by the films of Charles Ray and the Polaroid series by Yves Saint Laurent, Collecting Fashion by Ariel Stark and Angelene Wong, with the support of photographer Ines Liokouras, invites the public to strike a pose in the heart of the Museum. Everyday clothes and evening wear are staged for an instant snapshot to question museums' collecting practices and ideologies.
8:30 p.m. and 10:40 p.m. | Museum, level 4
■ Blindingly Obvious
For Sandra Mathey Garcia-Rada and Ilaria Trame who present Blindingly Obvious, our outfits are not only patchworks of styles but also of cultures that nourish and influence the way we dress. Embark with them on a journey around the planet of clothing, its multiple origins and what we know about what we wear.
10 p.m. and 11:30 p.m. | Museum, level 4
■ Abstraction and the Body
The postures of the dancer Margarete Wallmann, photographed by Charlotte Rudolph in 1929, are reactivated by Stéphanie Lever and Kathryn Frey in Abstraction and the Body, a dance performance that highlights the perception of the female figure through images of a body that becomes graphic design.
9:30 p.m. and 11 p.m. | Museum, level 4
■ Consuming the Female Figure
Between Martial Raysse and Yves Saint Laurent, it's not just a story of color. The performance Consuming the Female Figure by Ayaka Kitagawa connects two works from these creators, highlighting the heritage of the consumer society and its appropriation of the image of female bodies.
8:30 p.m. and 10:30 p.m. (duration: 30 min) | Museum, level 5