Alaïa and Schiaparelli: Unmaking Fashion Heritage
A collaboration between the MA Fashion Studies at The New School Parsons Paris and the Azzedine Alaïa Foundation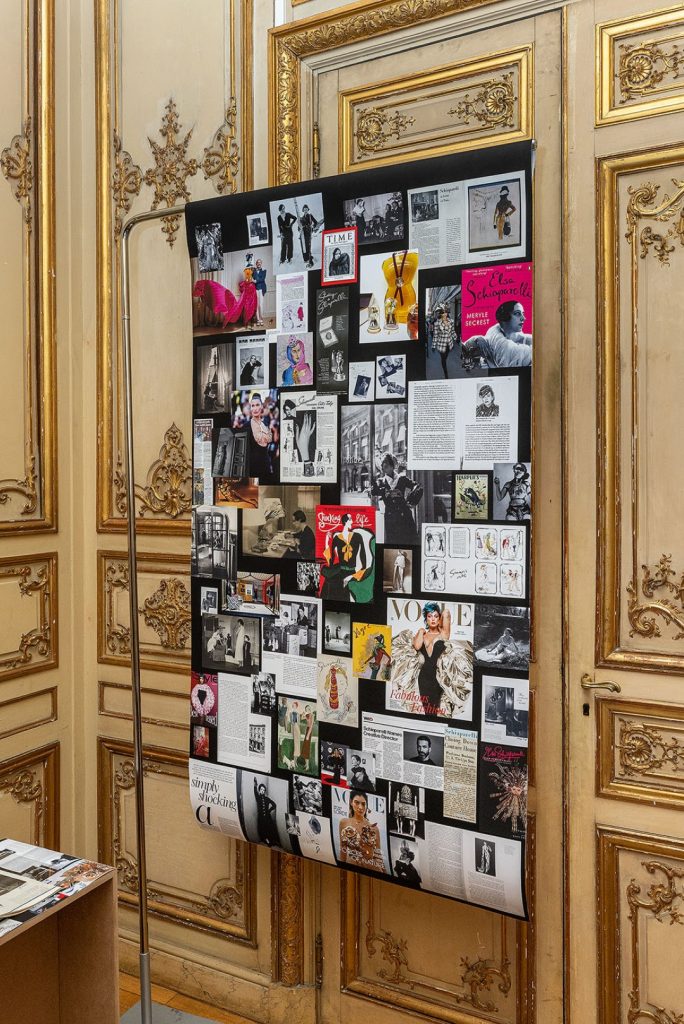 The MA in Fashion Studies continues its collaboration with the Azzedine Alaïa Foundation on the construction of heritage and fashion with a project on the couturier and artist Elsa Schiaparelli. Students had the unique opportunity to work in collaboration with the Foundation and explore the pieces collected by Azzedine Alaïa in his unique collection of more than 15 thousands pieces. The project starts with an analysis of the auction 'Elsa Schiaparelli : Garde-robe de 1935 à 1950' in 2009 by the auction house Cornette Saint Cyr that took place at Drouot. Azzedine Alaïa curated an exhibition in his Gallery selecting dresses from the collection to be sold a few days later.
During the semester, the students worked on this project in the course 'Fashion, Memory and the Politics of Heritage' with the teacher Antoine Bucher. They questioned ways in which the field of heritage studies can make us rethink the definition and meaning of fashion heritage and investigated the "authorised" discourse about Elsa Schiaparelli. Guest lectures by different specialists – scholar, art market expert, textile conservator and heritage manager – shed different lights on the history, legacy and commodification of Schiaparelli. An analysis of various publications devoted to Schiaparelli and primary sources led the students to unmake the construction of Schiaparelli' heritage around four themes: Schiaparelli as a brand, Schiaparelli as Surrealism, Schiaparelli as womanhood and Schiaparelli as identities. The installation showcased some key documents – autobiography, auction catalogues, magazines' articles and other ephemera – discovered during the semester which are coupled with quotes from literature in heritage studies that push visitors to reflect on questions of appropriation, authorship, authenticity and institutionalisation of heritage in the work, life and legacy of Schiaparelli.
The project will continue during the next academic year and will result in a publication co-produced with the Foundation and that will gather the essays and interviews with curators, academics, family members by students in addition to unseen archival materials from the Alaïa archives.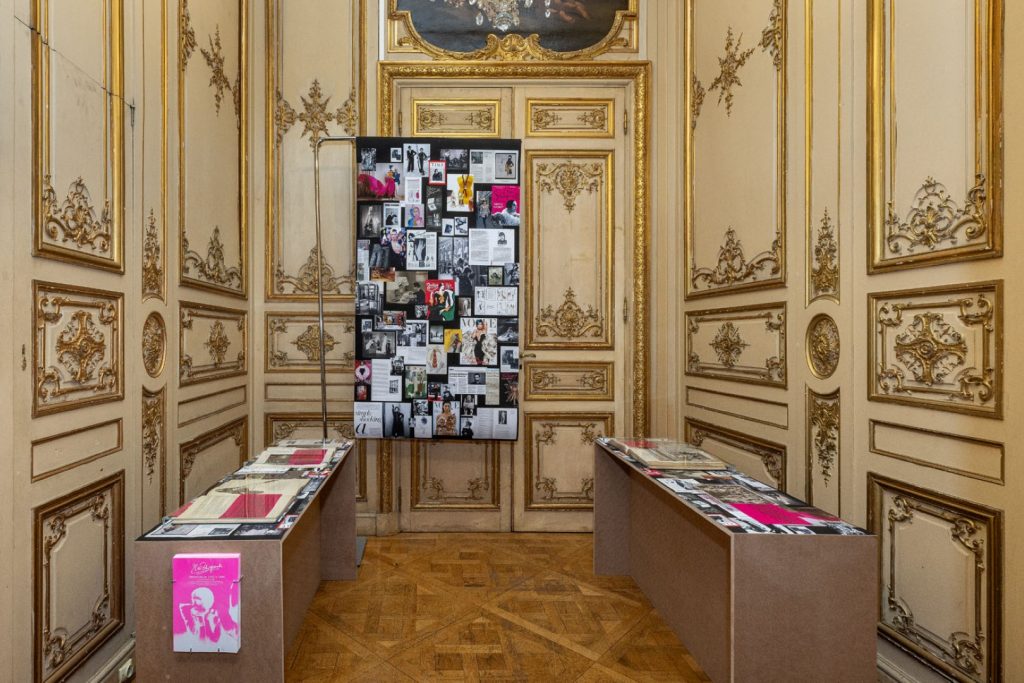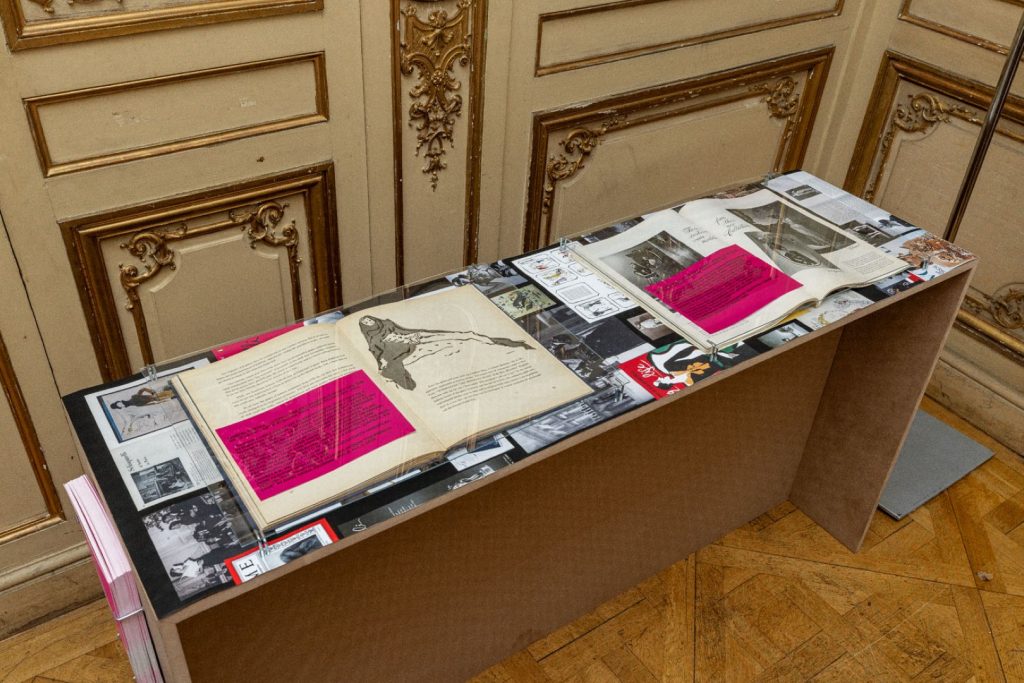 Curators: Antoinette Alba, Anastasia Alikhanova, Ev Delafose, Kymani Gardner, Georgia McGill, Donna Nadeem, Sonya Parsons, Milana Stewart
Archive Support: Ariel Stark 
Exhibition Design: Justin Morin
Graphic Design Communication: Monica Fraile Morisson
Communication: Lisa Sarma
Special Thanks: Andrea Kollnitz, Stéphanie Ovide, Francesco Pastore, Carla Sozzani, Olivier Saillard, Bénédicte Breton, Gael Mamine and all the team at the Azzedine Alaïa Foundation