De Belles Endormies Exhibition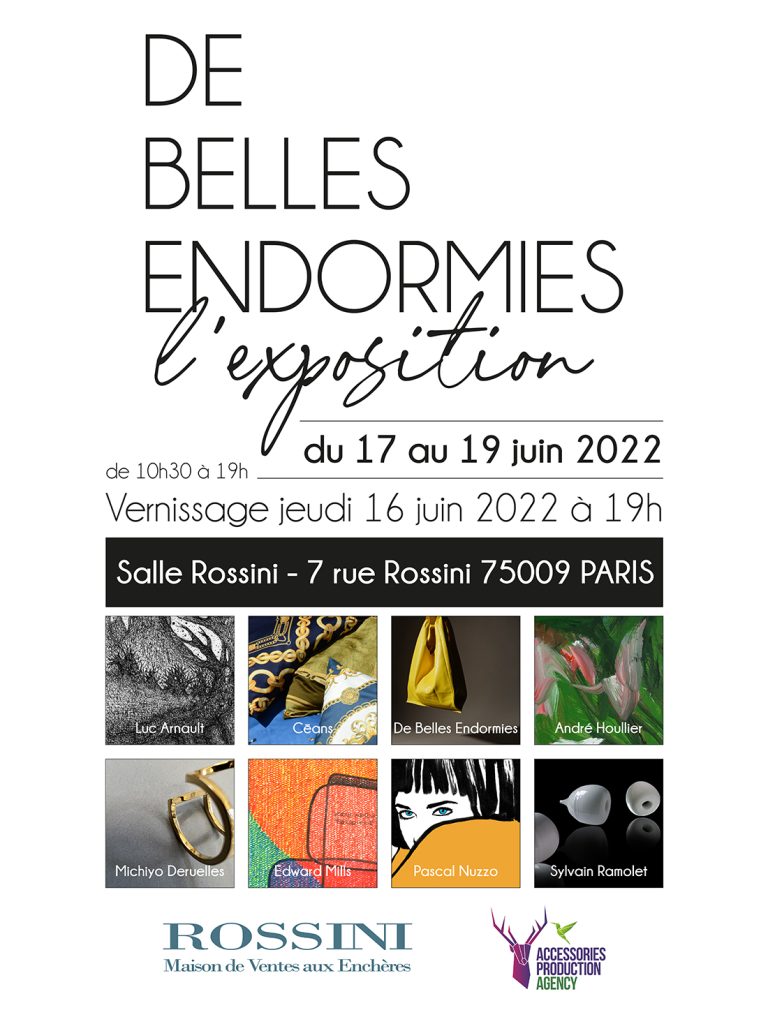 Edward Mills, Associate Dean of Faculty Affairs, Academic Planning and Registration, as well as Pascal Nuzzo, Strategic Design and Management Faculty member, are participating in the Exhibition De Belles Endormies.
This art and design exhibition takes place at Rossini, from Thursday June 16th until Sunday June 19th. The vernissage will be held at 7pm on Thursday June 16th, don't miss it!