CAMPING 2022
Written by Keerthana KARTHIKEYAN, AMT '24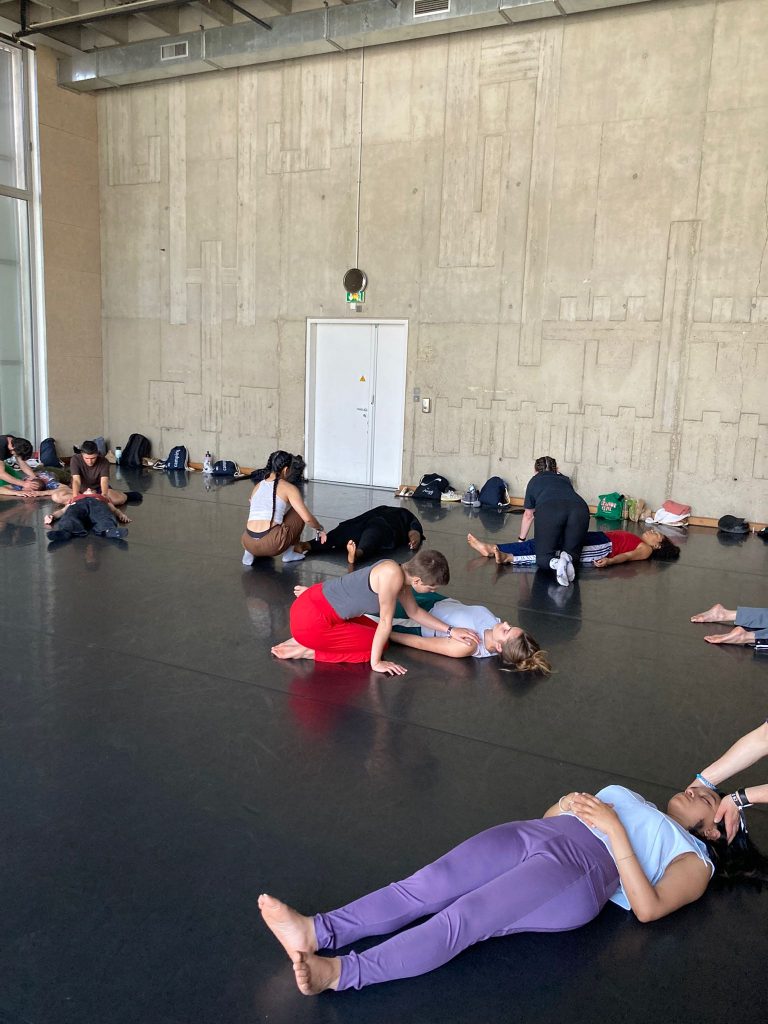 If you are a dancer, choreographer, or even someone who is looking to give dancing a shot, the Camping festival is an experience that is ideal for you. People from all over the world come together at the Centre National de La Danse located in Pantin, a commune just north of Paris, to immerse themselves into one to two weeks of dancing that is both intense and exhilarating.
Although I do not have an extensive background in dance, I was excited to be a part of this event — and rediscover my love for the art — after hearing about the Camping Dance Festival happening June 13-24, 2022, through the Parsons Paris Student Life newsletter. The opportunity to learn under the guidance of professionals through workshops was what convinced me to participate as a camper. I, along with Parsons Paris AMT '21 alumnae, Kathryn Frey, also had to teach a workshop on one day of the week. We conducted a guided meditation session for a group of 25 other campers, and the experience was rewarding to us as we were successfully able to give them time to relax and release tension in themselves after days of dance-based workshops both in the mornings and afternoons.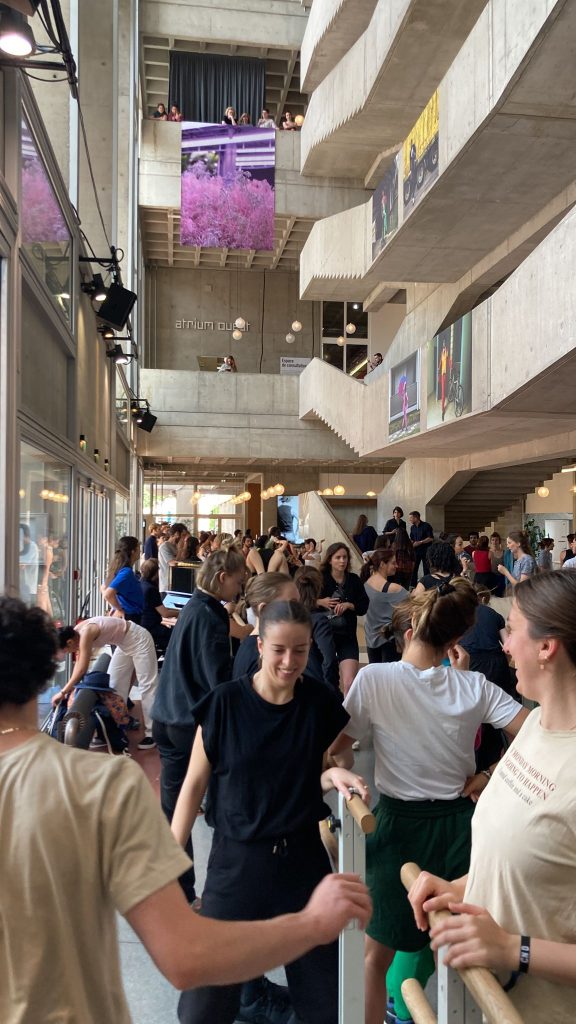 I was also a participant in workshops conducted by students from other schools; one from LA and the other from Tokyo. Both were very different approaches; one being an experimental improvisation class while the other was a fast-paced hip-hop workshop. It was interesting to see what dance majors learned during their education as it is very different to what we have at Parsons Paris. There were even long performances during the night that were each shocking and beautiful in their own ways.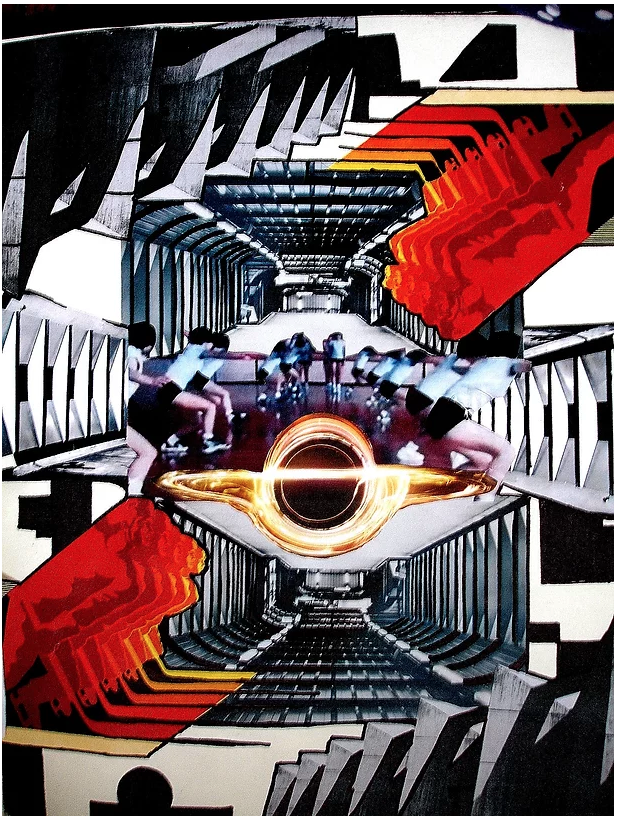 However, the most enriching parts of the week I spent at Camping were the 6-hour long afternoon sessions taught by professional dancers. I was taught how to harness the cosmos and give in to my subconscious by a phenomenal dancer named Oona Doherty. She created a very safe and welcoming environment for a group of 26 individuals – a mix of dancers, actors, and artists – to learn to let our bodies move with a mind of their own. Her methods were highly unconventional and unlike anything I have seen before. Yet, even the non-dancers such as myself were able to keep up and grow more confident every day. I couldn't have learnt like this anywhere else.
Camping was a wonderful experience for me, as I was able to challenge and discover more about myself while interacting with other creatives from all around the globe. I wouldn't want to miss out on attending next year, and hope there will be more people willing to try out this opportunity as well!