Parsons Paris Summer Program – Day 1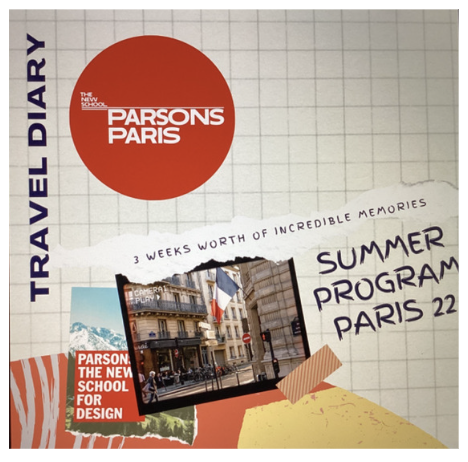 Get on the plane, the journey is about to begin!
Students were met at the airport by the Parsons Paris' staff. Despite a huge transportation strike there, everybody made it to the hotel safely.
We then had a welcome dinner picnic at a park close to the hotel – a great opportunity to see how big a group we are!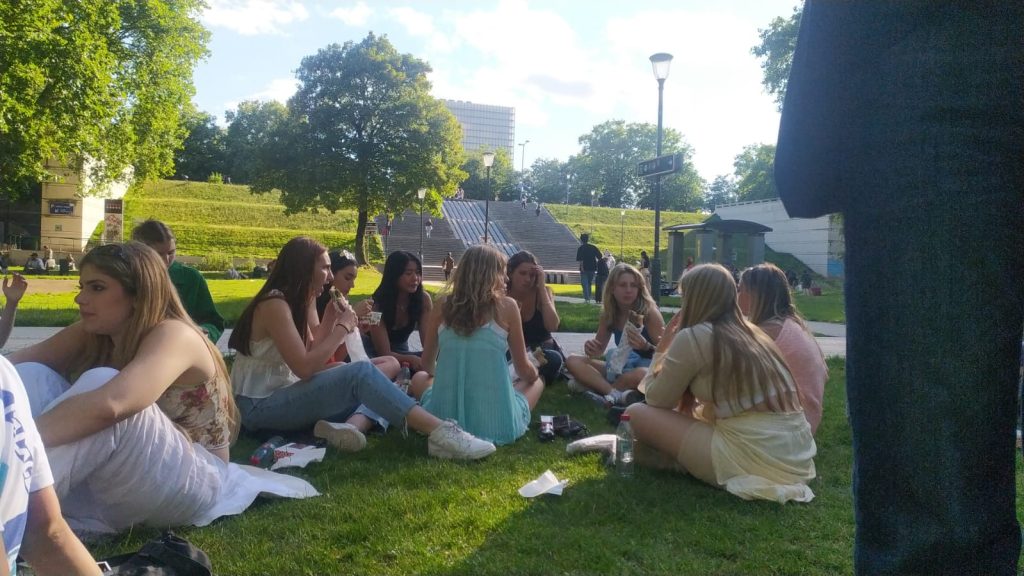 Students were briefed on the main rules of the program during the orientation speech.

They met their CA and discovered their fellow students, each group being identified by a color. As the students were discovering the neighborhood, we could tell that they were already falling in love with the city.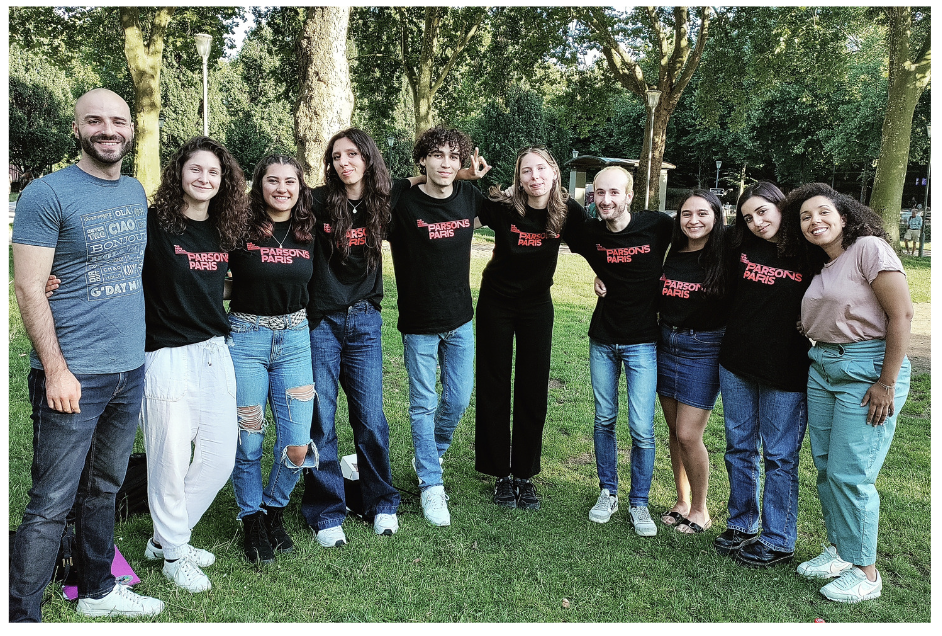 And the best was yet to come: Students went on a cruise on the famous "Bateaux
Mouches". They were amazed at the sight of the greatest Parisian monuments.