Student Testimonial – Amina Galal
Fashion Design '23
Amina completed an internship as a Studio Assistant at THEUNISSEN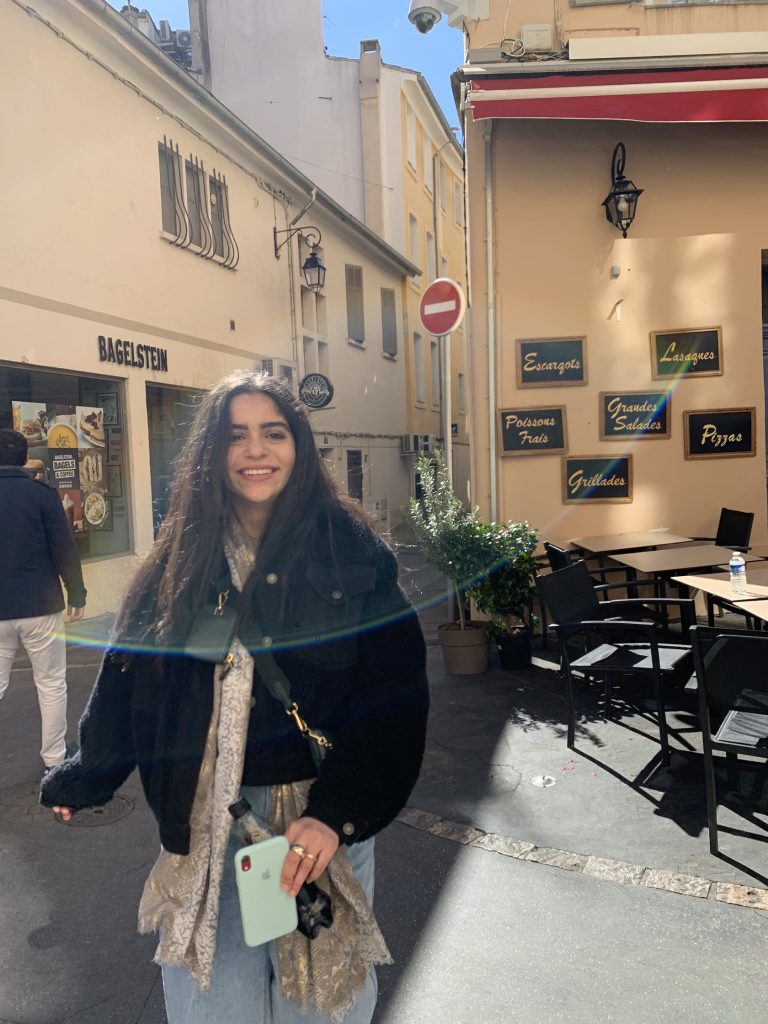 How did you find out about this internship?
I found the internship on fashionjobs.com. I had an interview and about 10 days later they contacted me saying that I got the internship
Tell me about your interview for the position.
I had my interview in the studio where I was interviewed by the designer herself and the HR. They asked about my background, looked at my portfolio and CV, and looked at a few pieces I made that they had asked me to bring. They explained my role and how diverse it would have to be because it's a small house and everyone does a bit of everything. Ten days later they reached back out with a positive answer.
What were the first few days of your internship like?
It's a very small house and my position was in replacement of another girl, so the first day she explained all the ongoing things that I would have to be in charge of. Straight away I was very busy with prototyping – development of designs – sampling and research – technical packages for the producers, etc…
What was the work environment like?
The environment is very friendly and collaborative because of the small size of the house. I worked directly with the designer everyday.
What sort of tasks were you responsible for during your internship?
Prototyping – sampling – research – designs elaboration – pattern making – technical packages – quality control of the pieces that came back from the producers – styling
What advice do you have for current and prospective students who have not had an internship yet?
Do not necessarily aim for the big houses right away! You will learn much, much more working for smaller houses as your responsibilities will be much larger and the learning outcomes much greater. There's always time to aim for the bigger houses after graduation, but for summer internships, value the learning outcome rather than the big name with no learning outcome