Student Testimonial – Ayaka KITAGAWA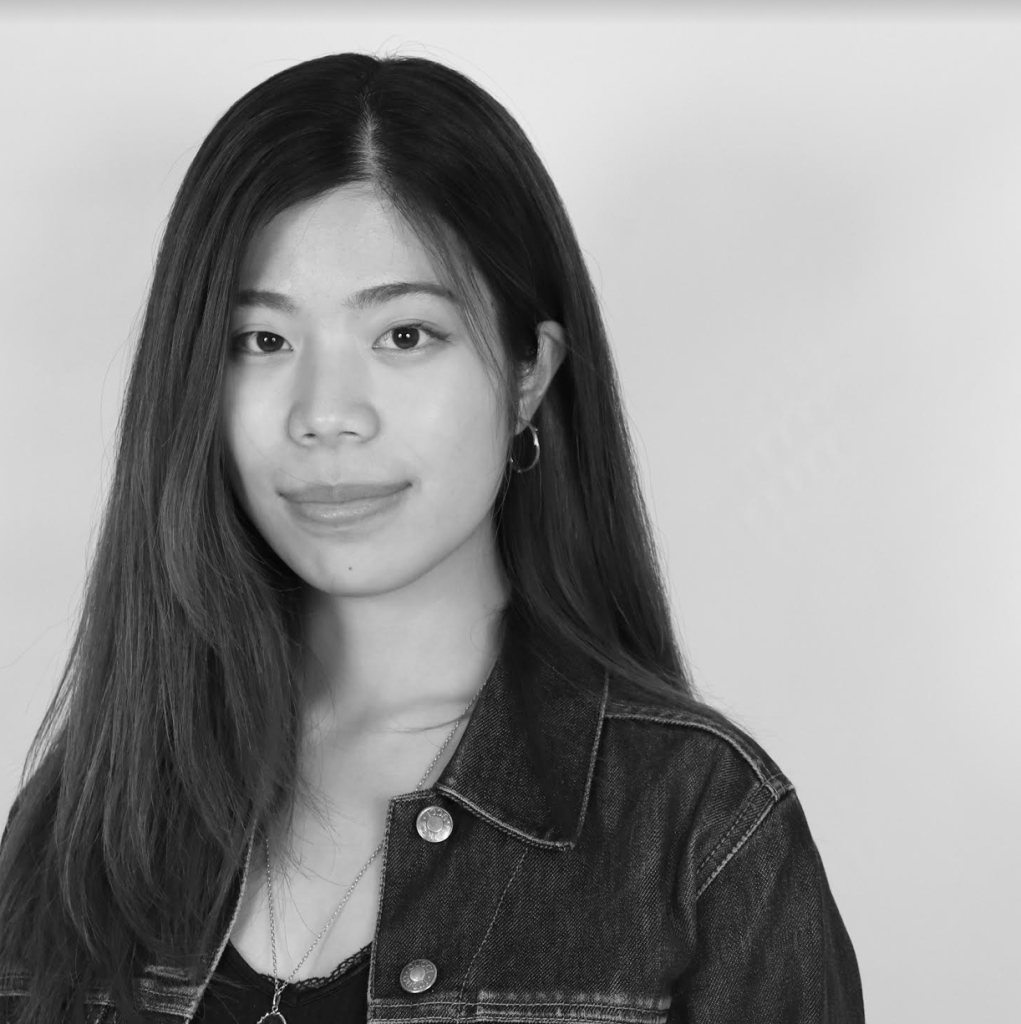 MA Fashion Studies '22
Internship at Maison Margiela
Ayaka applied to the position of Archive Assistant at Maison Margiela through her professor who has shared with her class a recruitment post on Profil Culture. After applying to the post, she was contacted by Sarah from the HR department to proceed to an online meeting. An interview followed with her and Maryam, the manager of the Archives Department, in which Ayaka described her interest in archives and conservation, relating to her thesis research in the same field. Having been anxious about not committing to the interview in French, she remembers sending an additional email after the interview clarifying her capability to do simple emails and phone calls in French. It was after a week that Ayaka received a phone call from Sarah, telling her that she got the position.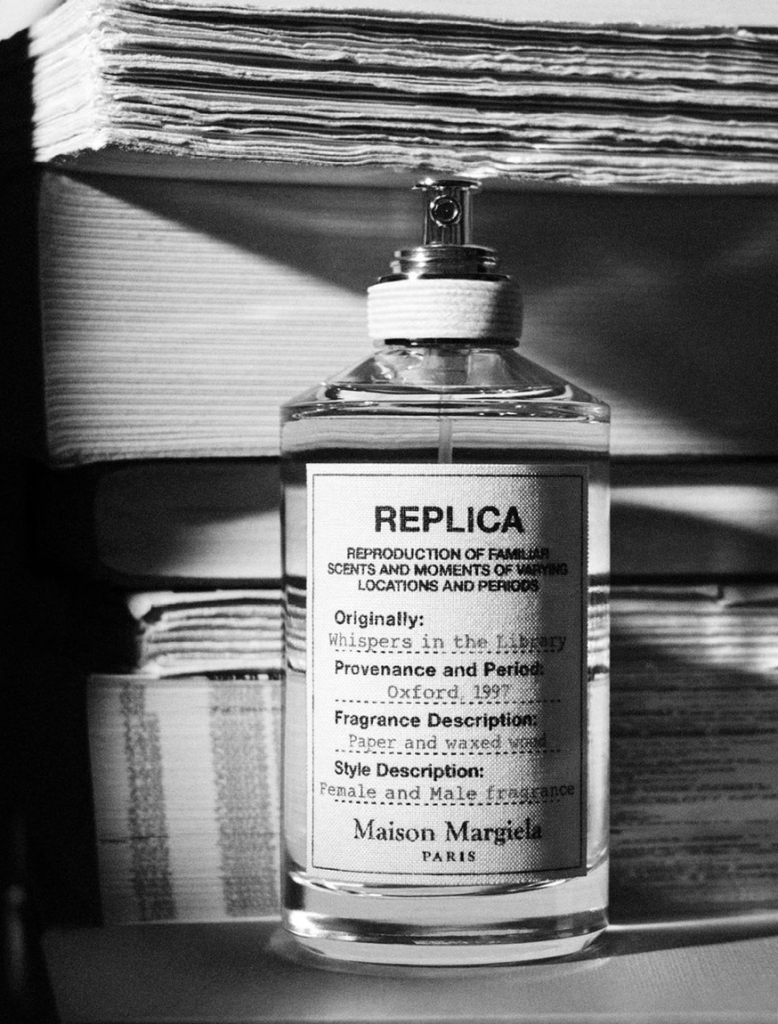 Being in a small group, Ayaka was very lucky to find herself in such a friendly, at-home environment. Her manager gave her a tour of the archives and they quickly started the job tasks: inventorying, identifying pieces, operating the internal and external loans, and so on. Although the work was mostly in English, Ayaka's French skills benefited her on many occasions. Most importantly, the cozy atmosphere in the office gave her the opportunity to practice the language and become close to her colleagues. She is grateful to have the opportunity to take care of the treasurable pieces and to be with a manager who is open to her opinions and trusts her actions.
Ayaka's advice for students looking for internships in Paris is to have your eyes open to any opportunities, any connections and to any platforms. When there is an interesting offer, learn about the brand, the job, the person they are looking for and become that person. Ayaka is sure that hard work always pays off.