Student Testimonial – Mengyuan XU
Fashion Design '23
Mengyuan interned as a Studio Assistant at Valette Studio – Patternmaking & Stitching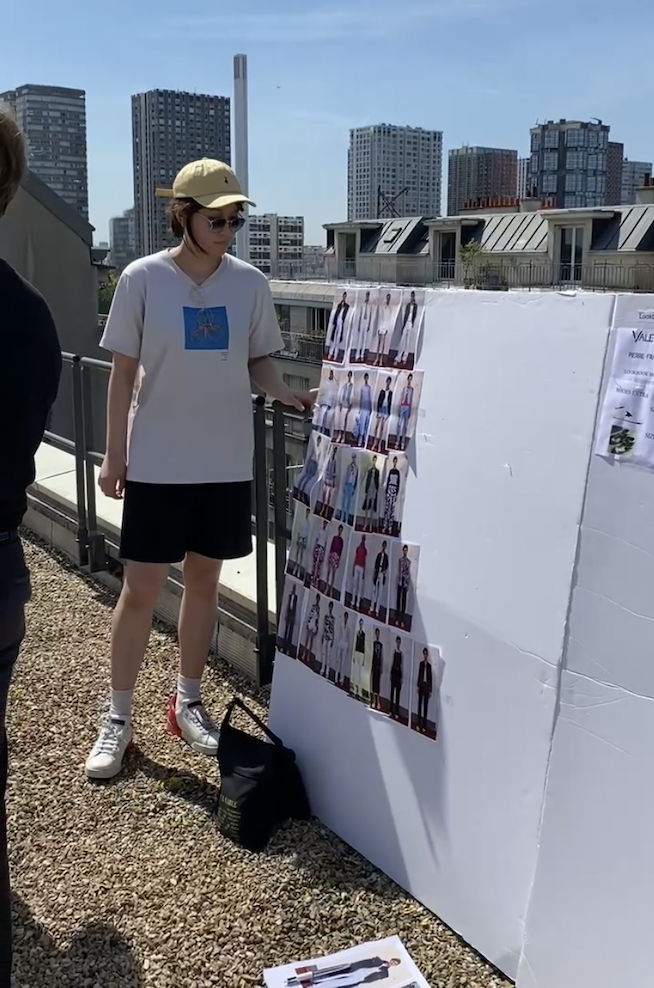 How did you find out about this internship?
Before the vacation I already started to send emails and look for an internship to complete during my summer vacation. Sometimes I needed to interview for three different offers per day. With my final project work load, I was using all my energy to manage my time schedule. Luckily, I found this internship in a great studio located right next to Parsons Paris.
Tell me about your interview for the position.
Around one week after applying, I find that you usually receive a response from an employer. I was having lots of interviews and for each of them I prepared my laptop and portfolio and printed my CV. The most important thing to know going into an interview is to understand your own place: you are a student who is still learning.
What was the hiring process like?
For me, it was quite easy. We had a call where I briefly explained my capabilities, how I can help the studio, and the studio's needs.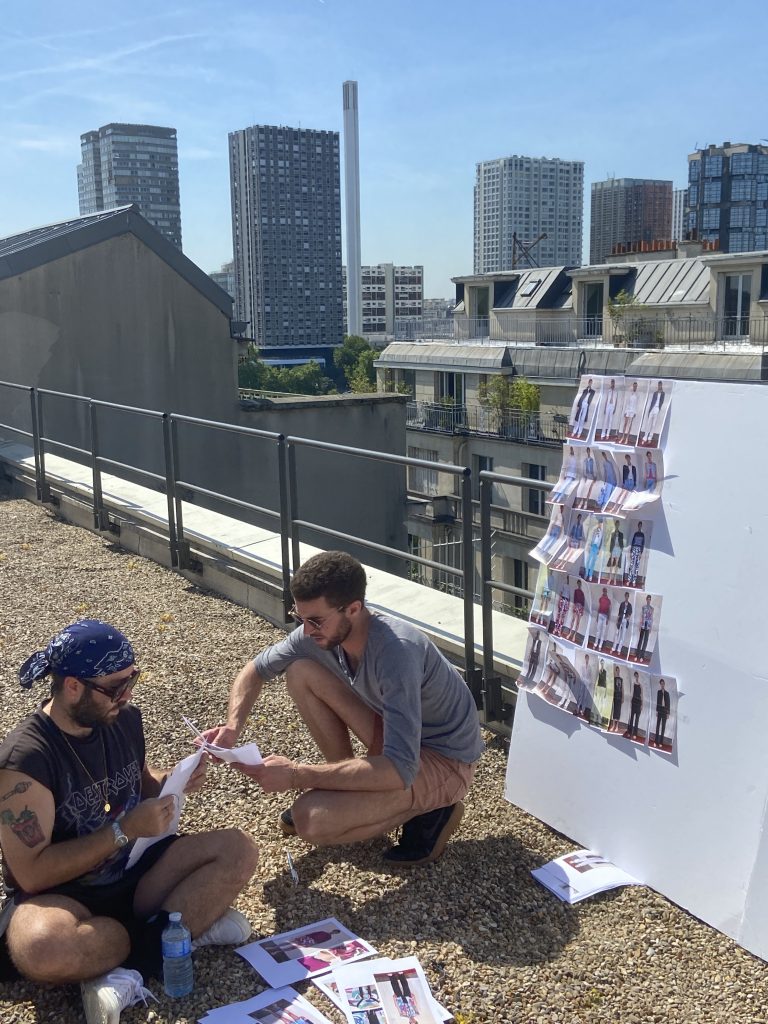 What were the first few days of your internship like?
At first, I was of course really nervous. I got to see how the studio works and learn more about what my position is. I would mainly be making patterns for the clothes and stitching the final pieces for the Paris Fashion Week menswear collection. It was really busy. I only worked five hours a day, but by the end of each day I needed to finish two pairs of pants. Usually I have just enough time to say "hello" when I arrive and "good-bye" before I leave because I just didn't have time to talk!
Who did you work alongside?
I worked with other fashion students from other fashion schools. They were all amazing people! Sometimes we would learn from each other.
What advice do you have for current and prospective students who have not had an internship yet?
Don't be too proud of yourself. Look at yourself as a student. Accept all the opportunities to learn, to ask the questions, and to understand the working environment.