MEET – Anthea Hill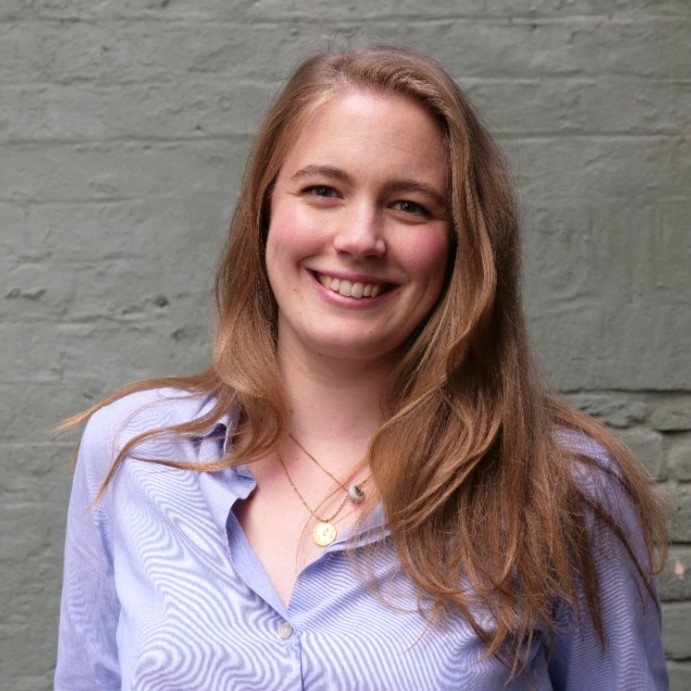 What do you do at Parsons Paris?
Interim Careers Coordinator
How long have you worked at Parsons Paris?
2 months!
Your nationality?
British but I lived in New Zealand for 15 years!
How long you've lived in Paris?
5 months
What is your favorite thing about this city?
The creative community – there is so much going on, arts, theatre, cinema, events, music. I love it!
Name one of your favorite places to eat at close to campus.
Kodawari Ramen – it is the most amazing experience. It feels like being in the street markets of Japan and the food is out of this world.
What is your favorite arrondissement and why?
19th – I have just moved there and it is like a little village. Everyone knows one another, The Park Buttes-Chaumont is nearby, there are good places to eat and the sound of the seagulls makes it feel like being by the sea…
Name is your favorite cultural spot(s) in Paris.
That is very hard to choose… I would say The Paris Museum of Modern Art. It is free to get in, has a concise and beautiful collection of modern art and there are always really strong visiting exhibitions. It is also right opposite the tour eiffel, so you get a real sense of the city.
Who is your favorite musician/band? Favorite album? (It can be French, but does not have to be!)
Tako Tsubo by L'Impératrice – I have yet to see them play live but soon!! J'éspere!
What is your favorite activity to do in Paris?
Lunch in opèra (Kodawari Ramen), then walk to this cute little coffee shop nearby to get a takeaway coffee and drink it in the Jardin du Palais-Royal. If you're feeling really naughty, get a cake from Muscade…
Do you have a secret tip/advice/spot to share with new visitors to the city?
Go to the Sunday market near Bastille (along boulevard de Richard-Lenior) then walk up until you reach the canal. Here you can eat your market treats on the banks of the canal in the sun.
If you have anything you would like to share, please feel free below.
My advise to anyone getting to know Paris is to make an effort with the language. Even if you simply learn how to say 'I am sorry, my French is terrible!' – it shows a respect for the people and the culture, and, in my experience, you will find everyone wants to help you learn!