MEET – Hala Dimechkie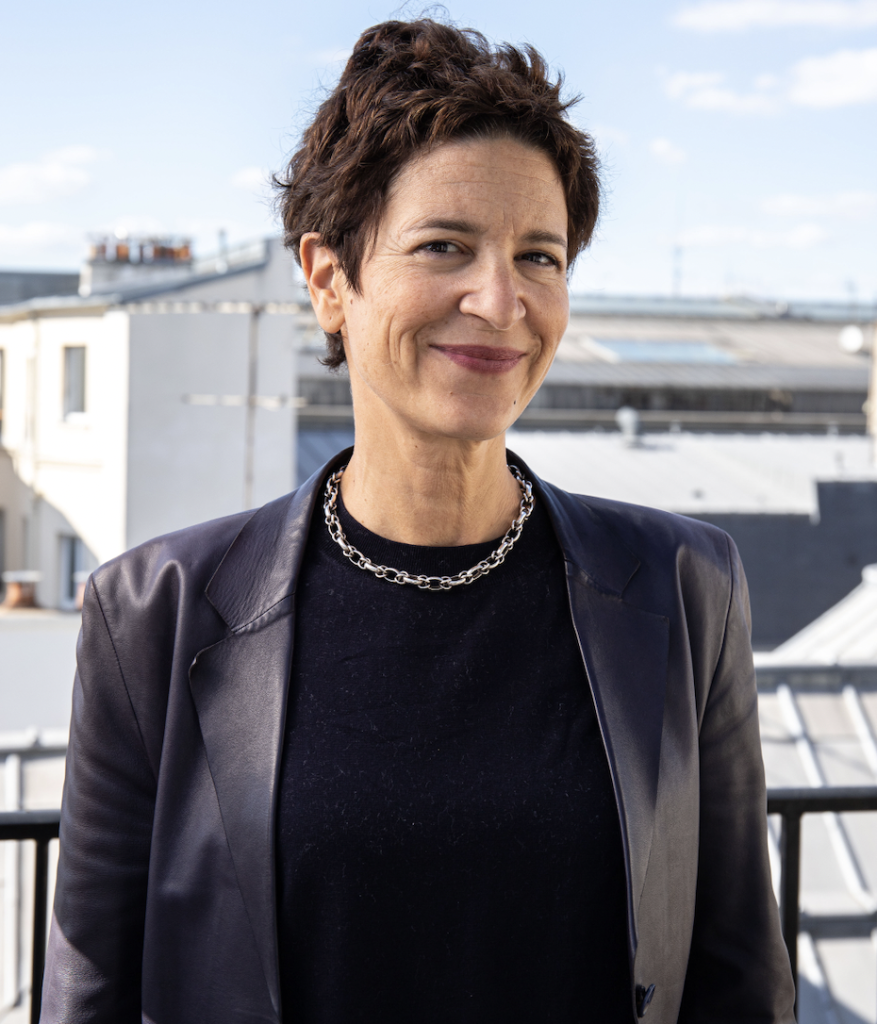 What do you do at Parsons Paris?
Dean of Students
How long have you worked at Parsons Paris?
Three weeks
Your nationality?
British/Lebanese
How long you've lived in Paris?
Three weeks
What is your favorite thing about this city?
I love the rooftops! I am afraid I may end up in a manhole if I am not careful…
Name one of your favorite places to eat at close to campus?
Bo Bun food stand in the Marche Saint Honore every Wednesday at lunch time.
What is your favorite arrondissement and why?
Still deciding!
Name is your favorite cultural spot(s) in Paris?
I think this may change from week to week but for now the bridges!
Who is your favorite musician/band? Favorite album? (It can be French, but does not have to be!)
Harry Styles!
What is your favorite activity to do in Paris?
Go for a morning jog around the lake in Bois de Boulogne
Do you have a secret tip/advice/spot to share with new visitors to the city?
Explore areas beyond the touristy center of Paris: le Parc des Buttes Chaumont, the canal up by St. Martin.