Students Attended the Stella McCartney Summer 2023 Runway Show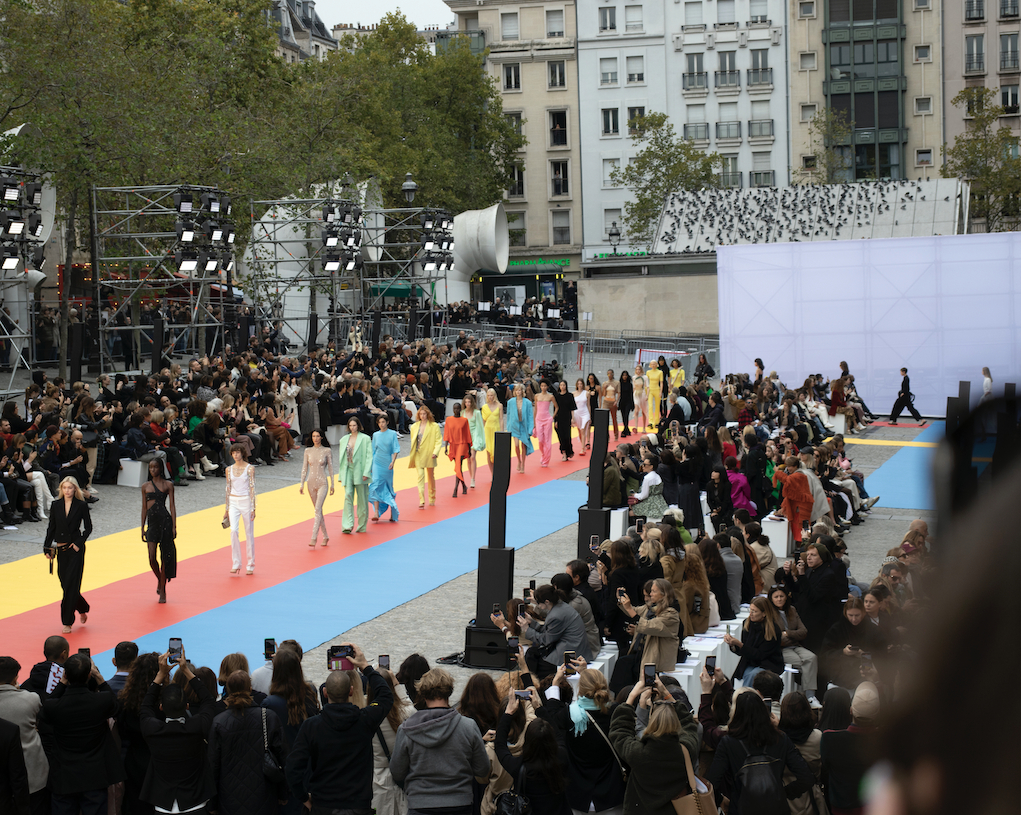 Parsons Paris students had the opportunity to attend the Stella McCartney Spring / Summer 2023 runway show at Centre Pompidou. This was a unique opportunity for them to see and experience how a fashion show comes together. And for many of them, this was their first fashion show and they will remember it forever!
The collection features the work of legendary Japanese artist Yoshitomo Nara – inspired by his slogan "CHANGE THE HISTORY". A pioneer of sustainable luxury fashion, this was Stella McCartney's most conscious and responsible collection to date.