Y2 Fashion Studies Students Nodaleto Collaboration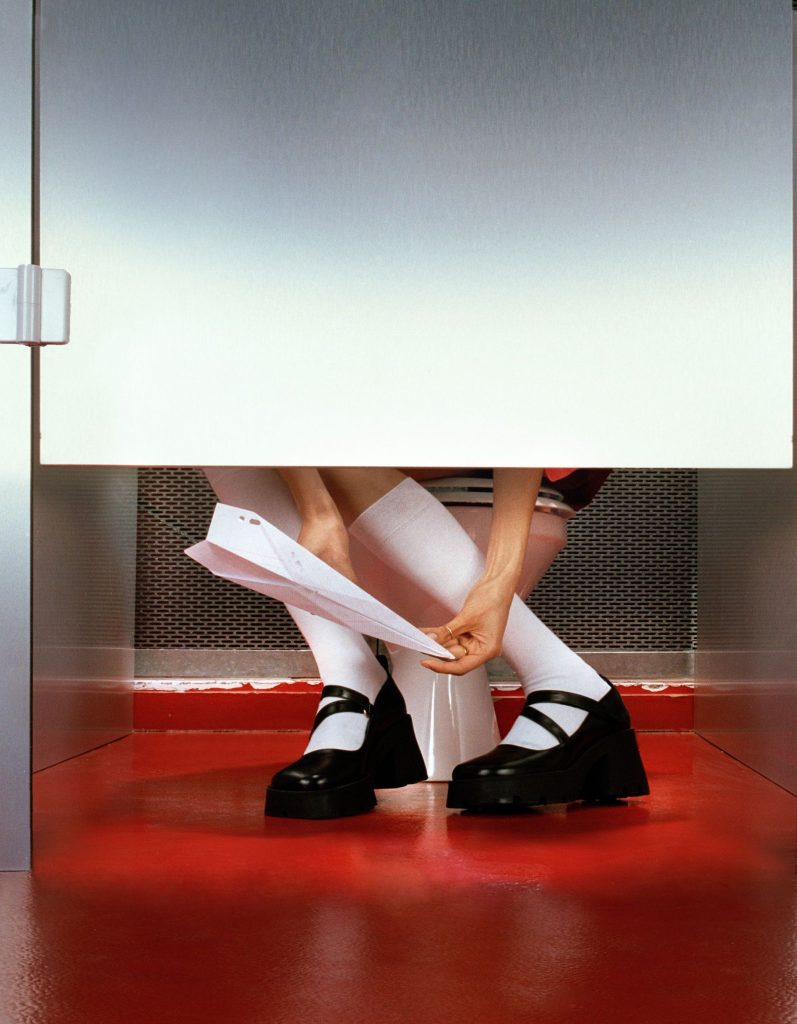 This year the Y2 Fashion Studies Branding & Communication students, guided by faculty Justin Morin, have the opportunity to work with the brand Nodaleto to propose what a hypothetical perfume could look like through the Nodaleto lens. The students will study iconic perfumes, campaigns, as well as inspirations behind successful perfume in history of fashion.
Yesterday the students had the opportunity to meet with Olivier Leone, co-founder of Nodaleto to discuss the core DNA of the brand. In the future the students will have the opportunity to present their project and receive feedback from Olivier.
Stay tuned for more updates!