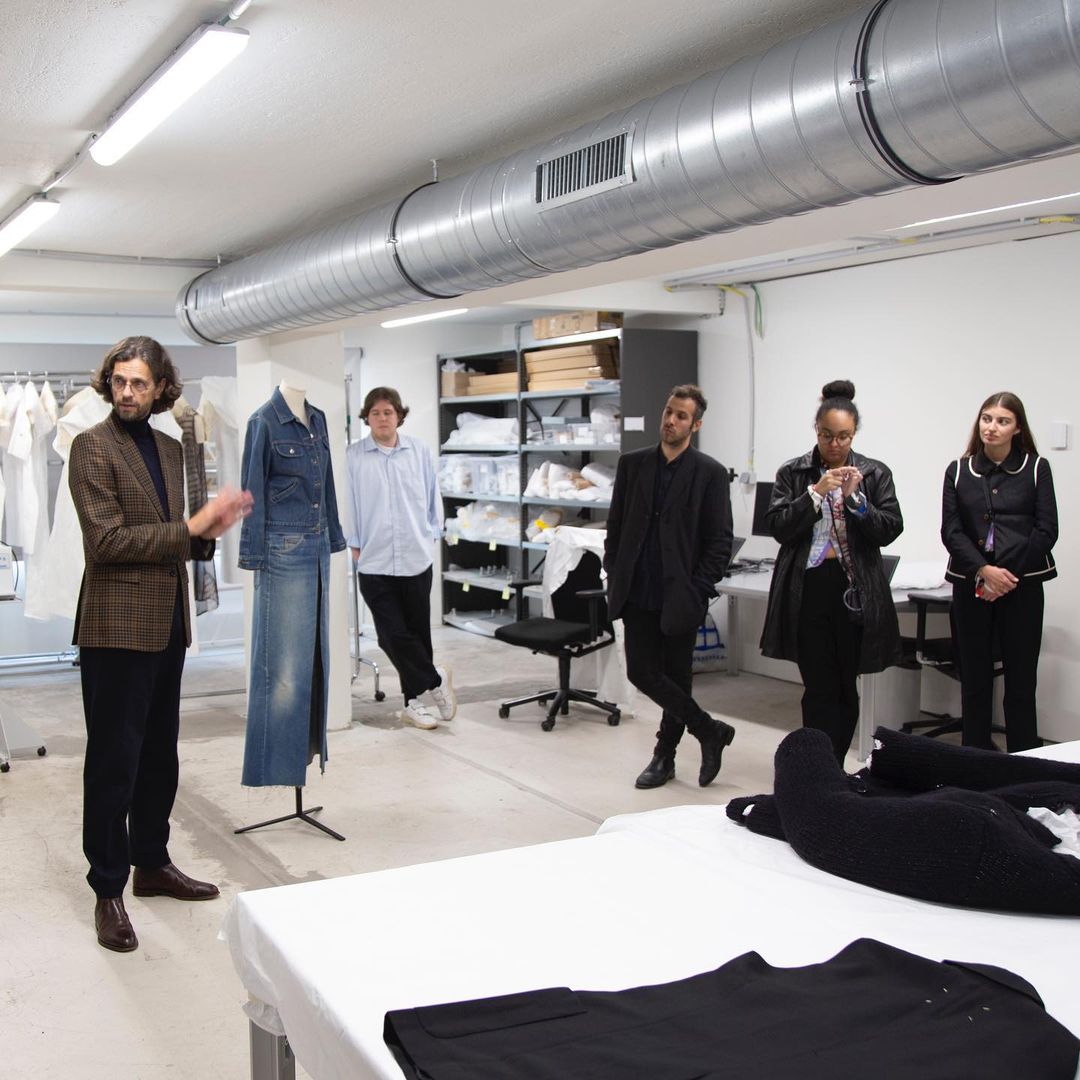 MAFS Year 1 in Antwerp!
On Friday, 21st October, the MAFS year 1 students had the incredible opportunity to go on a trip to Antwerp, Belgium, and access part of the archives of MoMu @momuantwerp, the fashion museum of the city of Antwerp, accompanied by MAFS Program Director Marco Pecorari and faculty Antoine Boucher.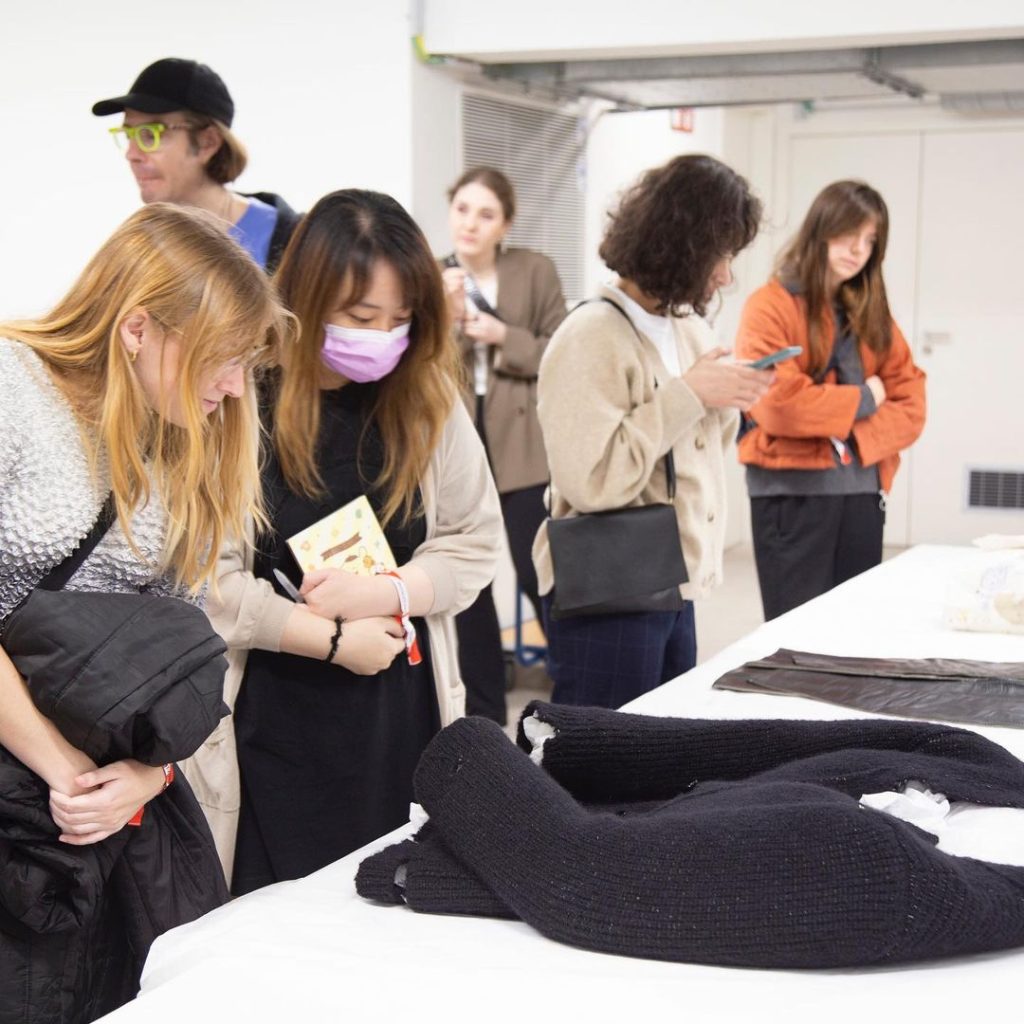 There, the class had the chance speak with Wim Mertens, curator of collections of MoMu. Wim explained the students some of the practices of curating, conserving and archiving behind the collection of the museum, presenting them some incredible and unique pieces from the museum's collection of Martin Margiela garments!
Later on, the students went on to visit the library at MoMu, where Birgit Ansoms, head librarian, presented them the museum's study collection and several of the material that they put at service of the researchers.
Thank you @momuantwerp and @momulibrary for the amazing experience!