Alumni Interview – Sharon Brand
Sharon Brand MA in Fashion Studies, 2020.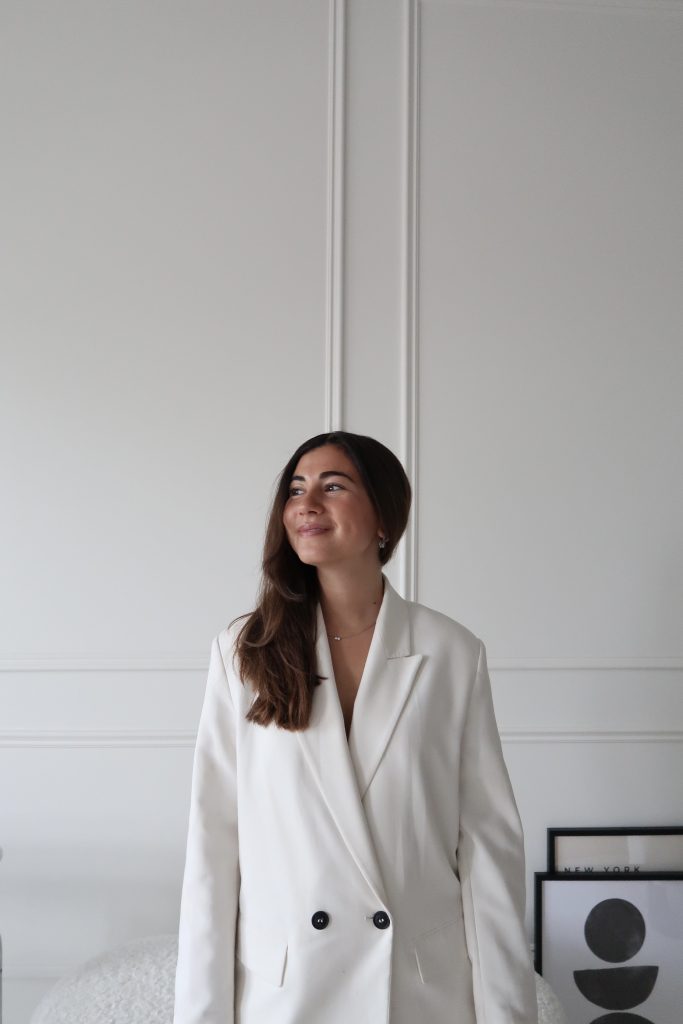 Tell us about your time at Parsons Paris!
My time at Parsons Paris was so special because the classes are small, the projects are so hands-on and you really get out of your comfort zone when working on the different materials and topics you're learning. I absolutely loved Fashion Communication class teacher by Justin M. We had group activities, photoshoots, branding projects and even went outside for brand discovery. The community Parsons Paris holds is very special!
Please share about your professional path and experience upon graduation. How was the application/hiring process? What were valuable lessons you learned? Where did you work? What did you do? How did your path change or deepen?
I launched a business as I was finishing up writing my thesis so I went full force and full time working on this rather than finding a job opportunity in Paris. I was working as a freelance social media manager before that with a friend of mine who had a jewellery brand based in Paris. The lesson learned from the interview is that being yourself can get you the job. And if you don't get it, then this path wasn't meant to be yours!
What are you doing today? Where do you hope to go with your work? What projects are you working on?
I am the founder of a social media company called Brand's Media Group that I launched in May 2020 during the pandemic, as I was finishing writing my thesis. I hope to scale the company to more clients, more team members and have it internationally based. At the moment, we are working with clients in the fashion, beauty and lifestyle industry.
What advice do you have for current Parsons Paris students? What do you wish someone told you while you were enrolled? What do you know now that could've been beneficial to you when you were a student?
If it feels right, say yes to opportunities such as internships, attending events the school organizes and participating in projects and collaborations of all kinds. You never know who you might meet and how it will come in handy in the future of your professional career.
You can find Sharon on LinkedIn, instagram (@sharonbrand / @brandsmediagroup) or via her website.