LA CASERNE & PARSONS PARIS
In August of this year, LA CASERNE partnered with Parsons Paris – The New School to realize an art project on the theme of sustainable development! The Art Media & Technology class of 2024 took part in this project – an incredible opportunity to share and develop ideas with an emerging community art space.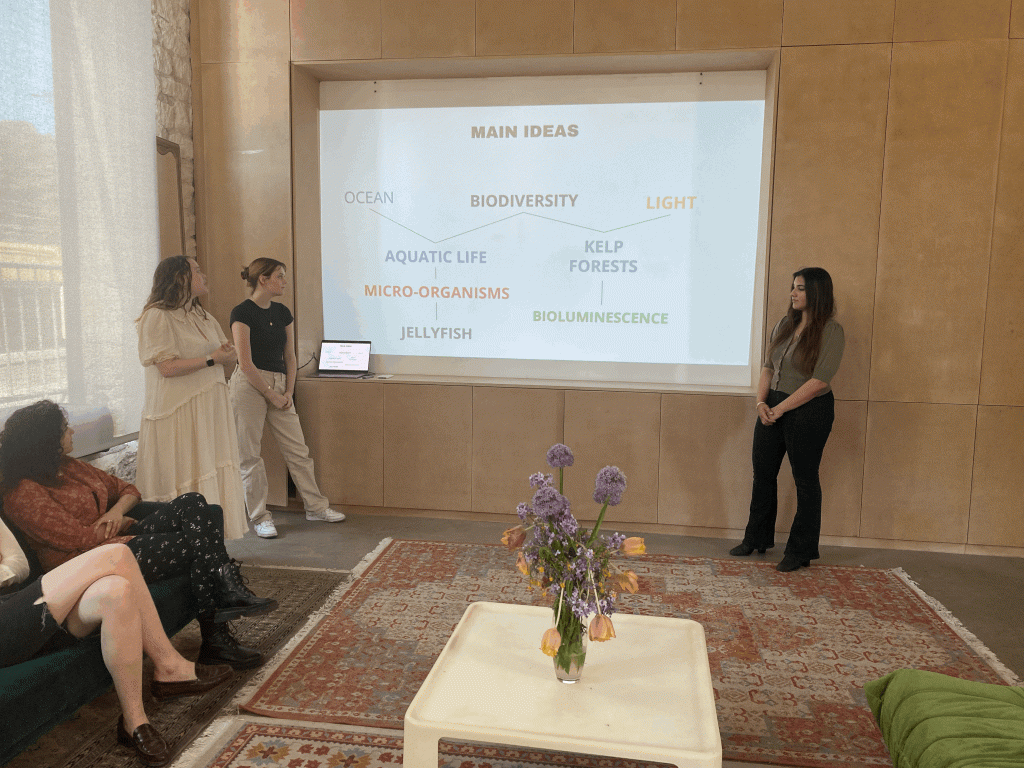 After an exciting creative process, Demir Ramazanov's project was selected as the piece of art that would be installed at LA CASERNE.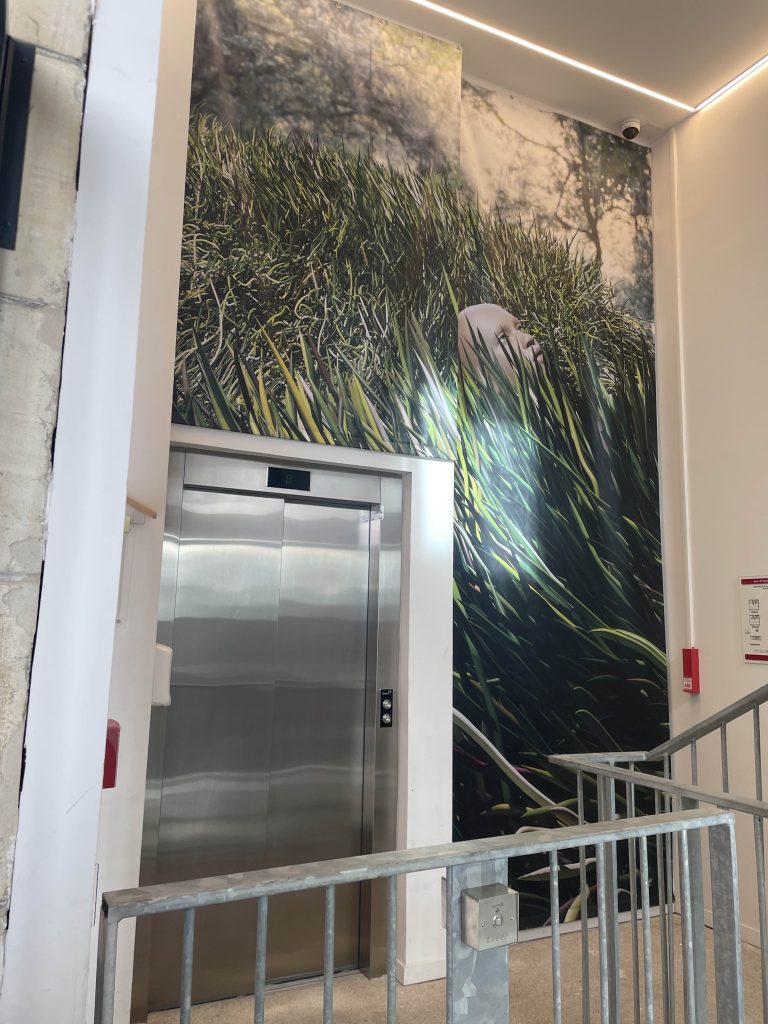 Many thanks to Clarisse Labro Davis for coordinating the project, Virginie Grillet, Bridget O'Rourke, Maeva Bessis and especially to the students for their wonderful work!
Murad Aliyev
Zuzanna Zagorska
Alina Mufti
Demir Ramazanov
Talia Stevenson
Otar Tsagareishvili
Pia Bertola
Sheenam Das
Alexandra Savin
Rita Saliba
Aabha Sewak