Meet Fabienne Maître!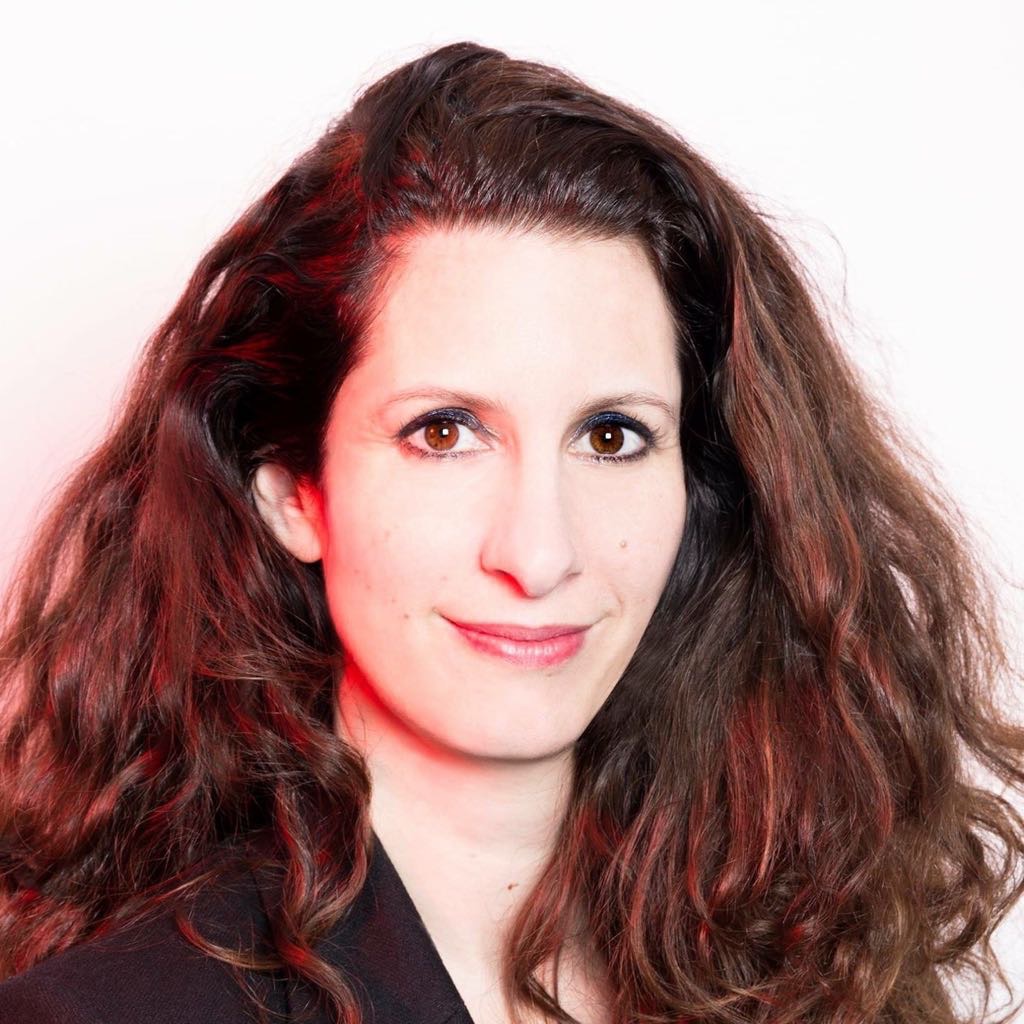 Your first and last name.
Fabienne Maître

What do you do at Parsons Paris?
Director of Student support and Crisis Management, and also academic advisor for the AMT students and the Grads (MA and MFA)

How long have you worked at Parsons Paris?
Almost 10 years!

Your nationality.
I'm French

How long have you lived in Paris?
I was born and raised in Paris.. and I still live here!

What is your favorite thing about this city?
I LOVE this city. I've travelled a bit and I think it's one of the best cities in the world. It's both big and small, the architecture is amazing, the people are super interesting and very mixed, and arts and culture are everywhere. One favorite thing? Impossible!

Name one of your favorite places to eat at close to campus.
When I'm with a friend, I like to have a sandwich in the gardens of Palais Royal. They're just 5min away. If it rains, I enjoy Cantine du Lotus (rue de la Michodière). It's a tiny vegetarian restaurant. Super cute and cozy!

What is your favorite arrondissement and why?
I tried really hard but I can not make up my mind! Maybe I'll go with my own: the 10th. It's not the best, but it's got everything. The diversity, the theatres, the bars and restaurants, the nice quiet streets and the busy avenues, the arty scene and the families, the parks and the train stations, the night life and my kids' schools…

Name is your favorite cultural spot(s) in Paris.
I love theatres, so I'm going to say La Maison des Métallos because they're really good. But I also love the Marionnettes du Jardin du Luxembourg and I encourage all the students interested in performing arts to go see a show!

Who is your favorite musician/band? Favorite album? (It can be French, but does not have to be!)
Right now, my favorite French band is La Femme, but I'm a big Bowie fan!

What is your favorite activity to do in Paris?
I love to bike along Canal St Martin with my kids, or just to walk around the city. We are ranking bubble tea shops and it's a good excuse to go everywhere with no clear itinerary. I also love to see shows, and to hang out on terraces with my friends.

Do you have a secret tip/advice/spot to share with new visitors to the city?
My favorite spot in Paris is the terrace of Café Mon Coeur, at the top of Belleville…
Paris is ever changing, but not the tourist tracks: don't stay on the tracks!