Meet Geoffrey Thoma!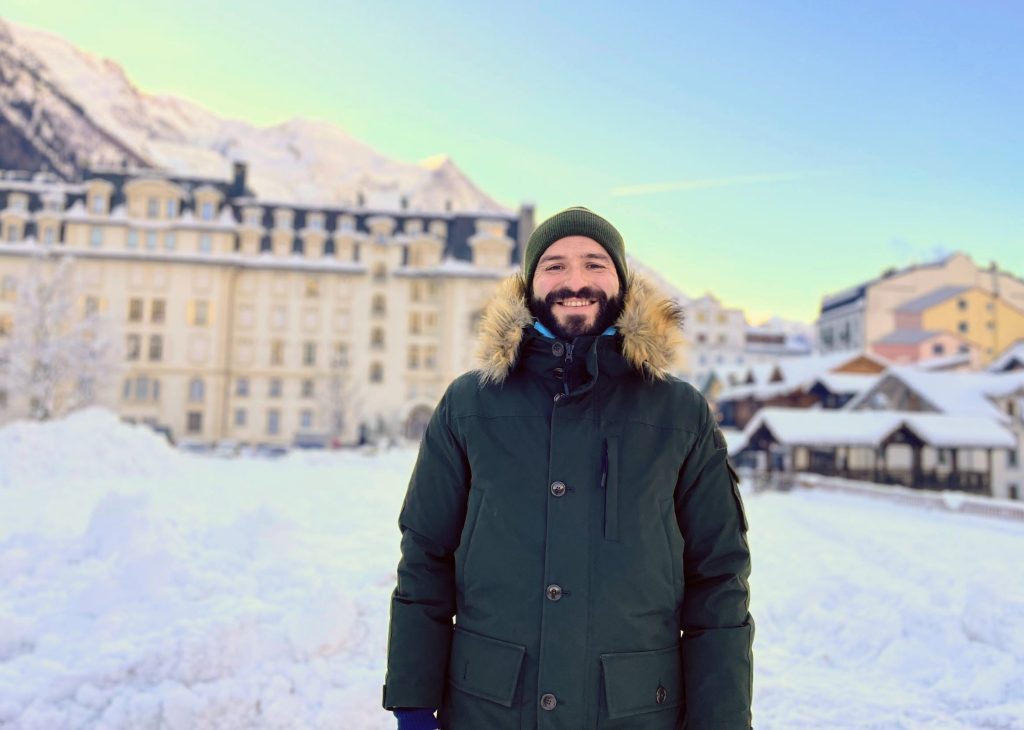 Your first and last name.
Geoffrey Thoma.
What do you do at Parsons Paris?
I'm the Student Life Coordinator, working within the Student Success department to support Parsons students with their immigration requirements, but also with many other aspects of their non-academic life here in Paris.
How long have you worked at Parsons Paris?
I've worked here since August 2021, so, getting close to a year and a half.
Your nationality.
American.
How long you've lived in Paris?
I've been living in Paris for almost a year and a half. Time flies!
What is your favorite thing about this city?
The incredible wealth of historical, cultural, artistic, and culinary offerings this city has. There is always something new and exciting to experience.
Name one of your favorite places to eat at close to campus
La Belle Ferme
What is your favorite arrondissement and why?
Oh I don't know, how about the 5th. You got rue Mouffetard which is super cute, le jardin des plantes for fresh air and a nice stroll, it borders the Seine and le jardin du Luxembourg, the Arène de Lutèce which is a piece of Roman history in Paris (plus a solid spot to play pétanque), lots of little independent movie theaters, simply it's just a good vibe over there.
Name your favorite cultural spot(s) in Paris.
I'll go with Musée d'Orsay for today. The fact that it was formerly a train station makes the space unique, and the collection of artwork from the housed there is beautiful.
Who is your favorite musician/band? Favorite album?
Impossible to say, too many great musicians/bands across too many genres to name one all time favorite. But lately I've been obsessed with this Italian progressive metal band called Destrage.
What is your favorite activity to do in Paris?
Taking meandering strolls around the city to discover the details, while popping into shops and restaurants along the way
Do you have a secret tip/advice/spot to share with new visitors to the city?
Buttes-Chaumont park in the 19th is a great spot to hangout when there's warm weather, and it's huge and one of the few parks in Paris where you can lay out on the grass!