Alumni Profile: Rocio Sanchez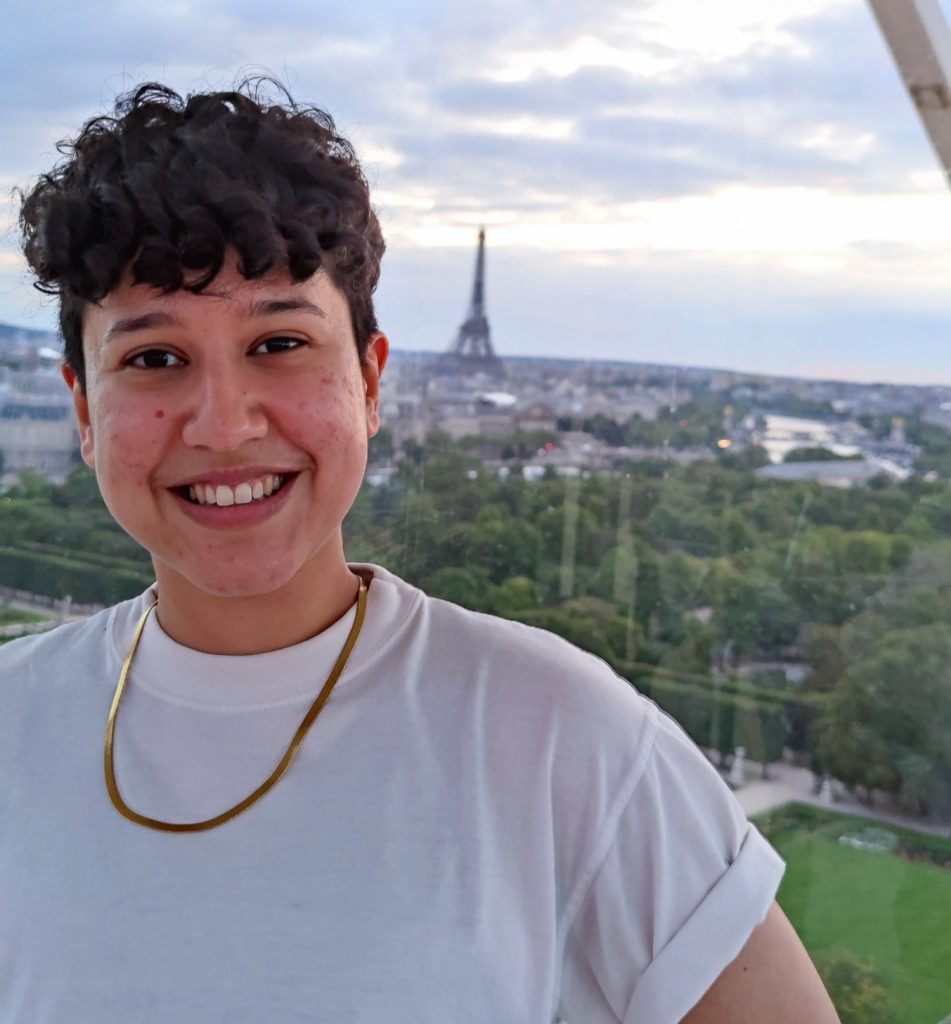 Since Graduating from Parsons Paris, Rocio Sanchez has moved to Amsterdam where they have continued to create and promote platforms to comprehensively assist members of the LGBTQIA+ community in regards to their marketing & entrepreneurial needs.

Most recently, Rocio co-founded BeNeLux LGBTIQ+ Business Chamber, which aims to foster support and growth for businesses that are owned by members of the LGBTQIA+ community through support and promotion. Additionally, Rocio has recently collaborated with Lesbians Who Tech and Trans Tech, both organizations that champion LGBT+ people in the tech industry. In their current project with Trans Tech, Rocio is working to support the work being done with the G.R.O.W. program, which supports transgender people with career growth and development.
Furthering their work with the LGBTQIA+ community, Rocio recently co-authored the Book "Thriving in Business: Strategies for the LGBTQ+ Entrepreneur." This book centres around the day-to-day experiences and lives of successful queer entrepreneurs, while offering anecdotes on how LGBTQIA+ entrepreneurs can operate while being their most authentic selves. Rocio will be donating their book to the Parsons Paris Library in order to help future students with their entrepreneurial success.
To stay up to date on Rocio's work please visit their website.