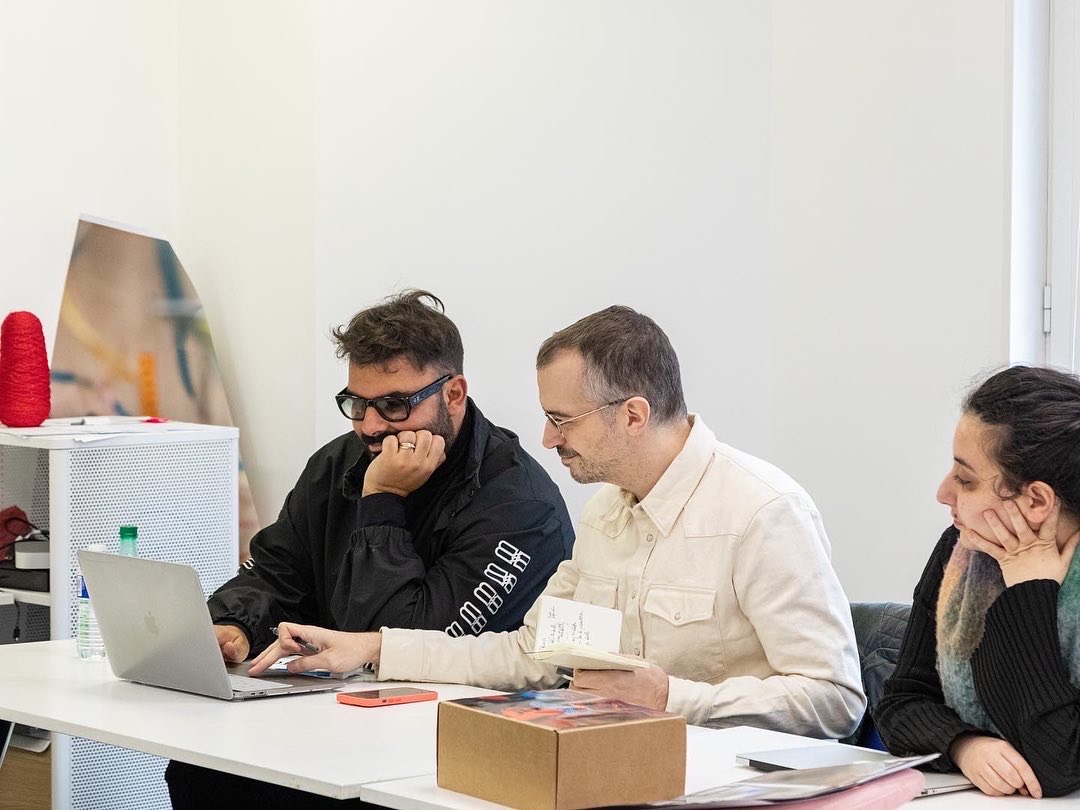 Y2 Fashion Studies: Fashion Branding & Communication Nodaleto project wrap up.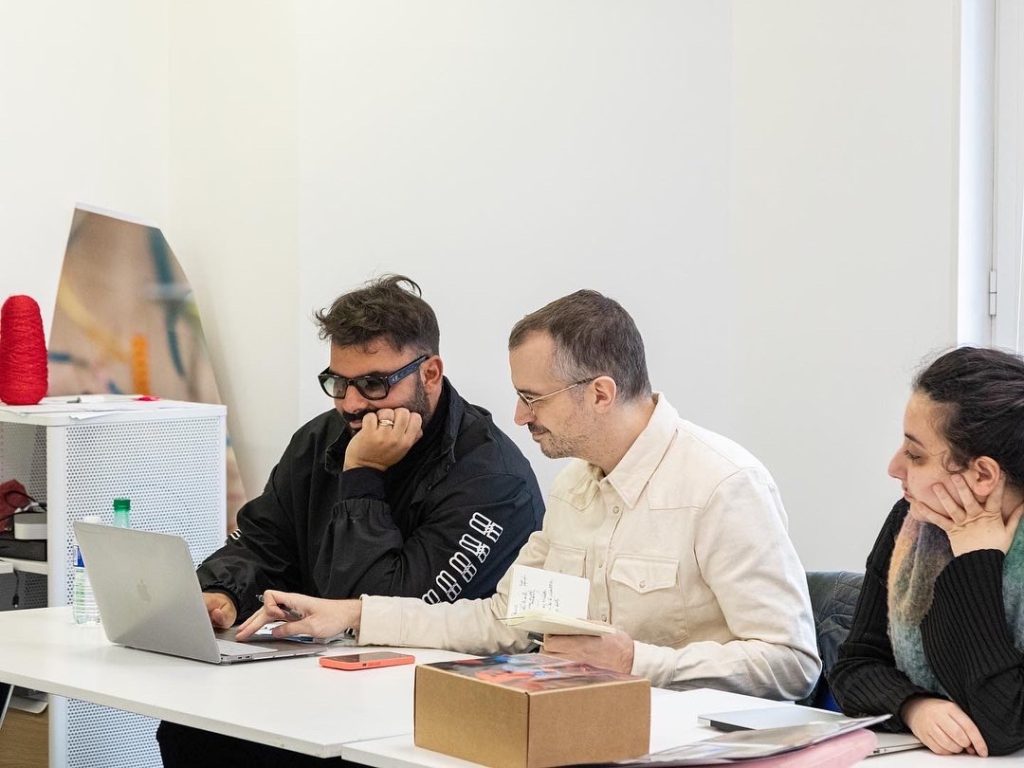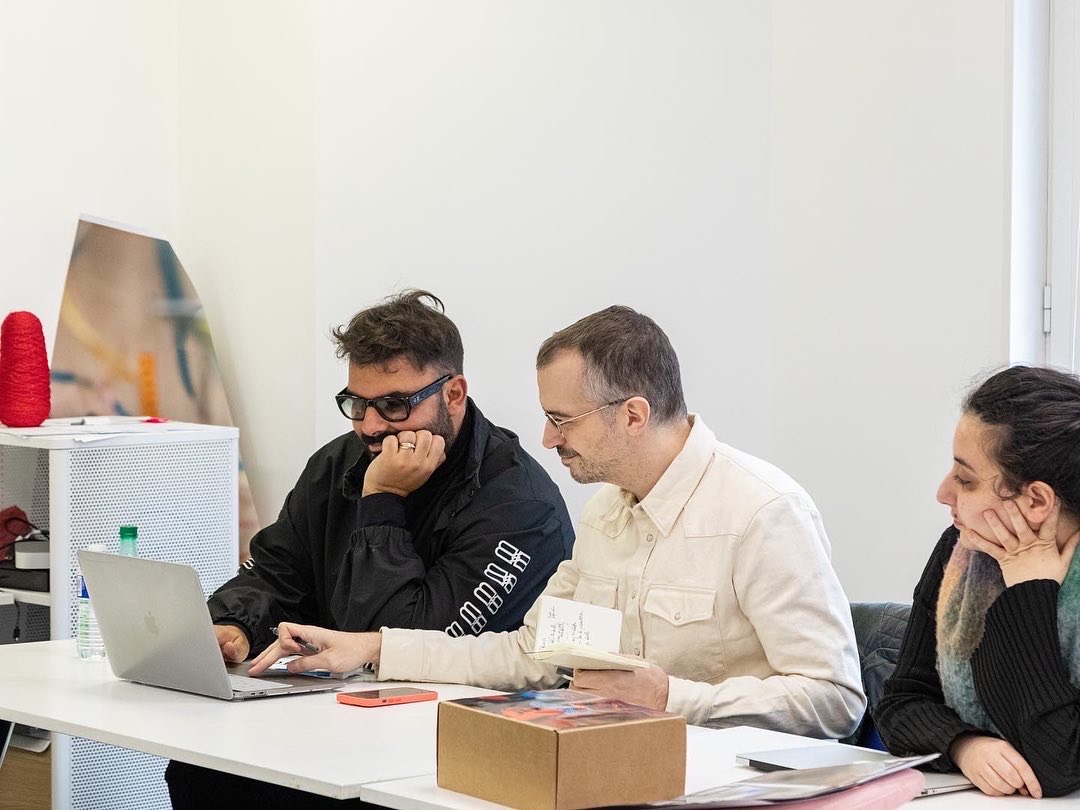 Recently the Y2 Fashion Branding & communications students presented their final projects to Olivier Leone of Nodaleto. For the project the students were asked to research and conceptualize Nodaleto's first perfume.
We asked three students, Devin Toolen, Nicholas Nyland and Samantha Hartmann to describe their inspiration for their projects.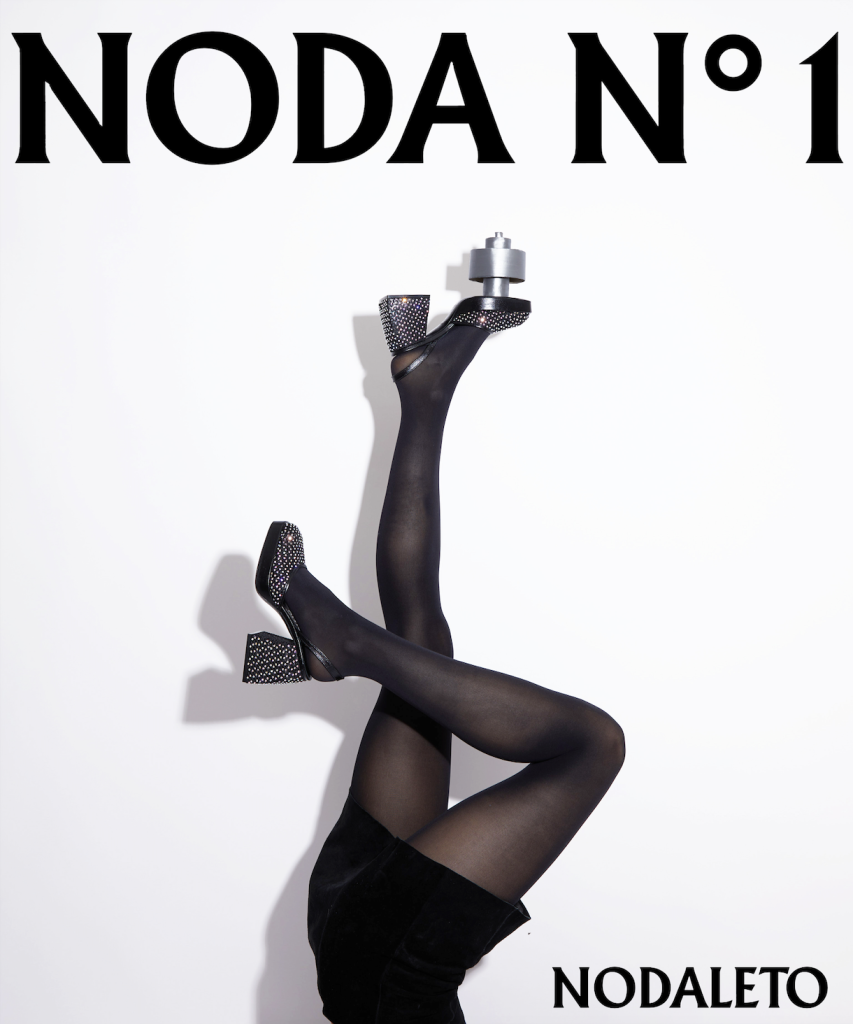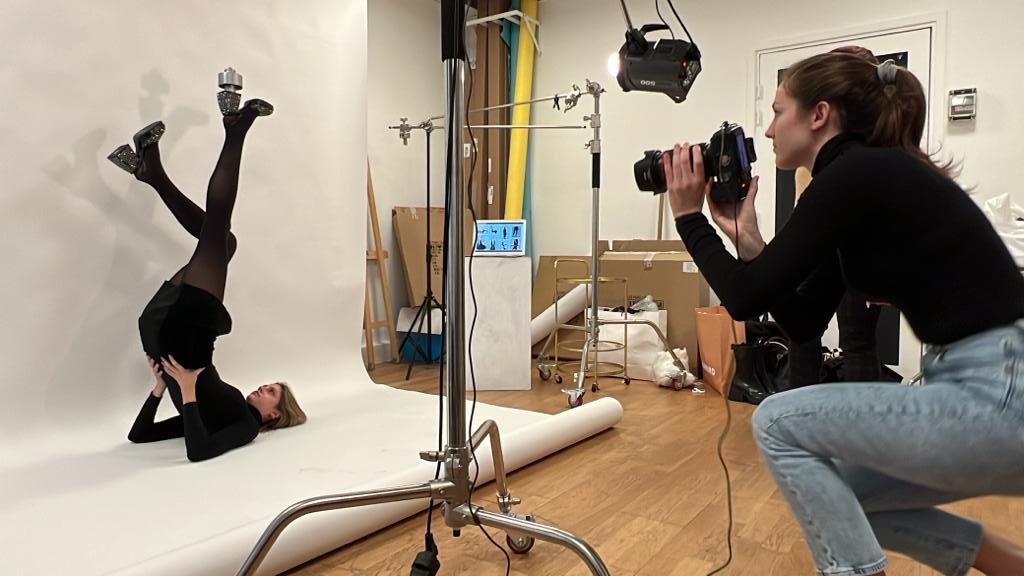 Noda N°1 is the perfume concept that I created for Nodaleto. The bottle itself is based off of an architectural light sculpture created by Carlo Nason, a designer admired by Nodaleto founders Julia Toledano and Olivier Leone. Noda N°1 is simultaneously a sculptural art object as well as an alluring perfume scent.
The main campaign image for Noda N°1 features a leg as a pedestal holding the perfume bottle as a piece of art. The photo attempts to further align the brand with the art world by placing the perfume bottle on display as if it were in a museum. The photo is in line with existing Nodaleto imagery with its simple yet alluring qualities.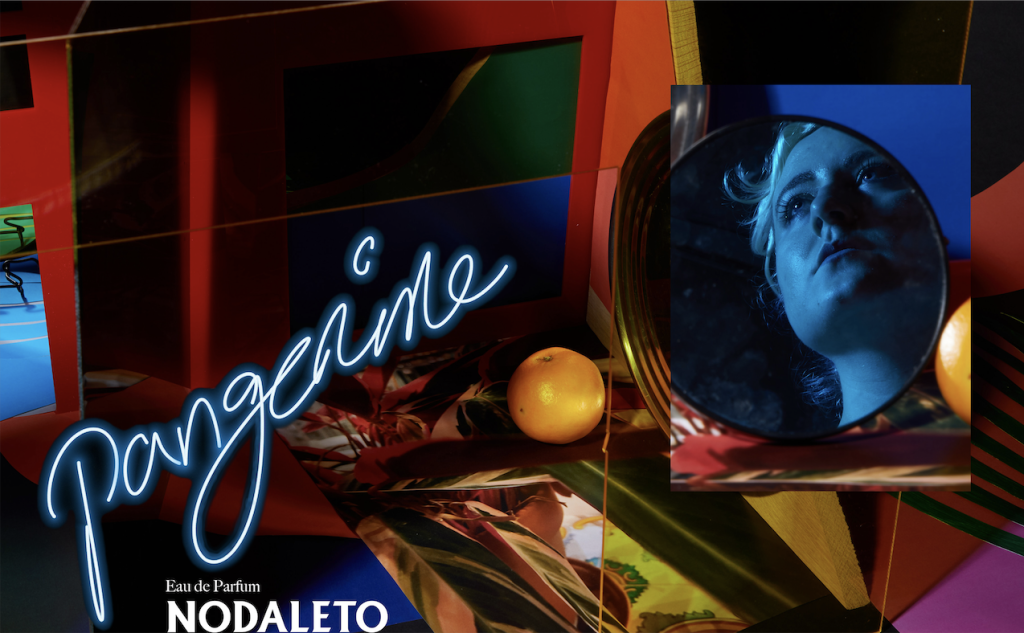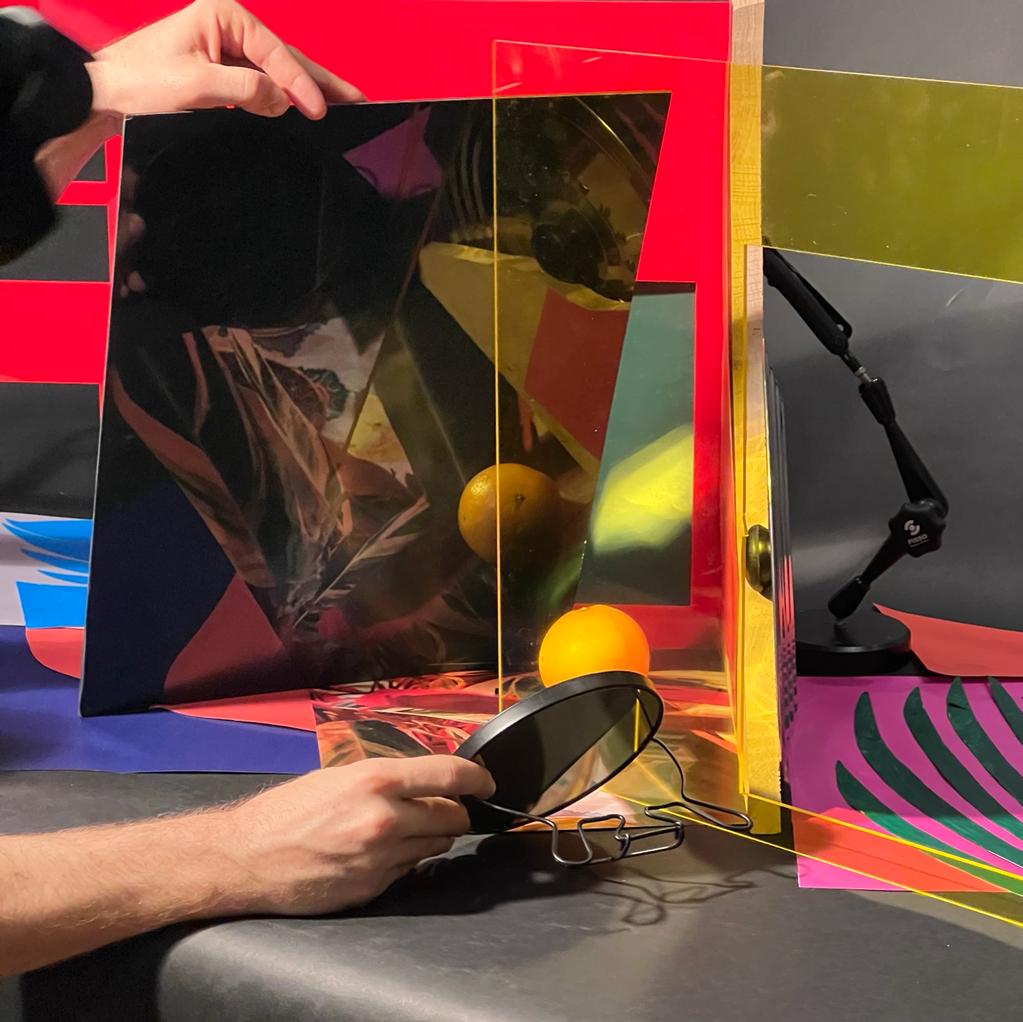 My concept for Pangerine was to crystalize the ethos of Nodaleto through a sophisticated scent that is evocative of days spent between Los Angeles and Tokyo (think outdoor showers in Venice Beach to cocktails in a Shigeru Ban villa in the mountains). Pangerine starts out with bright citrus brought in on marine breezes and develops into warmer sultry notes of sun-soaked forests. The bottle, a "sensual fetish" in optic glass, is inspired by and created in collaboration with LA-based sculptor Vasa Mihich. Designed like a prism, it's an appropriate container for the essence of Nodaleto serving to refract its spirit of lightness and cool. The campaign imagery is the final facet with references to the cinematic Los Angeles of Less Than Zero (cinematography by Ed Lachman) and the photography of Jan Groover and Barbara Kasten.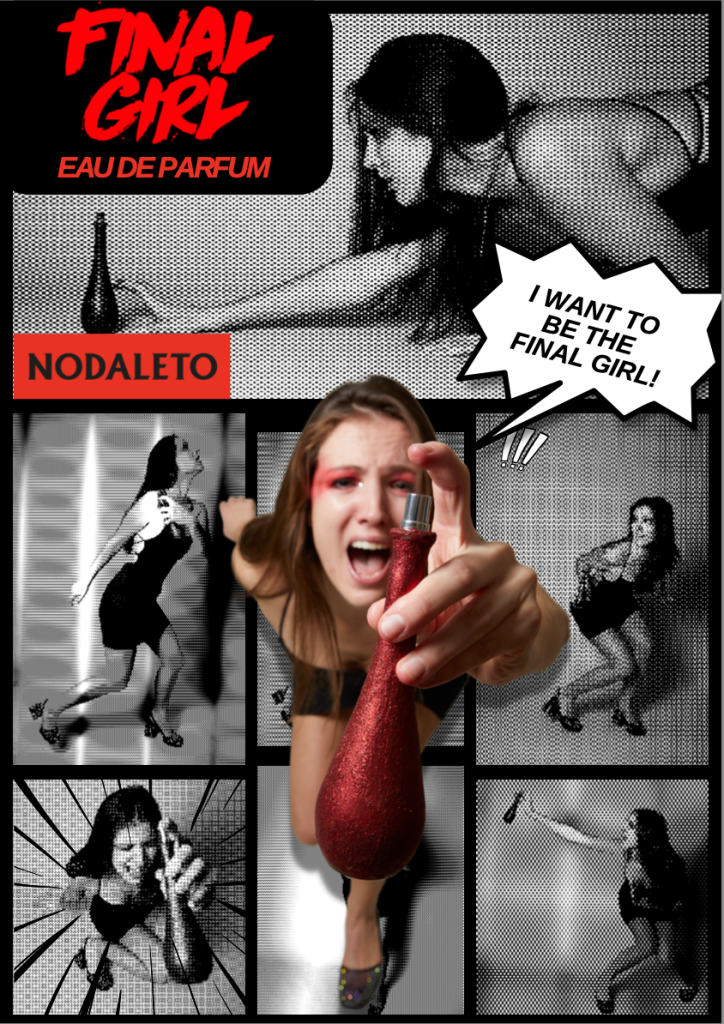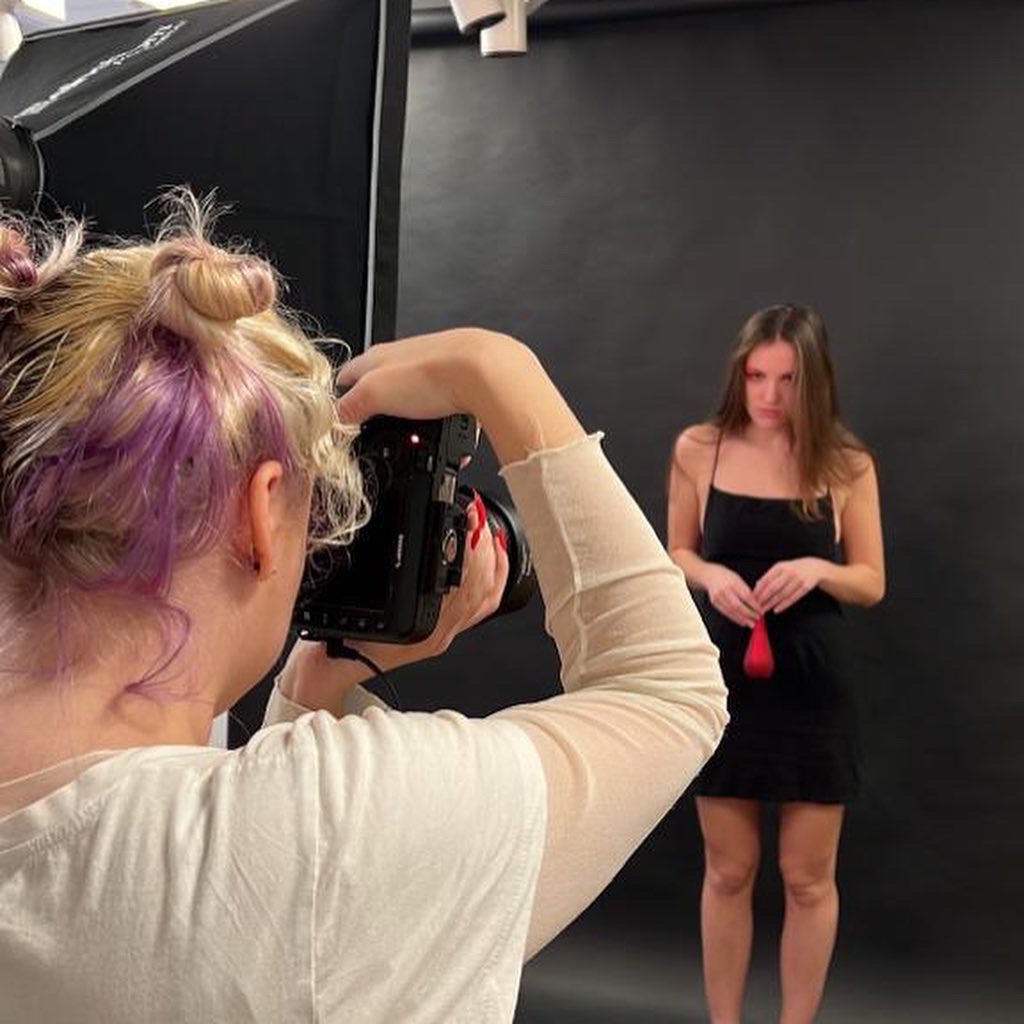 For my concept for Nodaleto I wanted to think outside of the box of what a perfume could be. Through my research and creating a mood board of the brand I began to see recurring themes of 1970s horror film aesthetics such as that of Stanley Kubrick. I then imagined where the Nodaleto girl would fit into this sphere and came up with the concept of a Final Girl perfume. The Final Girl was a film trope developed by Carol J. Clover to describe the final surviving girl in a horror movie who has outplayed and outsmarted everyone around her through her strength and wit and in a way I think that everyone can be a final girl in their day to day lives. I represented this through creating a functional blood drop shaped bottle and developed a scent in my apartment which has the top notes of blood orange, middle notes of Jasmine and pepper and base notes of cinnamon, nutmeg and cocoa. For the final photo concept my aim was to create something that could represent the fun and youthful aesthetic of Nodaleto while also representing the aesthetics of American horror film culture that I was referencing.