Alumni Bio – Yury Li-Toroptsov
The New School | Milano School of Policy,
Management and Environment 2000
Nonprofit Management (MS)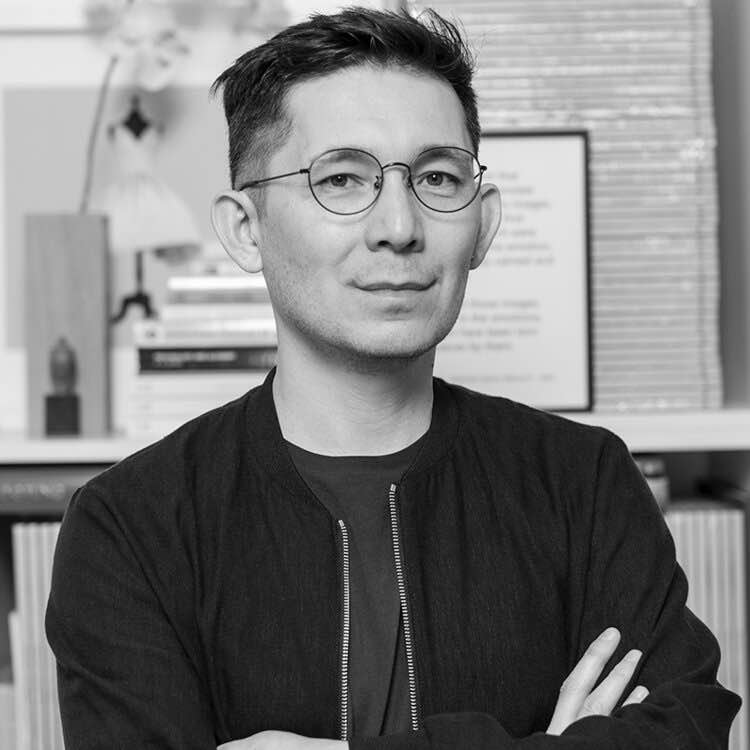 My name is Yury Li-Toroptsov. Most people know me as a visual artist. I've exhibited my art in museums and galleries internationally and in Paris where I've lived and worked for the past 22 years. I am also a certified professional coach helping individual and institutional clients to create change.
Engaged in a deep reflection on image and imagination, I operate on a cusp of applied arts, Jungian psychology and professional coaching combining creative expression and systemic Palo Alto approach to deliver results. I design tailor-made interventions for institutional clients and individuals.
My New School Story
When in 2000 I landed in Paris after New York with my freshly minted Master's in my pocket, the New School didn't have an alumni outreach program in France yet. So for a long time I felt all by myself in Paris. Until very recently when Parsons Paris has become a global hub for alumni of all schools of the New School. I feel a part of a growing vibrant community now. This is very important because when I was a student in New York I used to benefit greatly from the incredible diversity of the New School. Being a student of nonprofit management, I used to take classes from Parsons and other schools which have a wide exposure to all sorts of subjects taught at the University. This is a part of what made my New School experience so unique and rich.
And now, because of my more than two decade residency in Paris, I have experience I would be happy to share with Parsons Paris current students. Paris is a wonderful place to study but it can be an overwhelming place to live and work. As a professional coach I work with clients who actively search for their place in life, to create an impact. Clients who navigate in two or more different worlds at once. They are multicultural, creative, ambitious, expat, fearless, unapologetically different who at times might feel they lost connection to their authentic self.
My specialty is that I have developed a very innovative technique of using images taken with smartphones as a tool for the development of people, teams and ideas. More info here.
My hope is that in 2023, in cooperation with Parsons Paris, we will create workshops for the current students. 

You can visit my website here.