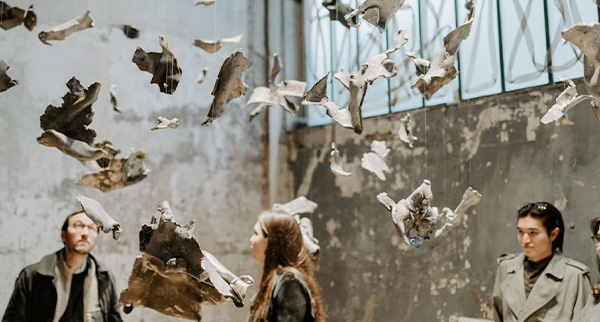 L'Air Arts, Atelier 11 Graphic Design and Photo and Video Production Internship Experience
Written by Demir Ramazanov, AMT'24
L'AiR Arts is an international arts research residency located in the historical building of Atelier 11 Cité Falguière, which once was home to artists such as Gauguin, Modigliani, Soutine, Foujita, and Brancusi. Through a partnership with the Cite Falguière Association, L'AiR Arts have initiated a cultural heritage project to preserve the last remaining atelier of a prominent artists' community of Montparnasse by hosting artists from all over the world to keep the original purpose and the name of the atelier.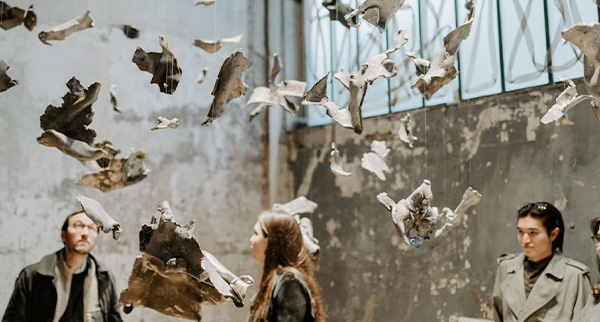 The internship at the association promoted and gave exposure to an in-situ project installation by the Ukrainian artist Vasyl Grubliak during his residency in Paris. My tasks included developing and carrying out a marketing and communication plan for the upcoming opening of the installation of the piece 'Baiser Russe.' The graphic design and communications portion of my internship included the production of exhibition posters, flyers, and press release template designs. For the photo-video part, I took process images of the installation and portrait photographs of the artist for social media content use. Additionally, I was responsible for filming and editing an interview/installation teaser video of the project.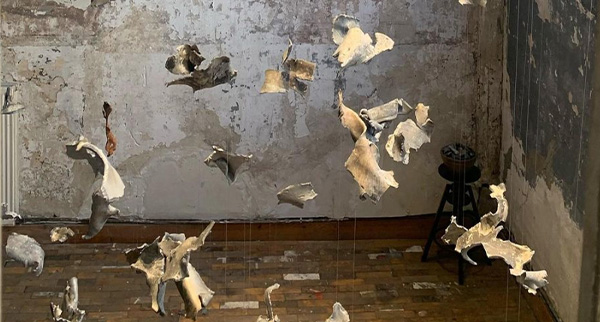 During my internship, the association and the residency program have partnered with companies and organizations, such as the Clooney Foundation for Justice and iGuzzini lighting enterprise, which have shown support to waging justice in Ukraine and collecting donations through the project.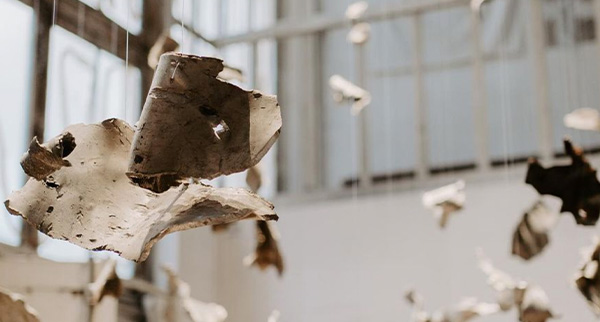 Through this experience, I wanted to support Ukraine and the international artists' community. Therefore, I am grateful for my time at L'AiR Arts and the Atelier 11, and I invite you to visit and donate at the opening of the exhibition on Friday the 24th of February at 11 Cité Falguière, 75015 for the opening event from 18h to 21h.