Meet Shaen Sellam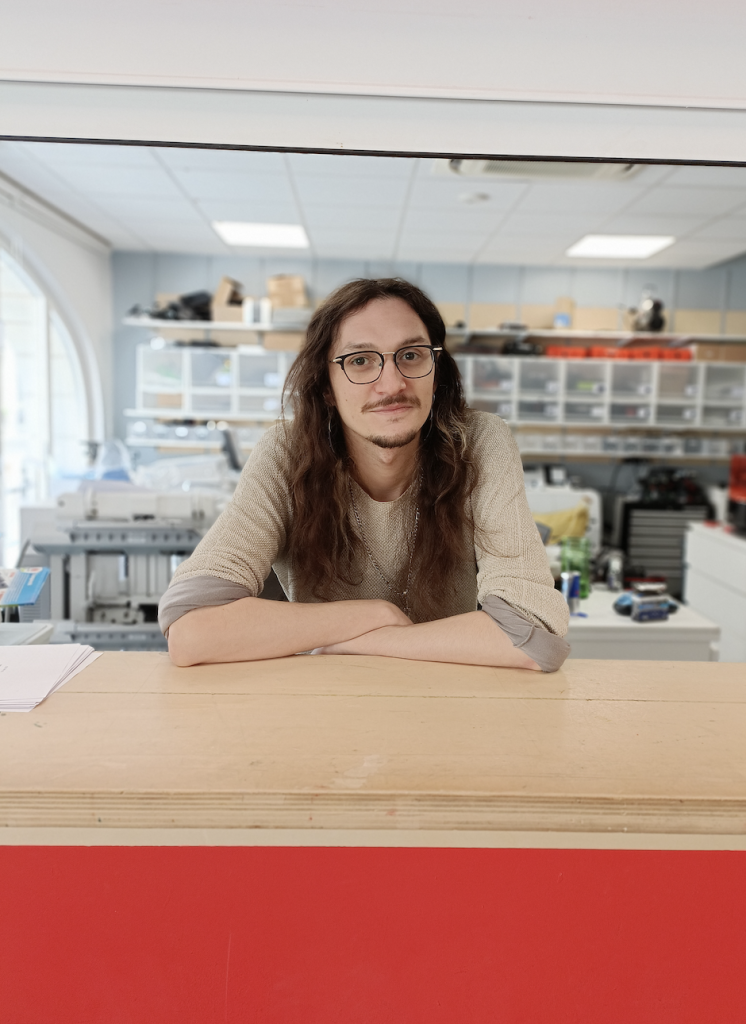 What do you do at Parsons Paris
Tech
How long have you worked at Parsons Paris?
Nearly 4 years
Your nationality?
French & American
How long you've lived in Paris?
2003
What is your favorite thing about this city?
The very particular level of comfort that it provides. Yes, it is a touristy city but you still have this feeling of accessibility, its a city for locals as well. People who live here seek their own little comfort spots. So there is always a bar or cafe that you find the locals flocking to. You have to find one for yourself!
Name one of your favorite places to eat at close to campus.
Itacate Cocina Mexicana,  94 Rue Saint-Honoré, 75001 – try the micheladas!!
Also, there is an amazing hot pot place close to campus but you have to reserve a week in advance – XiaoLongKan, 8 Rue Saint-Marc, 75002
What is your favorite arrondissement and why?
The sixth – mostly because I grew up there
Name is your favorite cultural spot(s) in Paris?
Arènes de Lutèce – I used to go here every day after middle school
Who is your favorite musician/band? Favorite album? (It can be French, but does not have to be!)
Incubus and Mars Volta are two of my old time favourite bands. But I love Erykah Badu and my favourite album of the year is 'Scaring The H**s – Vol 1' by JPEGMAFIA and Danny Brown.
What is your favorite activity to do in Paris?
Walking home at 5am when there are no cars on the street, the air is fresh and it's super quiet.
Do you have a secret tip/advice/spot to share with new visitors to the city?
If you come into the city and don't put the effort into meeting the locals, you won't have the best time!! Try and breakdown those first initial barriers with the locals. Find your local cafe or boulangerie and get to know them!