A day in the life at BYREDO
Fresh graduate, Vaiva Narbutaite – Strategic Design Management 2023, is currently completing her 6 month internship at BYREDO and here is a little window into her experience!
For the last 3 months, I've been a brand marketing assistant at Byredo. In my role, I bridge the Go-To-Market team and the Stockholm-based creative studio. I receive and relay visual requests from e-retailers and stores, tracking deadlines and ensuring the studio has all the necessary details to supply the requests. Additionally, I conduct benchmarking projects and handle some administrative tasks for the team.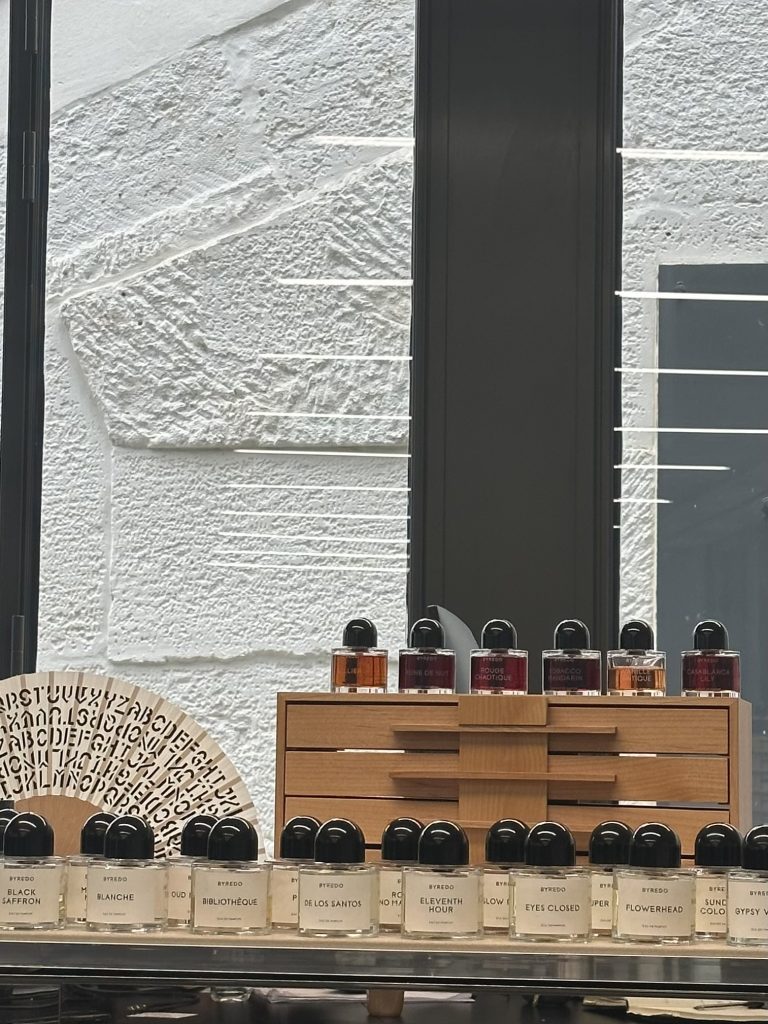 The Byredo onboarding process consists of several parts. On the first day, you meet fellow interns, navigate the office, receive your work computer (and gifts!), meet your team, and start learning about your responsibilities. After, the training team conducts a brand introduction, covering company values, key codes, and introducing you to products. Lastly, the manager schedules meetings with key team members to facilitate introductions and clarify their roles for future reference.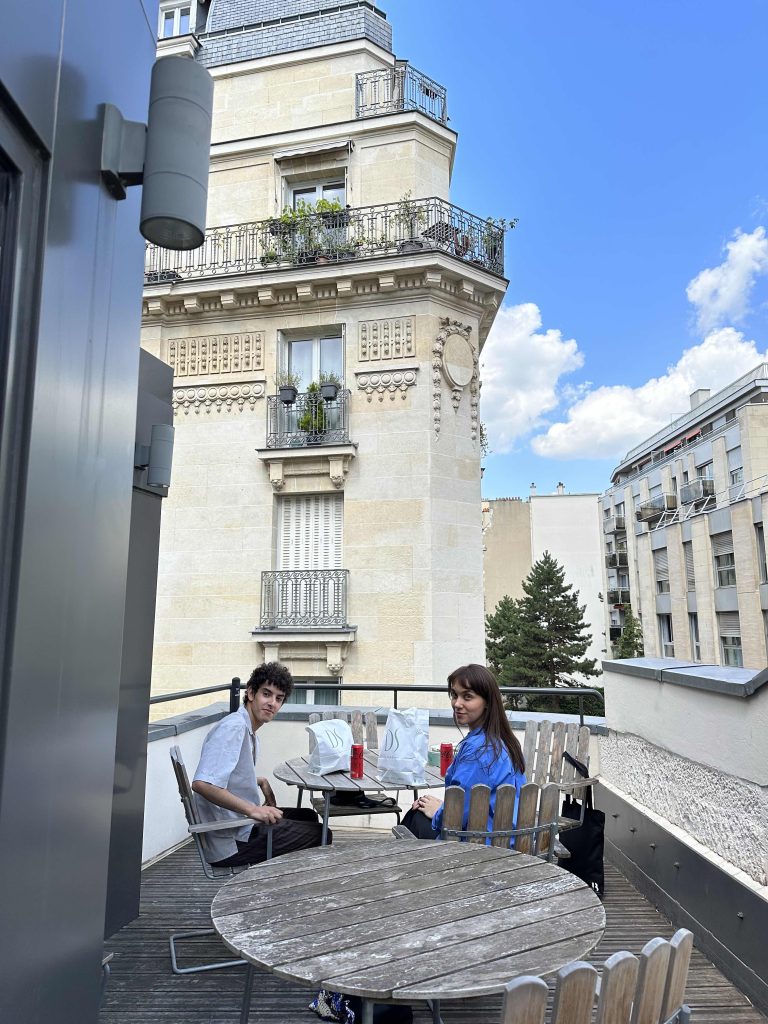 After completing the first half of the internship, we received indepth reviews with feedback on how we're handling the tasks and integrating into the company, this was also an opportunity to tell the team what projects interest you more and where you want to gain extra experience. The team is extremely open to this type of feedback and I started getting more involved with projects that I'm passionate about the very next day!
I fully recommend an internship at Byredo. The team is extremely welcoming to interns and you really feel integrated into the team from day one. At the same time, the vibrant work atmosphere, fuelled by everyone's enthusiasm for upcoming projects, is incredibly motivating!