Alumni Journey – Agnes Opadczuk, Class of 2022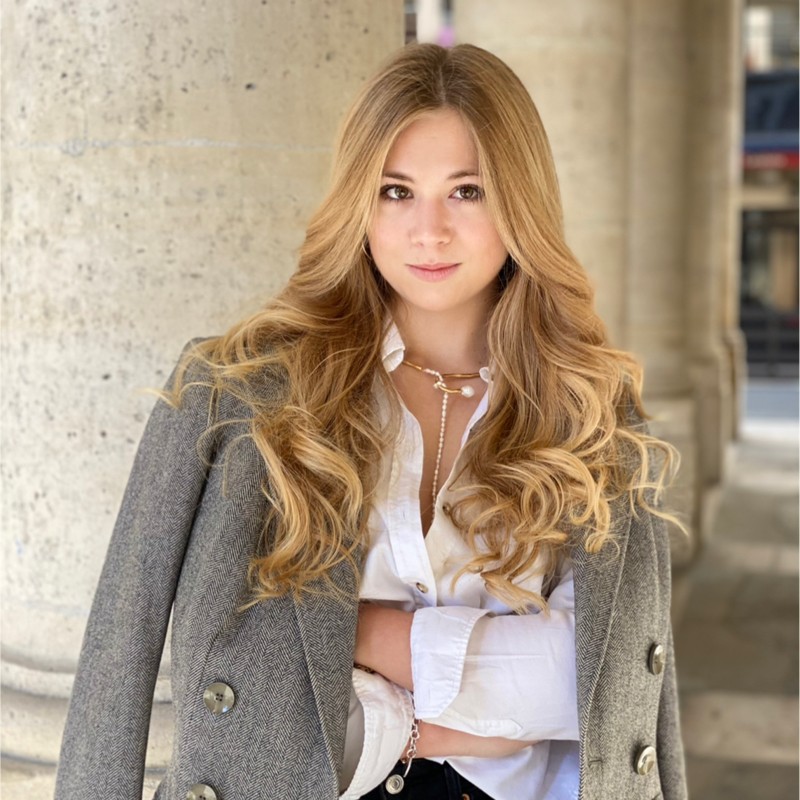 Parsons Paris alumni member, Agnes Opadczuk – Strategic Design and Management graduate (2022), spoke to us about her journey after graduation. Since embarking on a Master's degree at Columbia University in the United States, she has had the time to reflect on how she got to where she is today. This wonderful interview gives an insight into Agnes' journey and she has included some beautiful photos from her life in the United States.
Why did you decide to apply for a Master's at Columbia University ?
Having graduated from Parsons in Strategic Design and Management, I found that my academic journey had nurtured my creative side and design thinking, however lacked a comprehensive foundation in sustainable practices, especially in the context of urban design, energy, and agriculture. Columbia's program in Sustainability Management stood out as an ideal opportunity to bridge this gap, offering a unique focus on sustainability and environmental practices. The program's vast curriculum offers an amazing opportunity for everyone to personalize it, which in my case is towards food systems and waste management. I think that this program presents a pivotal step in my educational and professional journey, allowing me to contribute meaningfully to the creation of sustainable solutions in urban design while also implementing my creative skills learned at Parsons.
Why did you spend a year completing internships before starting your Master's degree?
After graduating from Parsons I felt that I needed more time to be 100% sure about what type of Master I would like to do. My internship experience in the creative culinary studio gave me an amazing opportunity to be part of the food ecosystem, explore different environments, and notice the existing problems that need targeted solutions, thus it helped me figure out that my path was in sustainability.
How did you decide the major of your Master's and the country?
My interest in sustainability management emerged during one of my courses at Parsons – Strategic Design – during which we collaborated with Deutsche Telekom, on the development of a Smart Cities project. My group aimed to tackle the problem of Parisian Bio-waste and figure out a way to connect it to the energy sector. This project sparked my interest in waste management, environmental issues, urban planning, and innovation. Furthermore, during my time in Paris, I did several internships in the luxury fashion sector and culinary sector where I witnessed many drawbacks. That was when I decided that I wanted to be on the side that tries to help the environment instead of destroying it. I first focused on finding the program that would match my vision and once I found the MS in Sustainability Management at Columbia University in New York I just decided to apply.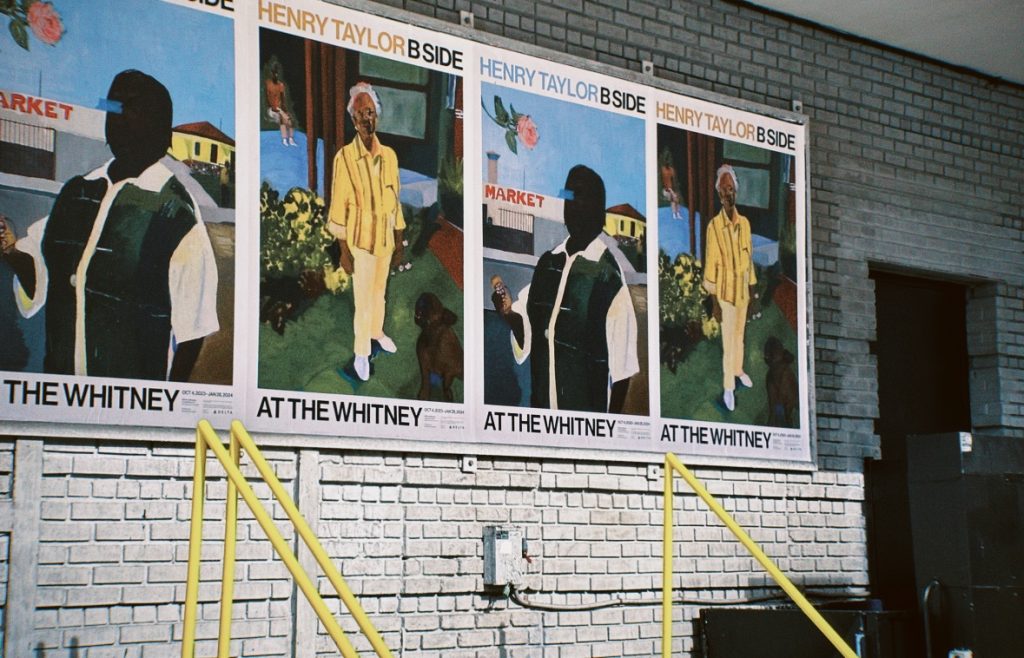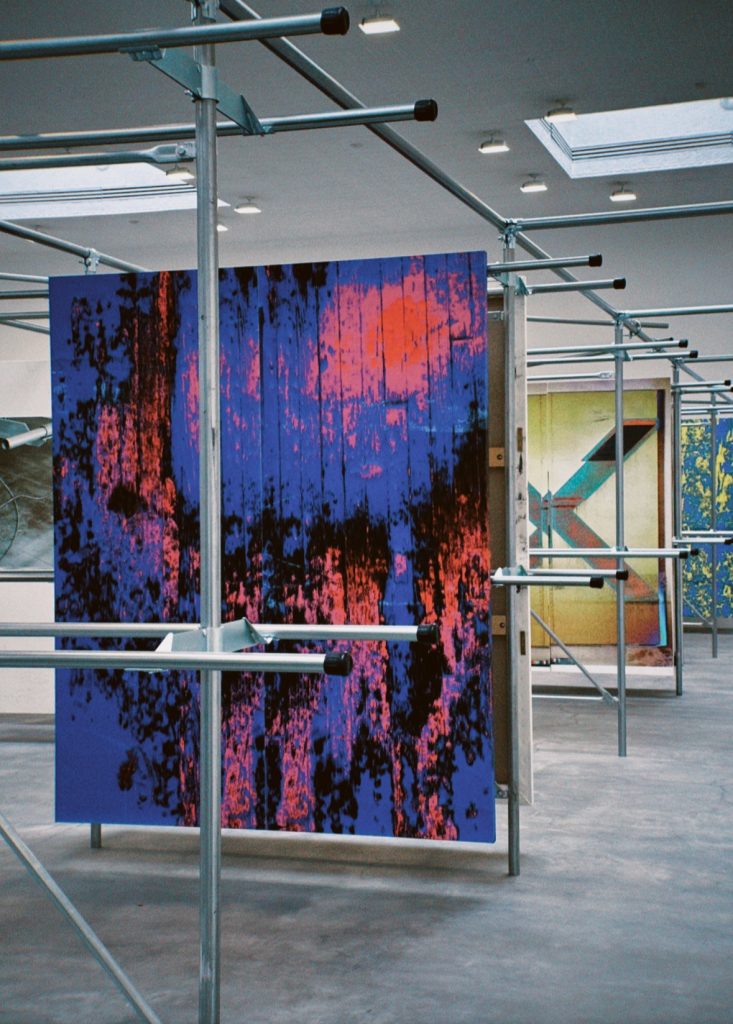 What was the timeframe, the application process, the workload and the balance between your internship and your preparation for the application?
The time frame of the application process is quite easy to navigate and gives enough time to gather all documents, essays, and recommendations needed for submission. After such submission, there is a short virtual interview that doesn't require any previous preparation. I found it very feasible to combine my work with the application process, however, I started preparing many materials before the start of my work.
How did you adapt to a new higher education style?
At the beginning it was quite intense, especially coming from an art and design background, however, with the time passing I started getting more used to more research-based approaches and writing assignments.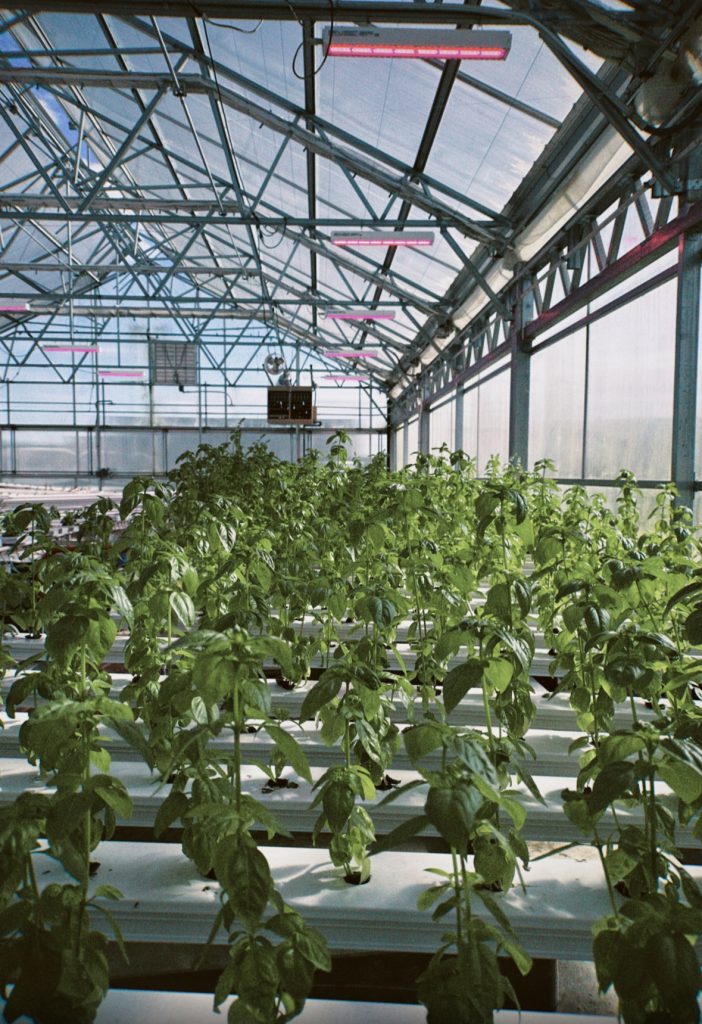 How did you make new friends and develop a new community?
Columbia community is an incredibly friendly and welcoming environment that gathers people from all over the world. Since the being, I was able to meet a lot of like-minded people and become close friends with some of them. My friend group is mainly European and Central/South American.
Do you keep in touch with your classmates?
I do! It is quite an interesting time for all of us, as we are all in different places, but in terms of close friendships, I think the distance/time difference doesn't change much.
What is your next step after your graduation?
After graduation, I would love to find a job in the agro-food sector. I am mainly interested in innovative start-ups and scale-ups that work to find solutions regarding food waste or urban farming development.
How did Parsons Paris' Strategic Design Management degree help you to apply for a Master at Columbia?
During my time at Parsons, I was involved in many projects related to sustainability. The main one was my Capstone, where I focused on solving the issue of textile waste within the fashion industry. During my application process, I briefly presented all of them and explained how I would love to turn one of them into a viable business after graduation.