About Us
---
The New School Bachelor's Program for Adults and Transfer Students is designed specifically for working professionals and experienced adults seeking an alternative to the traditional undergraduate experience. We welcome students who want to complete their degree after several years away from formal education, transfer students from community colleges, military veterans, career changers, and more. Learn more.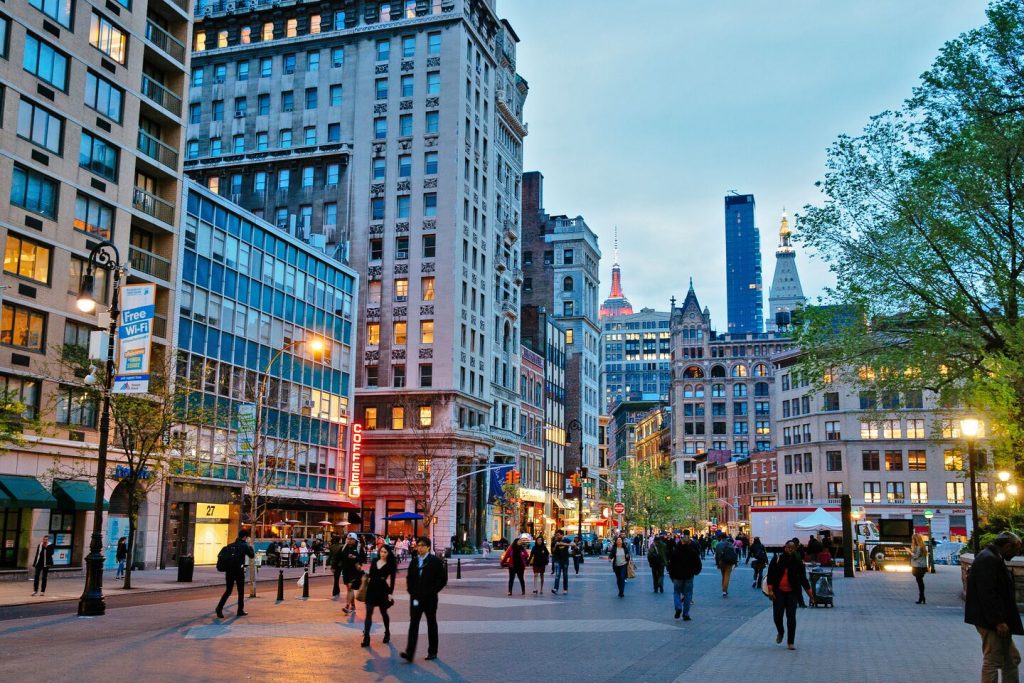 Academics
The core of the Adult Bachelor's Program is the Self-Designed Liberal Arts BA/BS degree. This dynamic program gives students the freedom to design their own course of study, choosing from hundreds of inspiring and relevant courses. Whether you choose the flexible Liberal Arts program or one of our nine majors, your studies will prepare you for an evolving career landscape that demands thoughtful analysis, creative communication, and the ability to integrate diverse forms of knowledge into a coherent whole. Learn more.
Flexible Learning Opportunities
One curriculum does not fit all. That's why our adult education program gives you the freedom to customize not just what you learn, but how you learn. Whether inside the classroom or out in the world, we help you earn your degree on your terms.
Faculty
The faculty of the Bachelor's Program for Adults and Transfer Students is a diverse group of scholars and practitioners whose research interests include the 26 subject areas offered by the program. A select group of instructors also serve as the program's core faculty advisors. These faculty members have in-depth knowledge of The New School and the liberal arts and collaborate with students to help them develop a coherent plan of study that not only assists them in earning their degree but also positions them for what comes next. Learn more about our faculty.