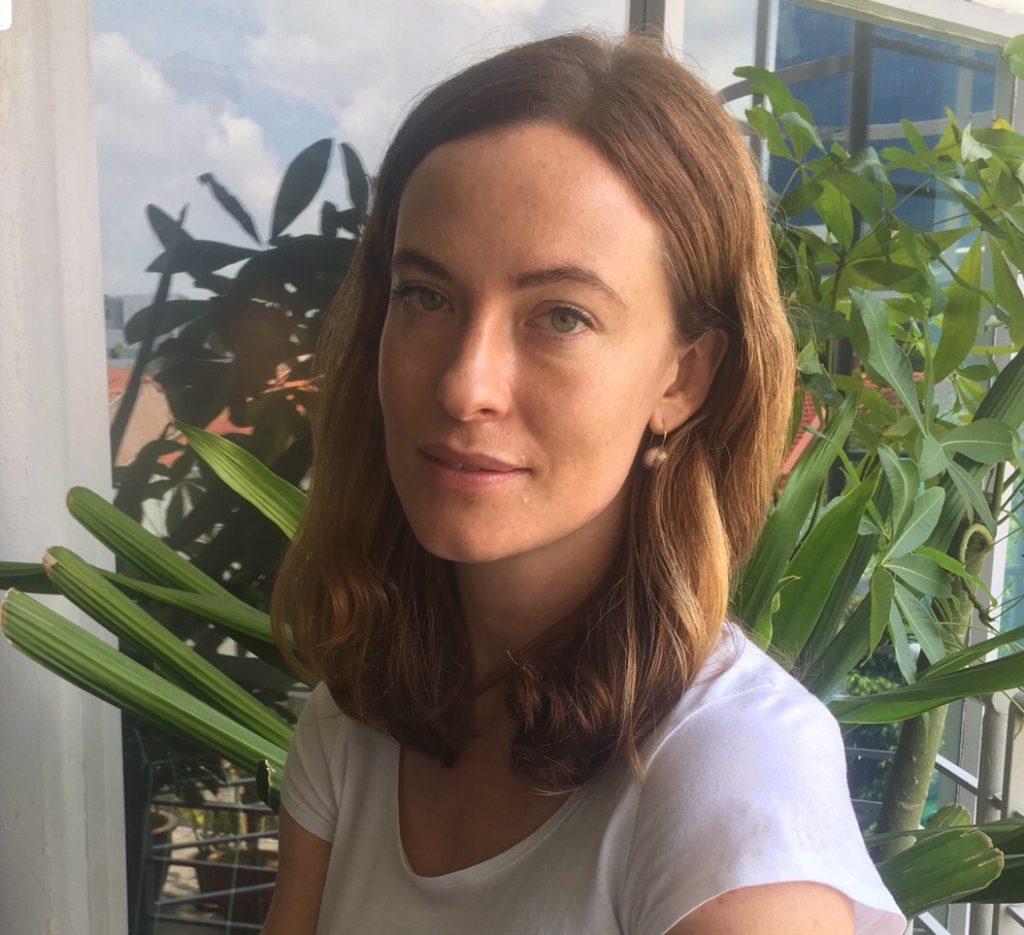 Alumni Spotlight: Helena Wasserman
Helena Wasserman
Environmental Studies, Class of 2011
Forbes 30 Under 30 Europe 2017
Current job:
Chief Marketing Officer,
Big Data for Humans
Describe yourself in 3 words
Go-getter, Determined, Passionate
Could you tell me a little bit about what you do with Big Data For Humans?
Big Data for Humans enables travel and retail companies to understand and reach their consumers more effectively through the use of big data. Big Data for Humans has offices located in London, Glasgow, Malaysia and Singapore. We launched the Asia Pacific office last year and we are growing fast. There is little competition out here and a great need to use data to drive marketing decision making so it's very exciting. I am CMO for the region covering Hong Kong, Singapore, The Philippines and Malaysia.
What was your favorite course at The New School and why?
Jean Gardner's course. She was the coolest teacher and she was very eccentric. She really made us think outside the box and experience everything more than just intellectually. She is different and allowed us to shine by being different. She inspired me to find my way to change the world. She was also always very encouraging and supportive – always pushing us up.
Where did you grow up? How did that affect the experience of attending college in NYC?
I grew up in Switzerland. College in NYC was exciting. The city was our campus. We felt exposed to the realities of city life and pollution, which was very appropriate to study resilient cities and environments. The best part about going to school in NYC was seeing the challenges of building a sustainable/green city.
Having grown up in Switzerland, gone to college in NYC, and now to live in Singapore, do you have any advice for people who plan on going to school or finding a job in another country?
I advise them to be flexible and make lots of contacts along the way – you never know where the next opportunity will come from. The more people you know, the more you will hear about opportunities locally and abroad.