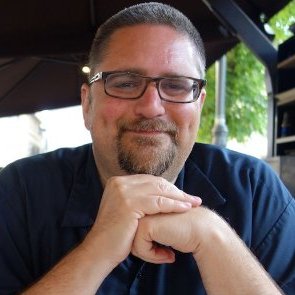 Associate Professor of Urban Studies, Joseph Heathcott, publishes several pieces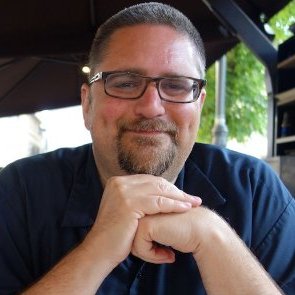 Joseph Heathcott on cities, diversity, and politics in a globalizing age.
Professor Joseph Heathcott has spent the Fall of 2019 teaching at Parsons Paris, and serving as a Visiting Scholar at L'École Urbaine, Sciences Po.  While away, he has published several pieces and given invited talks based on recent photographic work and research.  At the Royal College of Art in London, he gave a master class on urban and documentary photography, and an evening lecture based on his work "Landscapes of the Next City." He also gave a talk titled "Searching for Cosmopolis: Social Diversity and the Role of Cities in Building the Future" for the Black Faculty and Staff Union at Oxford University, and another titled "Slow Motion Katrina: A Heritage of Racial Capitalism" at the University of Antwerp. His most recent article, a photographic essay titled "Urban Agendas: Beneath National Party Politics Lay Cities in Grave Distress" appeared in the inaugural issue of Platform magazine.  The images explore St. Louis, MO and Wheeling, WV, two cities left behind by deindustrialization and massive changes in national and global economies.  He also published work based on recent research in Mexico City, including "Architecture, Urban Form, and Assemblage Aesthetics in Mexico City's Street Markets" for the International Journal of Architectural Research, and "Mexico City Morphologies" for a special issue of Streetnotes on The View from Above.