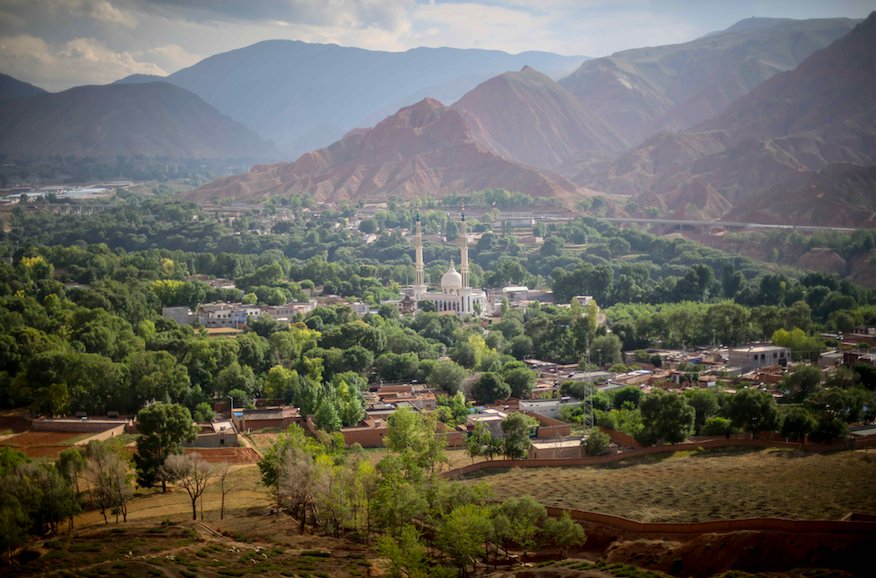 Global Studies Alumni Updates
Alexandra Renzo '12 (Arts in Context and Global Studies) has released a feature-length documentary, Meow Wolf: Origin Story, chronicling a group of disenfranchised artists in Santa Fe who become a DIY collective named Meow Wolf. Their immersive, large-scale exhibitions happen to crack open a profitable niche in the arts and entertainment industry. 
Mariama Noguera-Devers '17 performed in Chorus with renowned dancer Ralph Lemon at the Holland Festival: International Performing Arts in Amsterdam in June 2018.
Storm Hurwitz '16 began a new position as an advertising analyst in the Data & Insights group at The New York Times this summer. He was previously Analyst at Digitas, and Health Campaigns Specialist at The LGBT Community Center.
Raviva Hanser '11

 joined Astraea Lesbian Foundation for Justice last year as Strategic Communications Project Manager.

As part of his MA in Journalism at Berkeley, 

Walker Dawson'13

 interned as a video producer for 

Folha de Sao Paulo

, the largest newspaper in Brazil, focusing on immigration issues as well as the lead up to the World Cup.
*Photo Credit Walker Dawson '13