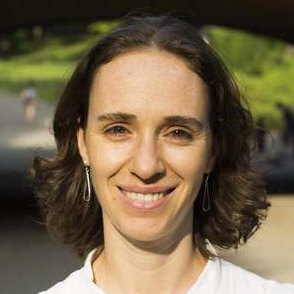 Global Studies Chair Alexandra Delano on the Recent Shootings
Global Studies chair Alexandra Delano has been quoted in The New Yorker, Slate, and El Pais on the recent El Paso shootings. Read her input in these pieces:
The New Yorker, After El Paso, Mexico Takes a New Approach to Trump
Slate, Mexico Could Finally Confront the Trump Administration After El Paso. But Does It Want To?
El Pais, Las nuevas restricciones de Trump amenazan con colapsar un sistema de asilo mexicano desbordado