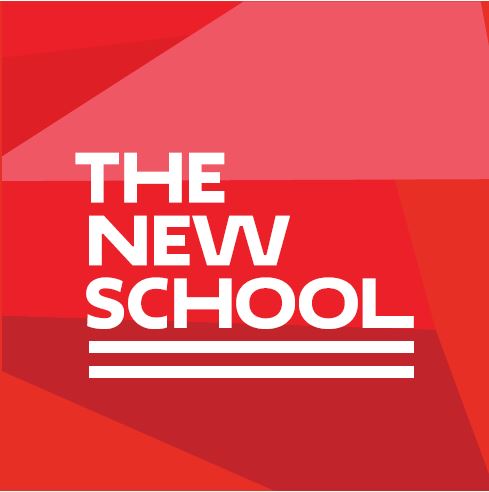 Gural Scholars Program
The Gural Scholars Program has seats open for the upcoming academic year across all 4 years, allowing for a carefully considered process to invite new members to join starting in academic year 2018-2019.
The Jeff Gural Academic Achievement and Opportunity Scholars Program ("Gural Scholars Program") is a scholarship program for students at Eugene Lang College. The program provides scholarships each year for a select group of Lang students. The program is housed within Lang's Office of Civic Engagement and Social Justice.
The Gural Scholars program is more than a scholarship – it is a multi-year commitment to developing work and identity as a social justice scholar and activist. Scholars think critically about their personal relationships to power and privilege, and about how to challenge structural inequities and dismantle systems of oppression. They build a community with one another and outside of The New School through critical reflection, ethical engagement, and activism. The program connects them with Lang faculty and staff through one-on-one advising, monthly gatherings, annual program retreats, and events on and off campus.
Who is eligible?
A Lang student who can find a current Scholar or faculty member to as a reference, students who applied last year but were not accepted into the program, and student leaders of groups who have demonstrated a commitment to social justice.
To Apply:
Please complete the application here: https://www.surveymonkey.com/r/cesjgural2018.

Applications are due by Friday, April 20, 2018 at 12:00 am