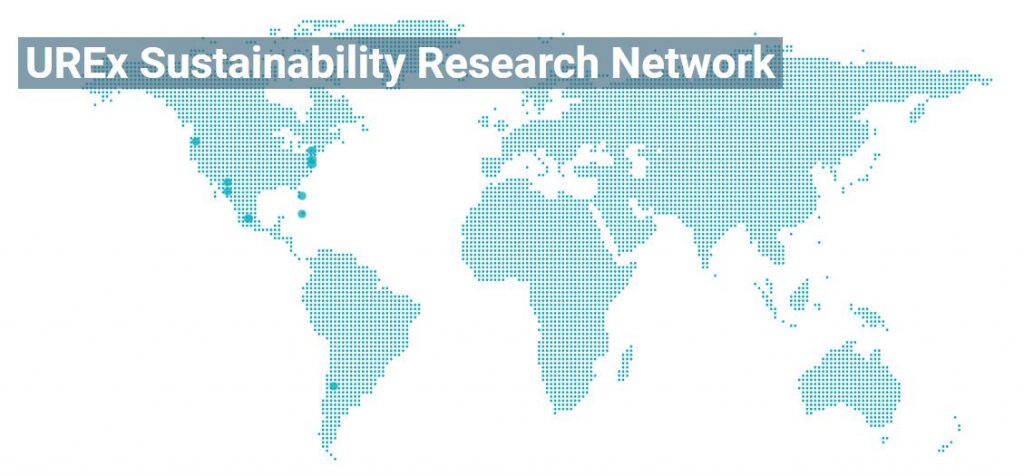 Conduct paid summer research in Arizona with the NSF! Apply by 4/20
The Urban Resilience to Extremes Sustainability Research Network (UREx SRN) is pleased to announce four opportunities for undergraduate students to participate this summer in interdisciplinary research associated with urban infrastructure resilience and community vulnerability in the face of extreme weather-related events. UREx SRN aims to generate knowledge and promote actions that will ensure urban resilience.
UREx SRN is interested in students who have their sights set on graduate school and careers in related scientific research and outcomes. The REU opportunity will provide selected students hands-on experience in data research, analysis, stakeholder engagement and active collaboration with the UREx SRN team.
Compensation: Each REU student will receive a competitive funding package up to US $4,500 for research stipends, supplies and travel (if applicable).
Application deadline: Friday, April 20, 2018 @ 5:00 PM AZ-MST. Complete program information and application instructions can be found on the UREx SRN website under Opportunities.
U.S. Design storm standards and their implications on urban system vulnerability to extreme events
The relationship of urban design and microclimate in influencing behavior to mitigate heat exposure on public transit stops in Phoenix Metro Area
Action research on urban resilience, social justice, and environmental leadership at South Mountain (Phoenix)
Documenting case studies of socially valuable climate adaptation solutions in cities
Successful candidates will posses the following traits:
– a passion for research
– a desire to engage in a life-changing research experience
– a strong and creative work ethic
– a willingness to challenge yourself, while having fun, and being committed to collaborative learning
– a strong interest in sustainability, climate change, urbanism, infrastructure and community
– a desire to learn more about all aspects of research
– a willingness to step outside of your comfort zone, learn about yourself, and challenge your world views