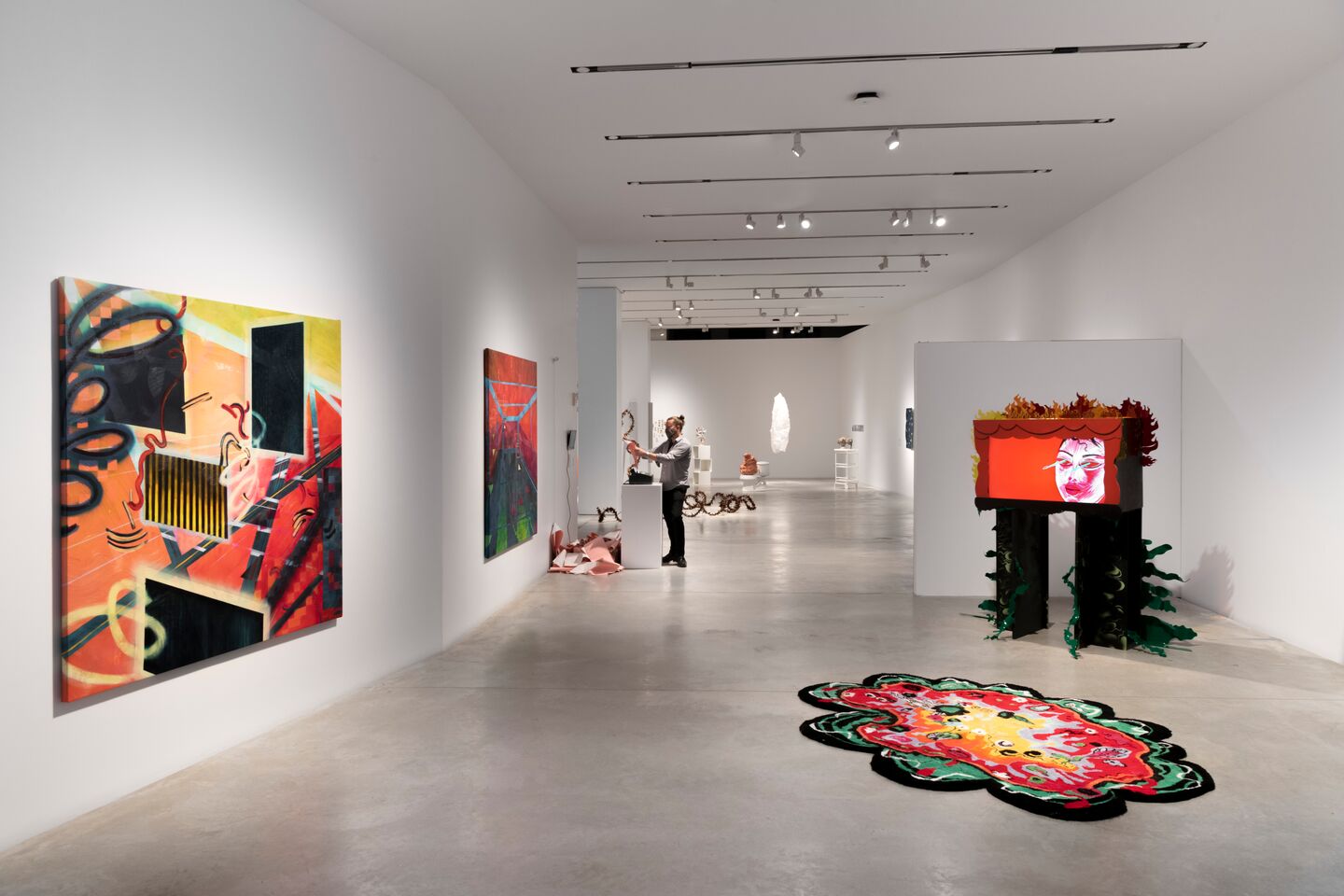 Parsons School of Design Named Best Art and Design School in the Country 5th Year in a Row
For more than a century, Parsons School of Design's groundbreaking approach to design education has transformed creativity, culture, and commerce. Today, that energy infuses real-world learning across disciplines, propelling Parsons to the #1 ranking as the best art and design school in the country and #3 worldwide for the 5th year in a row according to the QS World Rankings, the definitive global guide to the top universities and colleges.
"Parsons' rigorous and innovative curriculum emphasizes the value of design to a just and civic society," said Rachel Schreiber, Executive Dean of Parsons School of Design. "The QS rankings reflect our commitment to help shape the next generation of creative changemakers and leaders."
Parsons has had a busy year filled with exciting projects. The Communication Design program released a book celebrating the program's centennial, and the the redesign of Carnegie Hall's Timeline of African American music was overseen by Communication Design professors Caspar Lam and YuJune Park.
The School of Fashion welcomed Ben Barry as the new Dean, while Rit Premnath, Assistant Professor of Fine Arts, opened two sculpture shows to critical acclaim, and Melanie Crean, Associate Professor of Art, Media, and Technology, was named a 2021-2022 NYC Public Artist in Residence.
In more news, Abrima Erwiah was named Director of the Joseph and Gail Gromek Institute for Fashion Business; the Sundance Institute selected Xin Xin, Assistant Professor of Interaction and Media Design, and Marisa Morán Jahn, Assistant Professor of Design Strategies as Art of Practice Fellows; and Craig Bernecker, Professor of Lighting Design, was awarded a Lifetime Achievement Award from the Lighting Design Awards.
Alumni and students also made their mark with sustainable and innovative projects. Christopher El Badaoui, BBA Strategic Design and Management '18, co-founded LVNDR Health, an LGBTQ+ healthcare platform, while Andy Tyson, Product Design '09, designs furniture and home decor using sustainable and recyclable materials.
The Council of Fashion Designers of America awarded multiple students from the School of Fashion scholarships in a range of categories, while alumni from throughout Parsons were included in the prestigious Forbes "30 Under 30" list of changemakers.