TCDS Announces courses for the 28th Democracy & Diversity Institute, Wroclaw, Poland, July 9-25, 2019!
28th Democracy & Diversity Graduate Summer Institute
Wrocław [Vrots-love], Poland, July 9-25, 2019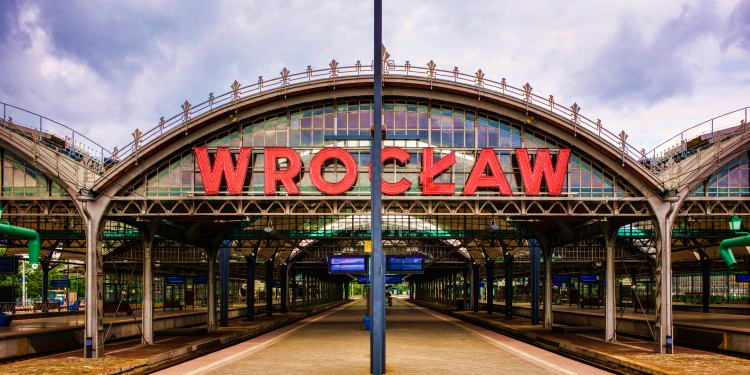 Reclaiming Democratic Performatives: Actors, Spaces, Processes
We are happy to announce our 28th annual Democracy & Diversity Graduate Institute to be held at The New School summer campus in Wroclaw, Poland, July 9-25, 2019.  Widely admired as an intimate international forum for lively but rigorous debate on critical issues of democratic life, the D&D Institute brings an interdisciplinary, comparative, and highly interactive approach to the social, political, and cultural challenges facing today's world.
Enroll in 2 of the following courses and earn 6 credits:
International Refugee Law: Policy, Practice, Inventive Responses
 Alex Aleinikoff – Professor of International Affairs and Director of the Zolberg Institute on Migration and Mobility
Radical Animal: Dismantling Discourses of Dehumanization
Alice Crary – Professor of Philosophy, NSSR
#MeToo: Sex, Power and the Public Sphere
Shireen Hassim – Carleton University, Ottawa
We the People: Nationalism, Populism, and the Precariousness of the Democratic Project
Elzbieta Matynia – Professor of Sociology and Liberal Studies, NSSR
Applications and Full Program Information will be available online by November 30th, 2018!