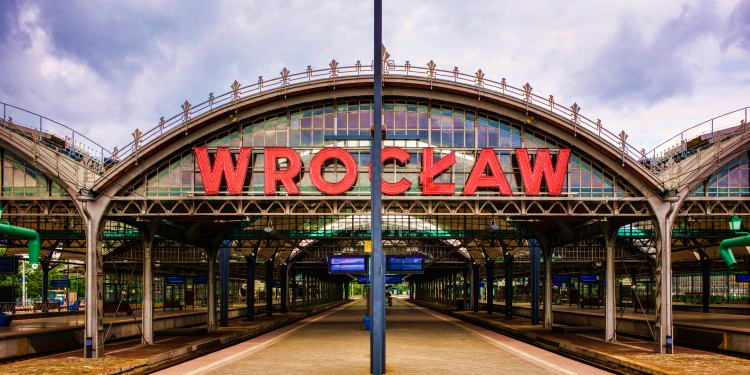 TCDS is pleased to announce its 26th annual Democracy & Diversity Graduate Institute to be held at The New School summer campus in Wroclaw, Poland from July 6-22, 2017. Widely admired as an intimate international forum for lively but rigorous debate on critical issues of democratic life, the D&D Institute brings an interdisciplinary, comparative, and highly interactive approach to the social, political, and cultural challenges facing today's world.
Enroll in 2 of the following courses and earn 6 credits:
What Is an Event?
Robin Wagner-Pacifici – University in Exile Professor of Sociology, NSSR
Media, the New Authoritarianism, and Its Opposition
Jeffrey Goldfarb – Michael E. Gellert Professor of Sociology, NSSR
Anti-, Post-, and De-Colonialist: Rethinking Democracy's Predicaments from the Global South
Shireen Hassim – Professor of Political Studies, University of the Witwatersrand
We the People: Nationalism, Populism, and the Precariousness of the Democratic Project
Elzbieta Matynia – Professor of Sociology and Liberal Studies, NSSR
For Application Instructions and Full Program Information including full course descriptions click here!
To Download an Application Form click here!