TCDS Staff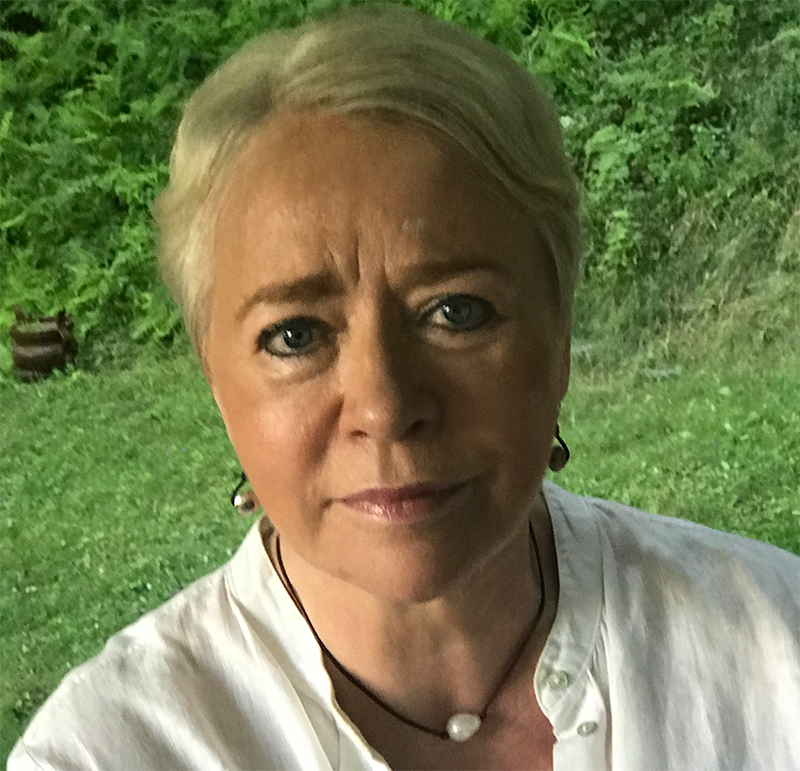 ELZBIETA MATYNIA
Professor of Sociology and Liberal Studies at The New School for Social Research and Director of the Transregional Center for Democratic Studies
Her research in political and cultural sociology focuses on democratic transformations, gender and democracy, the borderlands of a shared Europe, and more recently on the challenges faced by democracies emerging with a legacy of violence.
As director of TCDS, she has developed and directs international Democracy & Diversity Institutes for rigorous study and cross-cultural research on the critical issues facing today's world. Her book Performative Democracy (2009, Paradigm), explores a potential in political life that easily escapes theorists: the indigenously inspired enacting of democracy by citizens. Challenges following 1989 are explored in her An Uncanny Era. Conversations between Adam Michnik and Vaclav Havel. (2013 Yale University Press). A Fulbright research scholar in South Africa, she is working on a new book, Democracy After Violence. Elzbieta is a member of the editorial board of Social Research.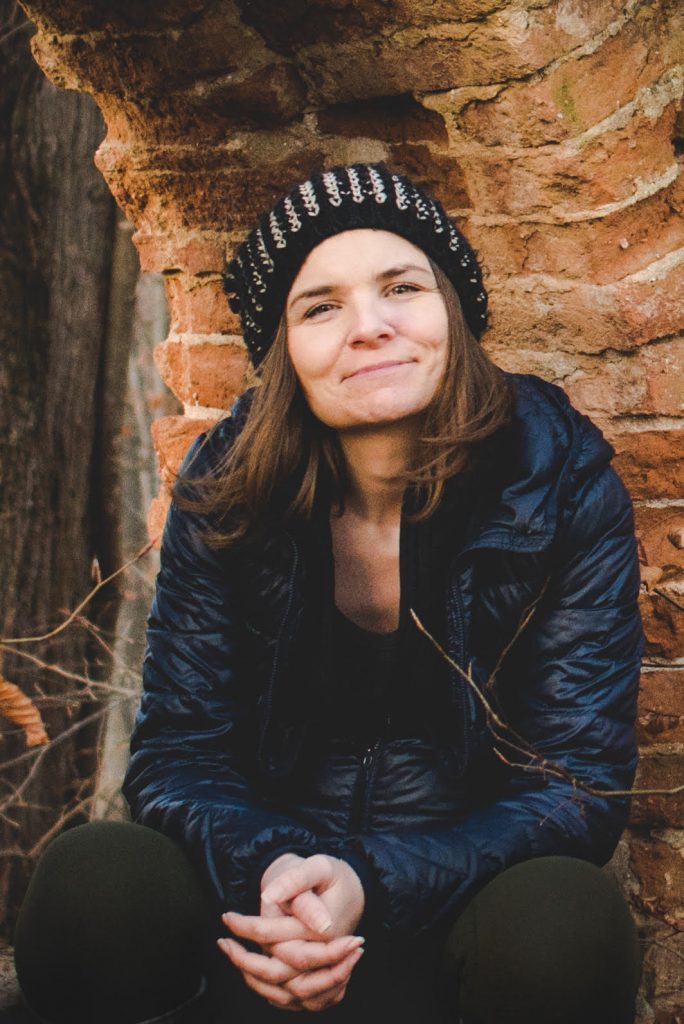 LALA POP
Program Manager and Ph.D. Student in Politics
Lala is a PhD student in Politics. She is interested in issues of mobility and migration with a special focus on the Romani people. Before coming to The New School, Lala worked for the American Council of Learned Societies for over seven years, managing international fellowship and grant competitions and related workshops, publications, and events in Africa, Europe, North America, and Asia.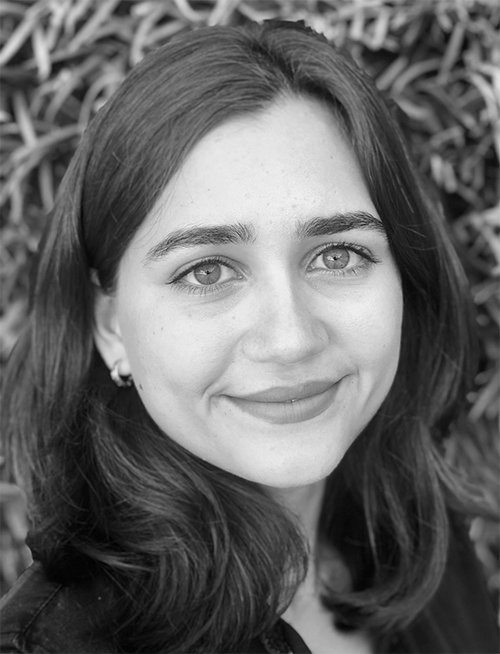 CLOVER RESHAD
Program Assistant and Ph.D. Student in Politics
Clover Reshad is a graduate student in the Politics department at The New School for Social Research. She holds a B.A. in Politics and International Relations from the School of Oriental and African Studies in London. Her MA thesis explores the role of guilt and redemption in motivating praxis in environmental social movements. Clover is also a principle organizer on the committee for the annual Radical Democracy Conference at NSSR. At TCDS, Clover works as one of the Program Assistants, helping to coordinate its various events and providing administrative support.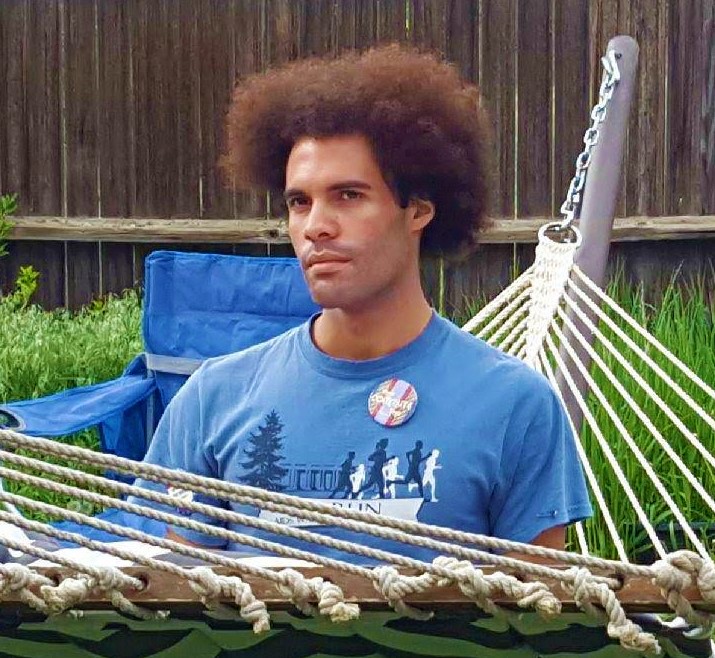 COLTON LEE
Program Assistant and Liberal Arts graduate student
Colton is a Liberal Studies graduate student at the New School for Social Research. Holding degrees in Philosophy and Americanist Studies, Colton has a background in studying cultural narratives, including that of the American Dream and American Exceptionalism, and its consequences on the world. Colton has experience in humanitarian work, and is interested in how different social formations interact with one another on the global stage.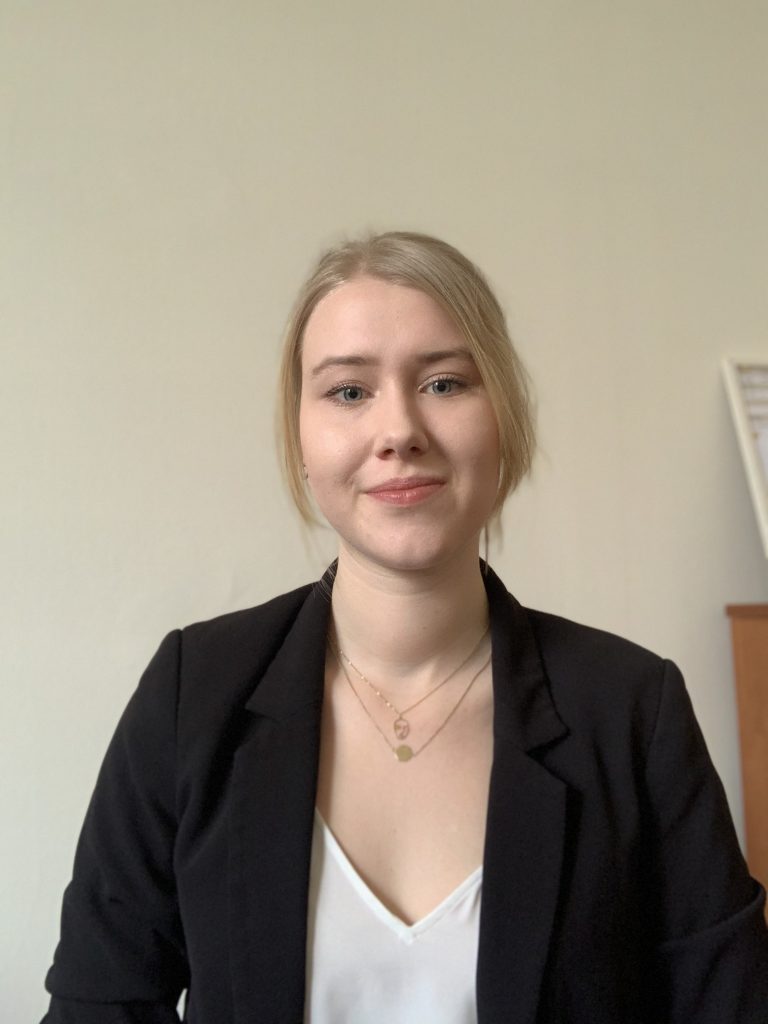 DARIA WILK
TCDS Intern for Spring 2021
Daria Wilk is pursuing B.A. in Political Science with minors in Communication Arts and Italian at St. John's University. She received the GAAP Summer Research Grant for her work on the impact of the U.K.'s membership in the E.U. on peacebuilding in Northern Ireland. Before joining TCDS, she interned at the Institute for Economics and Peace, where she worked on the 2020 Global Peace Index launch.