Senior Research Fellows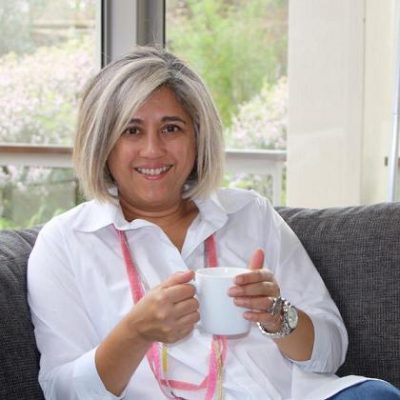 SHIREEN HASSIM
Senior Research Fellow
February 2021- February 2025
Shireen Hassim is Canada 150 Research Chair in Gender and African Studies at Carleton University, Ottawa, and Visiting Professor, WiSER, Wits University.

She has written and edited several books including No Shortcuts to Power: Women and Policymaking in Africa,Women's Organisations and Democracy: Contesting Authority and Go Home or Die Here: Violence, Xenophobia and the Politics of Difference in South Africa. Her interests lie in feminist theory and politics, collective action and histories of mobilization of women in Africa, and social policies and gender. Her most recent book was an archival recuperation of the work of the South African sociologist, Fatima Meer.
---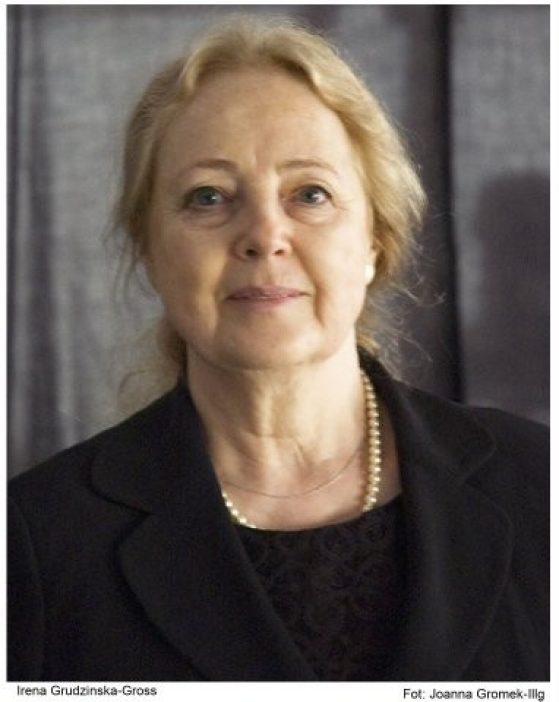 IRENA GRUDZINSKA GROSS
Senior Research Fellow
June 2021- June 2025
Irena Grudzinska Gross was involved in student movement and emigrated from her native Poland after the unrest of 1968. She resumed her studies in Italy and received her PhD from Columbia University in 1982.She taught courses in East European literature and history at several universities and was 2018 Fellow at the Guggenheim Foundation.
She is now Professor in the Institute of Slavic Studies of the Polish Academy of Science. Her books include "Miłosz and the Long Shadow of War," 2020, "Golden Harvest" (with Jan T. Gross), 2012; "Czesław Miłosz and Joseph Brodsky: Fellowship of Poets," 2009; and "The Scar of Revolution: Tocqueville, Custine and the Romantic Imagination," 1995.
---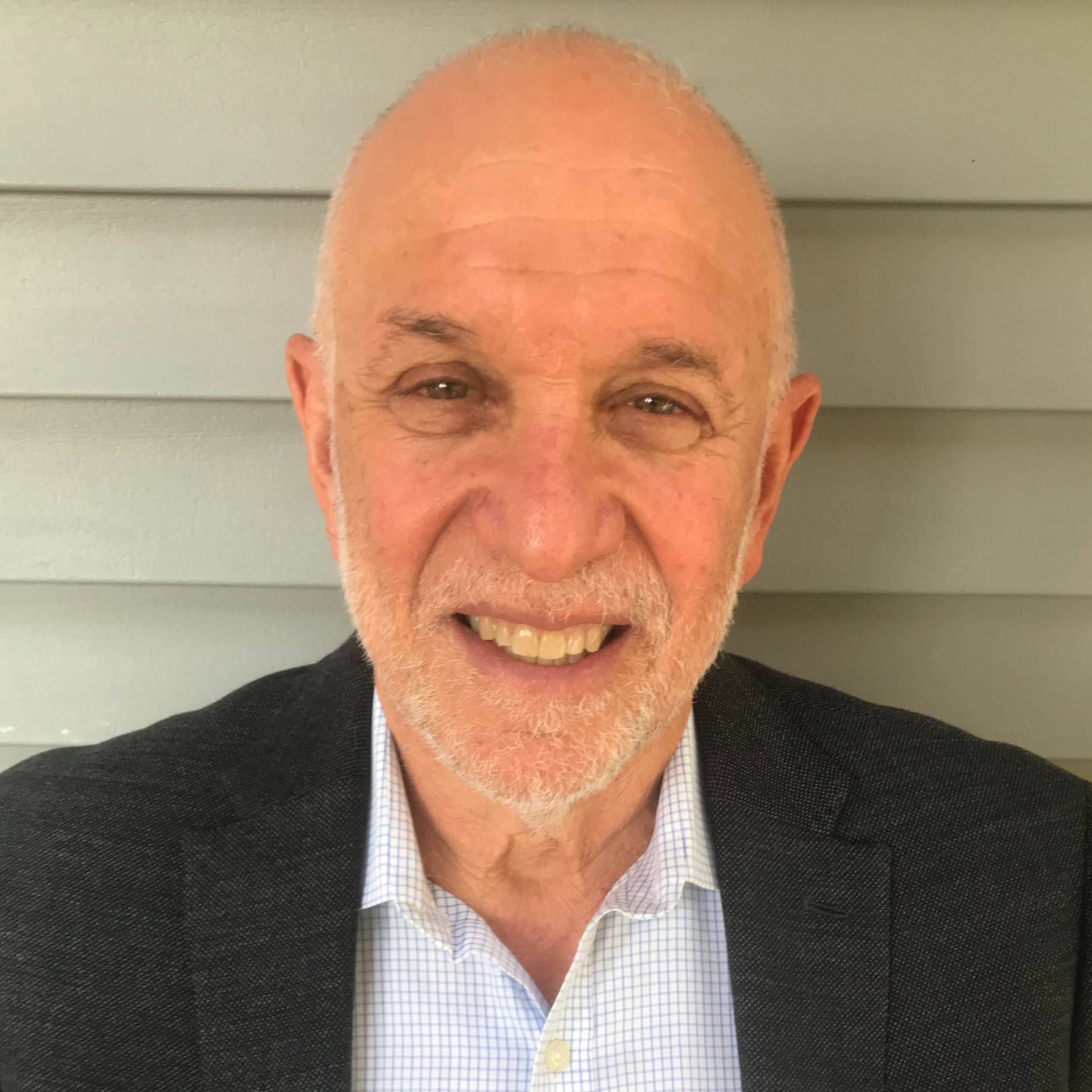 JEFFREY C. GOLDFARB
Senior Research Fellow
August 2021- August 2025
Jeffrey C. Goldfarb is the Michael E. Gellert Professor of Sociology Emeritus at The New School for Social Research.

He is the author of dozens of articles and eight books, including Reinventing Political Culture: The Power of Culture versus the Culture of Power, The Politics of Small Things: The Power of the Powerless in Dark Times and Civility and Subversion: The Intellectual in Democratic Society. He is the founder of the online magazine Public Seminar and the convener of The Democracy Seminar, first developed in the 1980s as an exchange between oppositionist groups in Central Europe and the United States, and in 2018 reconvened as a "World Wide Committee of Democratic Correspondence."
Goldfarb lived in Poland in 1973-4 doing the research for his dissertation on Polish Student Theater. He collaborated with the democratic opposition before Solidarnosc and worked with Solidarnosc both above and below ground in the 1980s. Since 1989, he has annually returned to Poland to teach in an institute on Democracy and Diversity. For his work in Poland, he received the Solidarity Medal, presented by former President Lech Walesa, on behalf of the Polish government, in recognition of support for Solidarity, commemorating its 25th anniversary, September 28, 2005, and the Medal of Gratitude, from the European Solidarity Centre, Gdansk, Poland, 2012.
---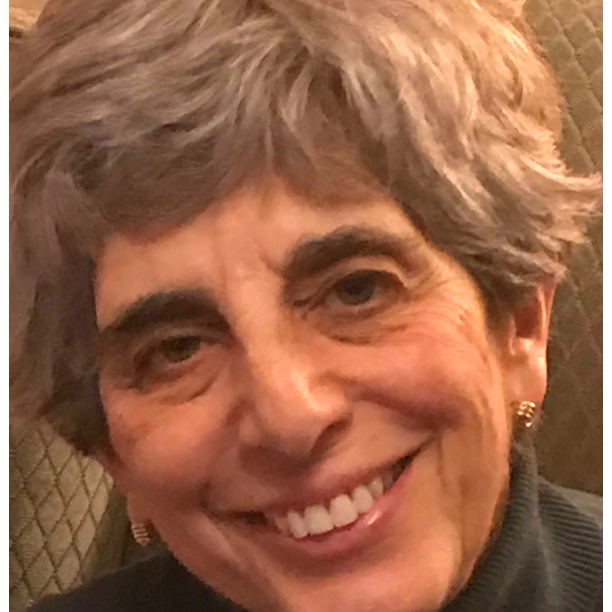 JUDITH FRIEDLANDER
Senior Research Fellow
November 2022- November 2026
Judith Friedlander is Professor of Anthropology, Emerita. She retired from Hunter College of the City University of New York, in 2017.

Between 1972 and 2017, she taught and served as an academic dean at SUNY, Purchase, Hunter College, and the New School for Social Research. She also taught at the Graduate Center of the City University of New York, the Ecole des Hautes Etudes en Sciences Sociales and the University of Paris, 7. Between 1993 and 2000, she was Dean of the Graduate Faculty of Political and Social Science at the New School (now known as NSSR), where she also occupied the Eberstadt Chair of Anthropology. In 2002, she returned to Hunter College where she had previously been dean of social sciences between 1990 and 1993, to serve as dean of arts and sciences. After stepping down from her last administrative post in 2006, Friedlander taught Anthropology and worked as a special adviser to Hunter's provost and president on a number of new academic initiatives, including the creation in 2010 of the Roosevelt House Public Policy Institute.
Friedlander has written extensively on questions of ethnic identity among indigenous peasants in Mexico and Jewish intellectuals in France and the United States. She has also contributed to debates about feminism and gender theory. Among her publications, she is the author of Being Indian in Hueyapan, Vilna on the Seine: Jewish Intellectuals in France since 1968, and A Light in Dark Times: The New School for Social Research and Its University in Exile.