"The Polish Government's War on Jewish History," Interview by TCDS Alumna Emma Saltzberg with Former Polin Museum Director
Congratulations to Emma Saltzberg, TCDS Alumna and graduate student at the New School for Social Research, for her timely interview.
In Emma's words:
"I interviewed Dariusz Stola, who was pushed out of his position as director of Polin Museum of Polish Jewish History in Warsaw by Poland's right-wing nationalist government. I wouldn't have been able to do it without the experience of the New School's TCDS program in Poland, and particularly the assistance of Elzbieta Matynia, who put me in touch with Dariusz last summer."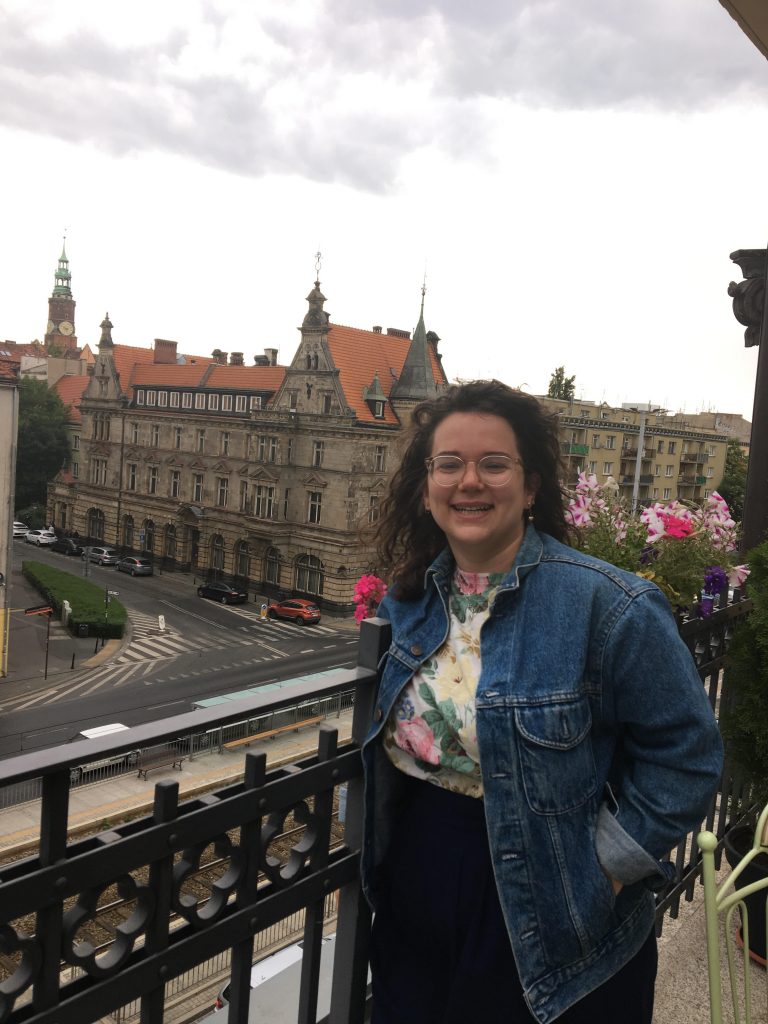 You can read her interview here.