Reimagining our Future…. postponed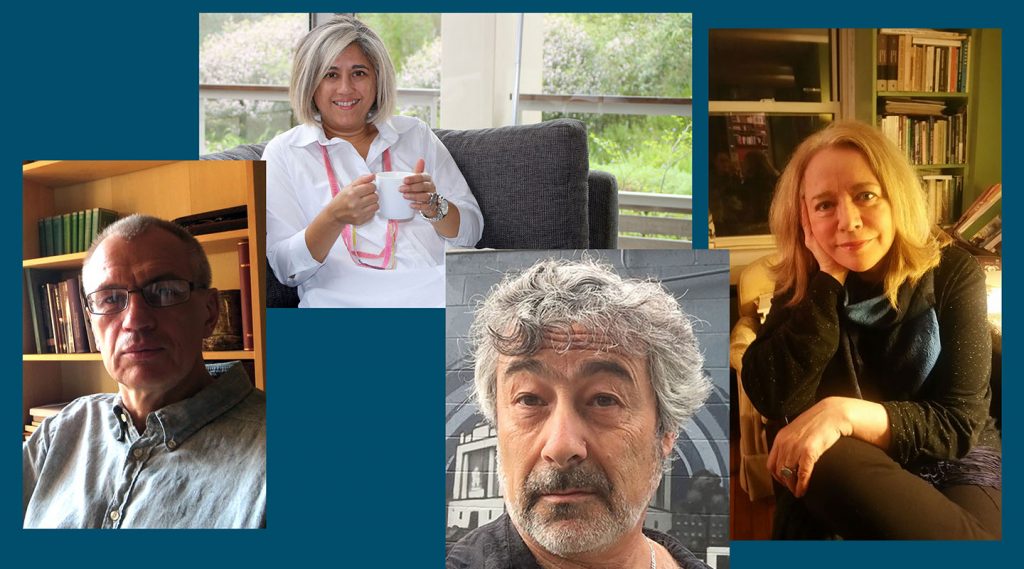 It is with a very heavy heart that we announce, what you may already have suspected, that we have to postpone for one year the 29th Democracy & Diversity Summer Institute in Wrocław this July.
As the world around us is forced into a hiatus, the theme of this year's Institute, Reimagining our Future, is fast becoming all the more urgent and profound, and so I am pleased to let you know that all members of the faculty are fully committed to convening in Wrocław in July 2021!
Our Institute shall return stronger than ever, enriched by insights and reflections on the unprecedented worldwide crisis we now find ourselves in. We very much hope that you will be able to join us.
In the meantime, we are eager to stay in touch through the various new formats of communication. We would like to invite you to participate virtually in our Democracy Seminar Conference, an international meeting of scholars that we were to have hosted at the conclusion of this year's Wrocław Institute, and which we are now planning to hold via Zoom in early September. And in these difficult times, we would very much welcome short contributions to our Letters from the Field: PanDemos. Meanwhile, we would like to include you in our bi-weekly TCDS Opportunities List of research grants, fellowships, conferences, jobs, etc., sent to our alumni.
We hope to see you next July in Wrocław, but in the meantime – wherever you are – stay home, stay safe, and stay in touch!