From TCDS staff with Love and Care
A photographic letter from the working-from-home TCDS staff
From Elzbieta: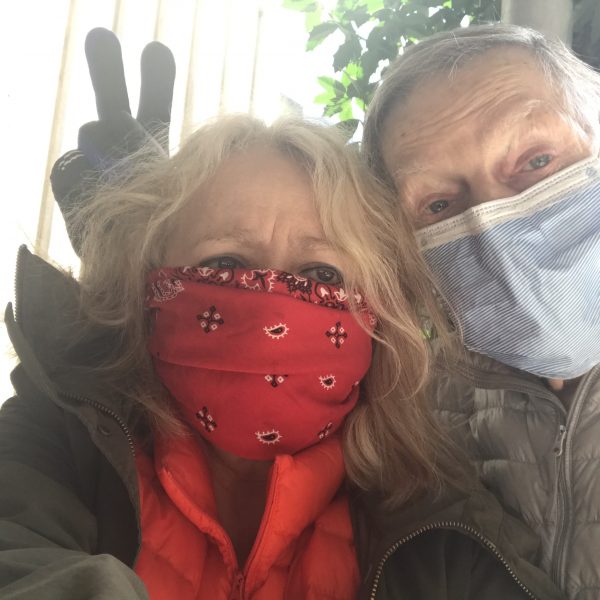 "To all our TCDS friends in these troubling times – with enormous admiration and gratitude – warmest wishes from the Director and her most troublesome pupil!"
From Clover:
"Can we stop pretending that clapping is a real substitute for a livable wage. I'm talking to you Boris Johnson."
From Theo:
"The 'stay at home order' interrupted the normal rhythm of our lives. Although all the problems that it generates, it allows us to examine our experiences from another perspective.
Death is the messenger of time. When time cannot be money, what does it become?"
From Ihor:
"Suddenly, the world has shrunk into one neighborhood with the majority of services being suspended. In the new reality of social distancing, the 19th-century figure of flâneur is probably the best illustration of the condition of a shortage of space made up for by a surplus of time".
From Lala:
"A roller-coaster of emotions, information, and zoom meetings brings maybe a needed dizziness that turns our perspectives upside down, and so, topsy-turvy, we notice our distances from others, before and during the pandemic."