A Moment to Come Together
Dear friends of TCDS,
You may have gathered by now that The New School has a new president, Dr. Dwight McBride. The official welcoming and installation scheduled for mid-April did not take place as New York was then at the epicenter of the pandemic, but the university community was gradually – via zoom –introduced to Dwight McBride, an enthusiastic new presence – known for his scholarship in African-American Studies, Literature and the Arts, Gender and Sexuality — who has come to us from Atlanta's Emory University.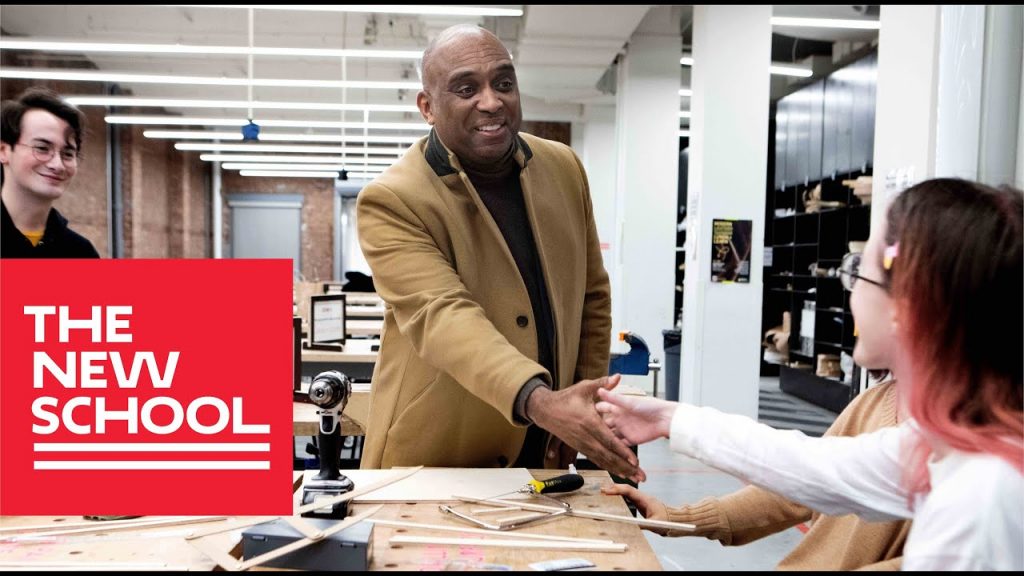 We are lucky today, at this time of resistance, reckoning, and the long-delayed turning point brought about by the Black Lives Matter movement, that we have with us a guiding voice like that of Dwight McBride: "Black Lives Matter. And Black Lives Matter at The New School".
If you would welcome further insight into the momentous developments unfolding in the United States, please listen to Dr. McBride's eloquent address, A Moment to Come Together. Here is one short excerpt from that address:
"And in each successive generation, it becomes more and more inconceivable to those of us who are students of the story of black folk within the history of our America, that we as a nation continue to be satisfied with such meager progress and social justice for such a significant portion of our United States citizenry. Put more bluntly, every black writer, intellectual, and artist has come to that place of utter disbelief and despair that they, in each successive age, have had to once again make the basic case for the humanity of black people. And it gets the incredibly dehumanizing and debilitating effects of the ongoing regime of white supremacy that has been a stalwart hallmark of American politics even since before the formal inception of this nation."
Do watch Dwight McBride's ten-minute address as delivered on June 5 here and read the "Strengthening Equity, Inclusion, and Social Justice at The New School" message to the community from June 12 here.
Elzbieta Matynia