Out of Minsk: Interview with TCDS Global Dialogues Fellow Aliaksandr Bystryk
Introduction by Karolina Koziura, PhD Candidate in Sociology and Historical Studies, NSSR and 2016 Global Dialogues Fellow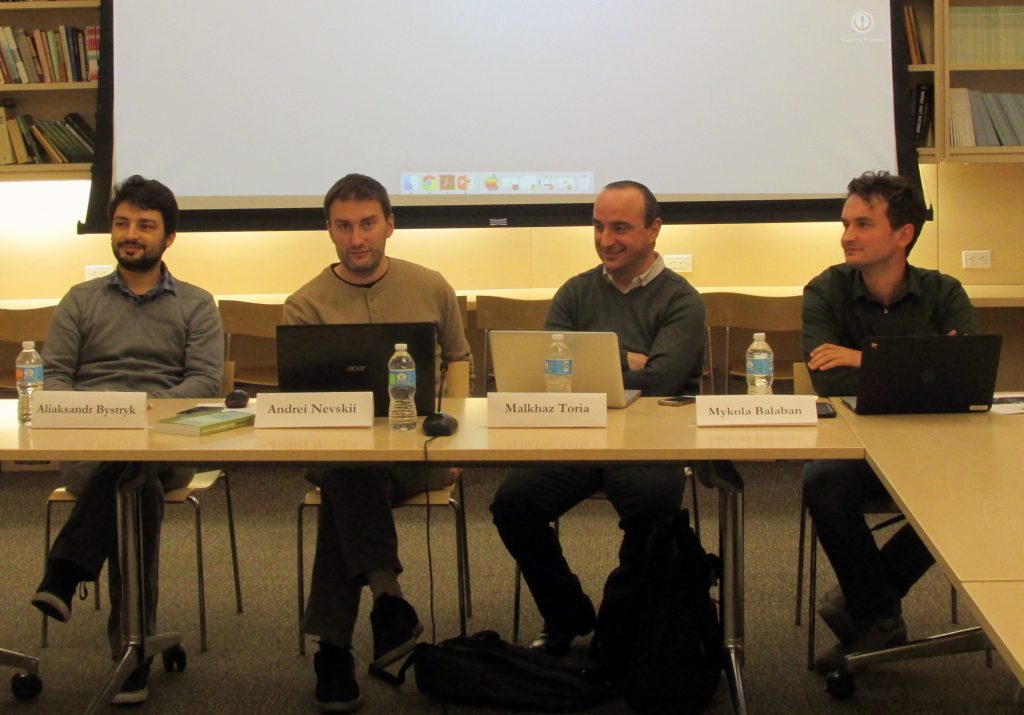 Since August 9th Belarus has been the stage of mass protests, detentions, police brutality, and human rights-violation. In response to falsified results of presidential elections according to which the current president Aleksandr Lukashenka won the election by getting more than 80 percent of votes, Belarusians took to the streets to peacefully protest against the authoritarian dictatorship of 26 years and demand free elections. Yet, these protests met with radical and brutal responses from the government. Until Thursday, August 13, more than 6000 people have been detained and more than 200 people have been injured. One of them was our friend Aliaksandr Bystryk who following his participation in the Democracy & Diversity Summer Institute in Wroclaw, Poland was invited to the New School for Social Research under the Global Dialogues Fellowship Program at the Transregional Center for Democratic Studies.
Aliaksandr, a PhD Candidate in History at Central European University, has been researching the evolution of the Belarusian national movement, a little known cultural, educational, and political mass mobilization led by Belarusian elites at the end of the First World War. His arrest by the riot police, however, was not linked to his academic activity. Together with his friends and wife he was detained, tortured, and threatened in order to discourage their participation in protests.
At the moment, the contact with Aliaksandr is limited. Since August 9, the internet in Belarus has been barely working. Foreign journalists have been threatened and detained by police. Major roads to Minsk have been blocked. Aliaksandr's description of the situation in Minsk is one of the few opportunities to get eyewitness accounts of the dramatic turn of events in the country. Together with other Global Dialogues Fellows we stay in solidarity with our friend and fellow Belarusians in their struggle for freedom and for peaceful transition to democracy.
Read the interview with Aliaksandr Bystryk by Marci Shore (Yale University) initially published by the Institut für die Wissenschaften vom Menschen (Institute for Human Sciences).