HOPE AND REAL HUGS FOR 2021!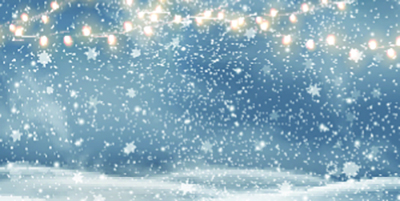 In a year like 2020 we must honor what has kept us going: our community of dedicated and relentless people who have continued to do amazing work despite so many challenges.
This year for our holiday card we've invited our alumni and friends to send us their thoughts about the year just ending and their hopes for next year in exactly six words (idea borrowed from the New York Times).
Special thanks to all of you who responded. We've gathered your words here and now share them with everyone for a hopeful 2021!

Next year we will be together.
New thoughts, books, perspectives, possibilities, words.
Stop exploitation and save all life.
Virus detected, polonaise and pierogies postponed.
Democracy, Diversity, Dedication, Deliberation, Dialogue, Daybreak.
Creepy clown's gone, what a year!
Love to safeguard lives and livelihoods.
Let us continue reversing the trend!
Antiracist and Gender Justice Work Continues.
Visit Paris to hug my family.
With love and cautious optimism for the coming year,
from The New School's
Transregional Center for Democratic Studies
& the Democracy Seminar