ONLINE | OPEN HOUSE: The 2021 Democracy & Diversity Graduate Summer Institute
Tuesday, April 20, 2021, 10:00AM to 11:00AM (EDT)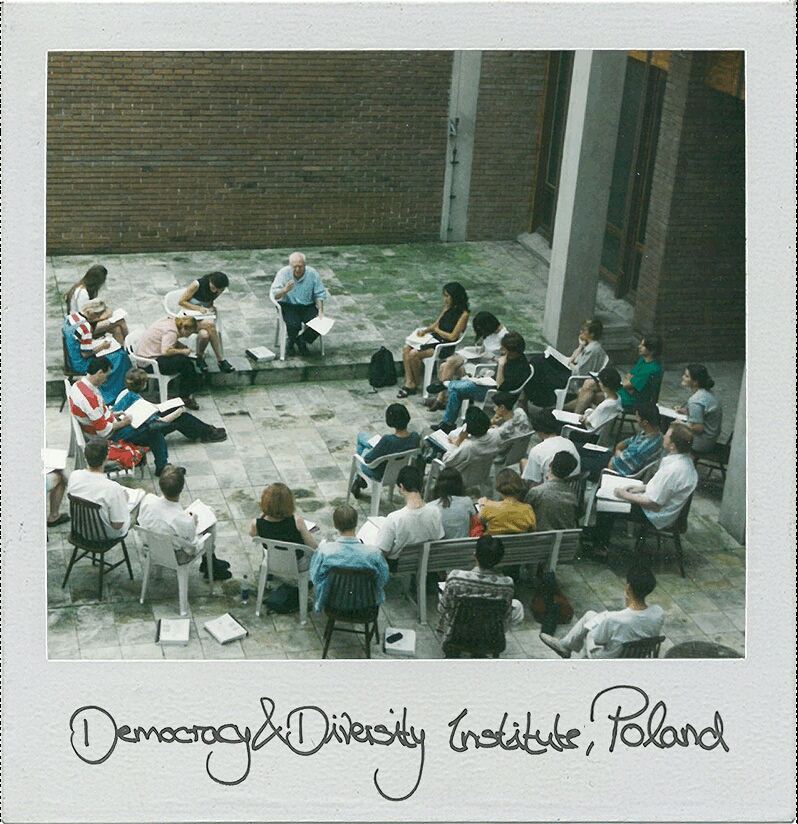 Please join us to find out more about our 29th Democracy & Diversity Graduate Summer Institute, Reinventing Our Future (this year offered online from July 6-20, 2021).
You will have the opportunity to ask questions about the Institute, the courses offered, and any other queries about the application form before the April 30th deadline.
This summer, we will offer three intensive graduate seminars, which — along with distinguished guest talks, evening conversations, and micro-events — are designed to explore issues of social justice and the widespread dismantling of democracy and to illuminate the emergence of new social actors. Each interdisciplinary, comparative, and interactive course offers the equivalent of semester-length credits at the New School for Social Research. As with our regular on-site, in-person Institutes, even under this year's exceptional circumstances we intend above all to create a community of civic-minded junior scholars that will be sustained well after the completion of the Institute itself as part of a growing and thriving transregional network. Bring your questions!
Registered attendees will receive the Zoom link via email. 
---
Presented by the Transregional Center for Democratic Studies at The New School for Social Research.