Death and Abuse of Refugees at the Polish Border
An update from Tomasz Kitlinski, fellow of the New University in Exile Consortium and of the Academy in Exile, former Fulbright scholar at TCDS.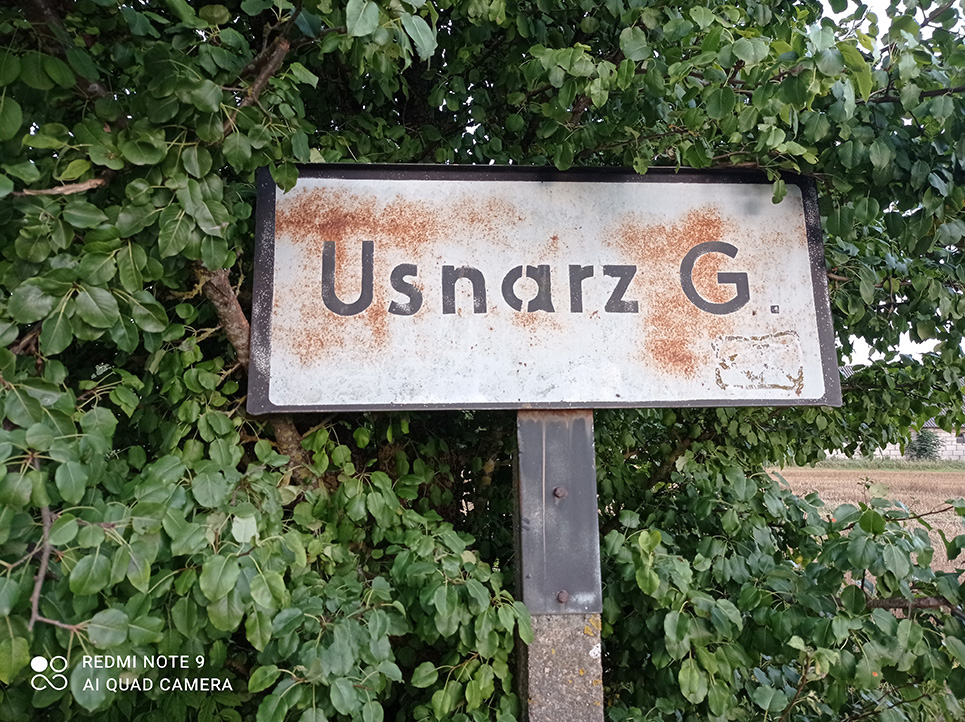 Refugees have been trapped at gunpoint for six weeks now at the Polish border with neither clean water nor access to a doctor. Moreover, Poland's far-right government has introduced a state of emergency at the border in order to eradicate any chance of contact between the refugees and civil society. This stalemate is now killing those that have been marooned: to date, 6 people have died. Despite government prohibition, a spontaneously organized and clandestine network of activists try to provide fundamental help.
Read Tomek's most recent piece about the situation on Democracy Seminar. Also, his article in print, "Shocking Refugee Abuse in Poland" in The Morning Star, below: