ADVISERS: Transregional Dialogues: Fellowship Program
The Fall 2022 Transregional Dialogues Fellowship program will be mentored by scholars from The New School for Social Research and from the TCDS community.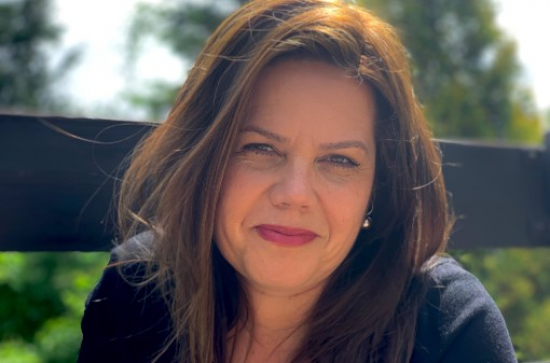 Hana Cervinkova is Professor of Anthropology at Maynooth University in Ireland (Ph.D., Anthropology, New School for Social Research, 2004). She is an educational, political and urban anthropologist with a geographic focus on East and Central Europe. Prior to moving to Maynooth, she worked in Central Europe holding a number of leadership positions in academia and in the public sector. For full profile, click here.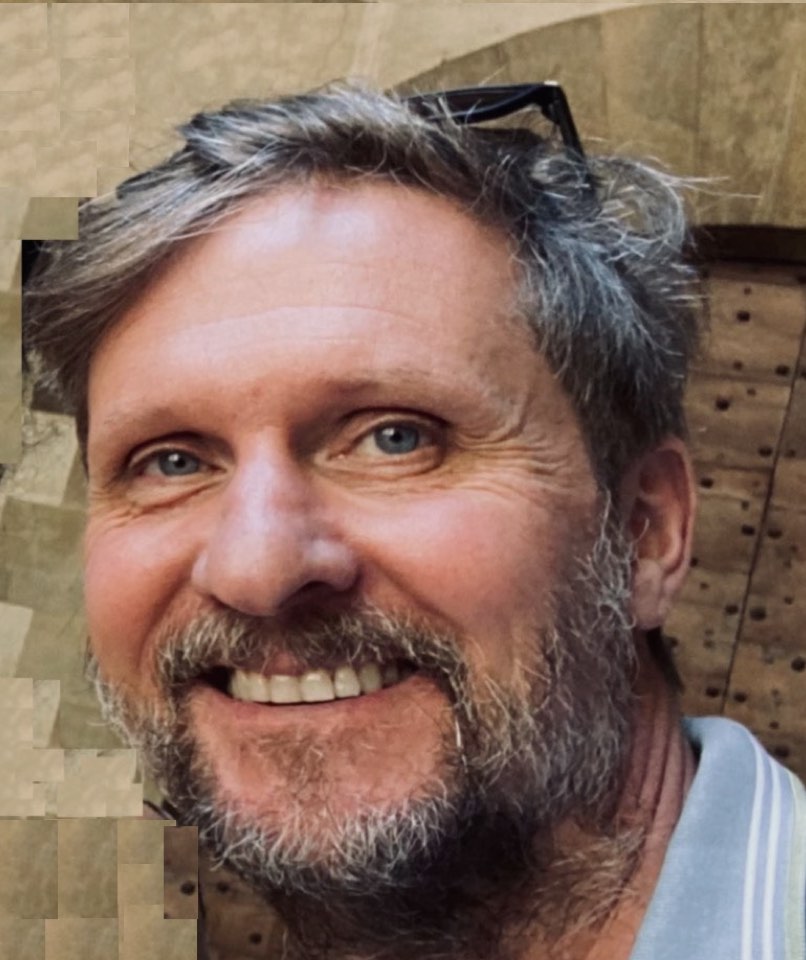 Benoit Challand is Associate Professor of Sociology at The New School for Social Research. His work straddles Middle Eastern and European studies, with monographs on Palestinian civil society, European Memory and recent articles on the problems of Eurocentrism. His latest book, Violence and Representation in the Arab Uprisings, is coming out with Cambridge University Press early 2023. At NSSR, he teaches a variety of graduate courses on global theory that engage with settler colonial, decolonial and indigenous studies.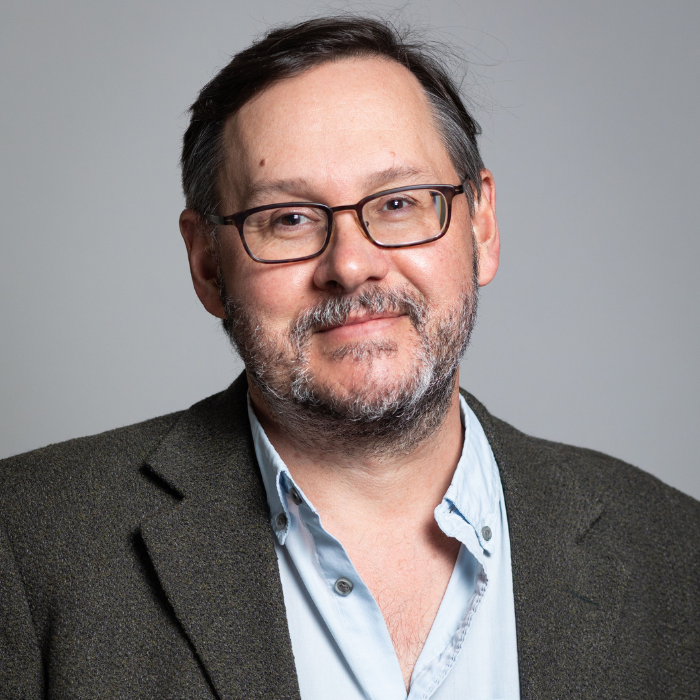 James Dodd is Professor of Philosophy at the New School for Social Research.
Concentrations: Husserl; Heidegger; phenomenology.

I turned to philosophy when I realized that there were common questions that drive very different kinds of disciplines, from anthropology to mathematics, from history to the natural sciences. I became dedicated to philosophy, both as a researcher and a teacher, when I learned just how powerfully and rigorously these questions could be articulated in philosophical conversation. Philosophy does not replace the diversity of intellectual pursuit, but it does illuminate the common horizon of questioning that all of these disciplines share–for they all equally engage fundamental questions such as "Who are we?" "What is just?" "What is truth?" "What is the world?" For this reason, I believe, philosophy is essential to any education in the arts and sciences, since it provides the best hope for a grasp of the comprehensive meaning of education itself.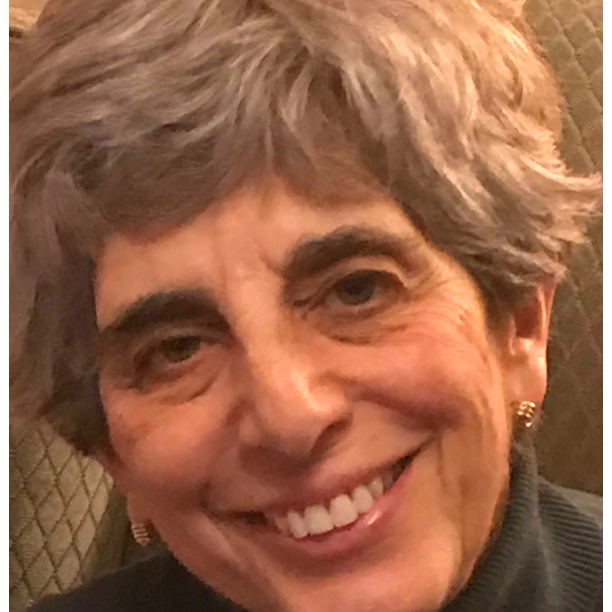 Judith Friedlander is Professor of Anthropology, Emerita. She retired from Hunter College of the City University of New York, in 2017. Between 1972 and 2017, she taught and served as an academic dean at SUNY, Purchase, Hunter College, and the New School for Social Research. She also taught at the Graduate Center of the City University of New York, the Ecole des Hautes Etudes en Sciences Sociales and the University of Paris, 7. Between 1993 and 2000, she was Dean of the Graduate Faculty of Political and Social Science at the New School (now known as NSSR), where she also occupied the Eberstadt Chair of Anthropology. In 2002, she returned to Hunter College where she had previously been dean of social sciences between 1990 and 1993, to serve as dean of arts and sciences. After stepping down from her last administrative post in 2006, Friedlander taught Anthropology and worked as a special adviser to Hunter's provost and president on a number of new academic initiatives, including the creation in 2010 of the Roosevelt House Public Policy Institute.
Friedlander has written extensively on questions of ethnic identity among indigenous peasants in Mexico and Jewish intellectuals in France and the United States. She has also contributed to debates about feminism and gender theory. Among her publications, she is the author of Being Indian in Hueyapan, Vilna on the Seine: Jewish Intellectuals in France since 1968, and A Light in Dark Times: The New School for Social Research and Its University in Exile.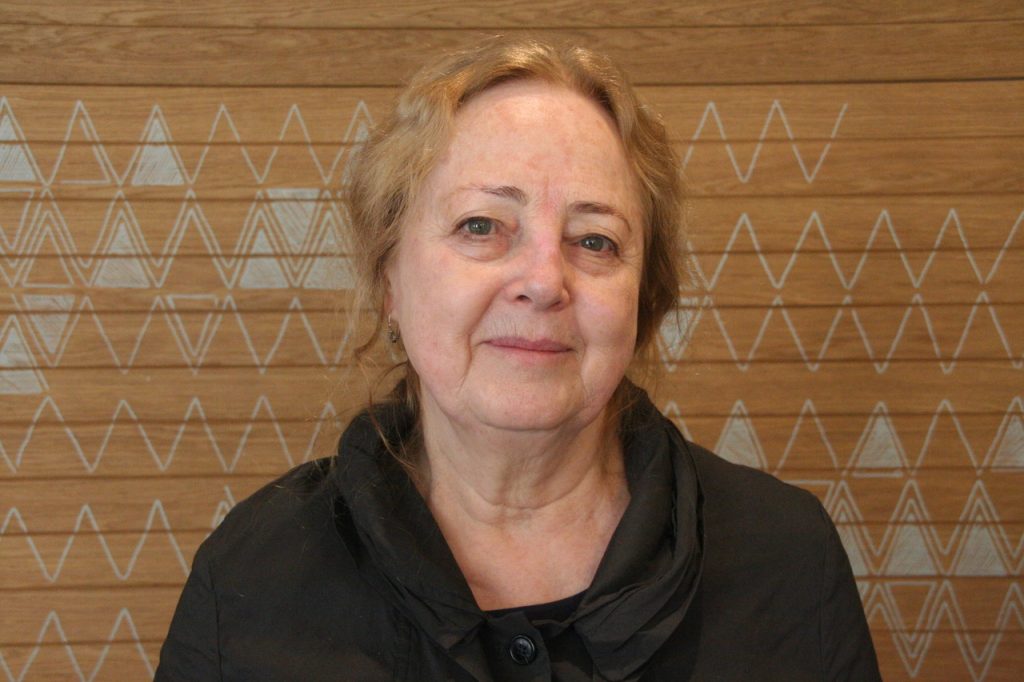 Irena Grudzinska Gross emigrated from her native Poland after student unrest of 1968. She studied in Poland, Italy and in the United States; she received her PhD from Columbia University in 1982.She taught East-Central European history and literature at Emory, New York, Boston and Princeton universities. She is now a professor in the Institute of Slavic Studies at the Polish Academy of Science and a Guggenheim Fellow. Her books include "Golden Harvest" with Jan T. Gross, Oxford University Press, 2012, "Czesław Miłosz and Joseph Brodsky: Fellowship of Poets," Yale University Press, 2009, and "The Scar of Revolution: Tocqueville, Custine and the Romantic Imagination," University of California Press, 1995. She edited books on literature and the transformation process in Central and Eastern Europe and published numerous book chapters and articles on these subjects in the international press and periodicals. Between 1998-2003, she was responsible for the East-Central European Program at the Ford Foundation.
As a Guggenheim Fellow she will be working on a biography of Alexander Weissberg-Cybulski (1901-1964), an Austrian-Jewish physicist, political prisoner, writer, businessman, communist, then anti-communist and gambler. His life will be an entry point into the most important phenomena in twentieth-century East-Central European Jewish history: social mobility limited by violence and discrimination, assimilation through education and politics, internationalism versus national affiliation, family discontinuities, and geographic displacement. Weissberg's life, the story of his milieu and that story's aftereffects on her own post-World War II generation will constitute three aspects of that book.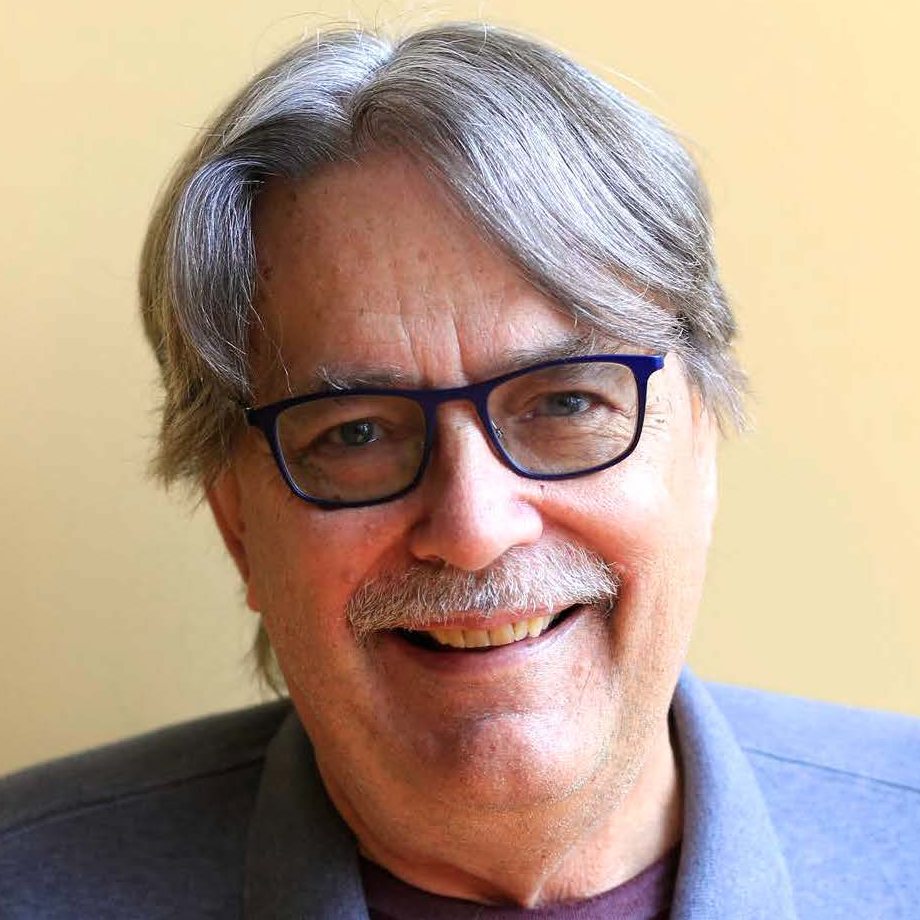 James E Miller, Professor of Liberal Studies and Politics, and Faculty Director of Creative Publishing & Critical Journalism
James Miller is Professor of Politics and Liberal Studies, and Faculty Director of the MA in Creative Publishing and Critical Journalism at The New School for Social Research. His latest book, Can Democracy Work? A Short History of a Radical Idea from Ancient Athens to Our World, has just been published by Farrar, Straus and Giroux.
He is the author of six other books, including Flowers in the Dustbin: the Rise of Rock & Roll, 1947-1977, winner of an ASCAP-Deems Taylor award and a Ralph Gleason BMI award for best music book of 1999; The Passion of Michel Foucault (1993), an interpretive essay on the life of the French philosopher and a National Book Critics Circle Finalist for General Nonfiction, which has been translated into nine languages; "Democracy is in the Streets": From Port Huron to the Siege of Chicago (1987), an account of the American student movement of the 1960s, also a National Book Critics Circle Finalist for General Nonfiction and recently recommended by Michael Kazin as one of the 5 essential books to understand the roots of the Occupy Wall Street movement (to read the article, please click here); Rousseau: Dreamer of Democracy (1984), a study of the origins of modern democracy; and History and Human Existence – From Marx to Merleau-Ponty, an analysis of Marx and the French existentialists.
Please see prof. Miller's full profile here.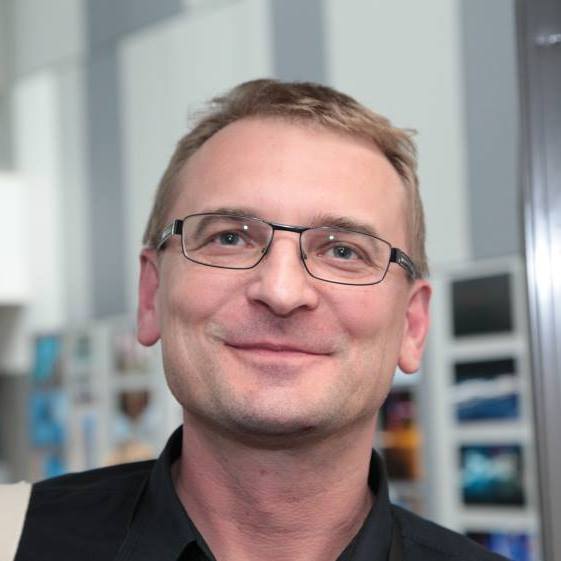 Lotar Rasiński, University of Lower Silesia, Wrocław, Poland
Lotar Rasiński received his doctoral degree in Philosophy in 2002 at the University of Wroclaw, Poland, where he was also awarded his habilitation in 2013. He is the Associate Professor at the University of Lower Silesia in Wroclaw (Faculty of Applied Studies). He held fellowships at New School for Social Research in New York (2000) and the University of California at Berkeley (2002). Recently he was also Visiting Professor at Palacky University in Olomouc (2019-2022). For his latest book, In the Footsteps of Marx and Wittgenstein. Social Criticism without Critical Theory (in Polish; 2012) he received the prestigious Award of the Prime Minister of Poland (2014). In his research and numerous publications he focuses on political philosophy, philosophy of education, theory of discourse, critical theory and methodology of social sciences. His books include Discourse and Power. Exploring Political Agonism (in Polish) 2010), Language, Discourse, Society. Linguistic Turn in Social Philosophy (in Polish, ed., 2009), Marxism and Education. International Perspectives on Theory and Action (ed. with D. Hill and K. Skordoulis, 2018).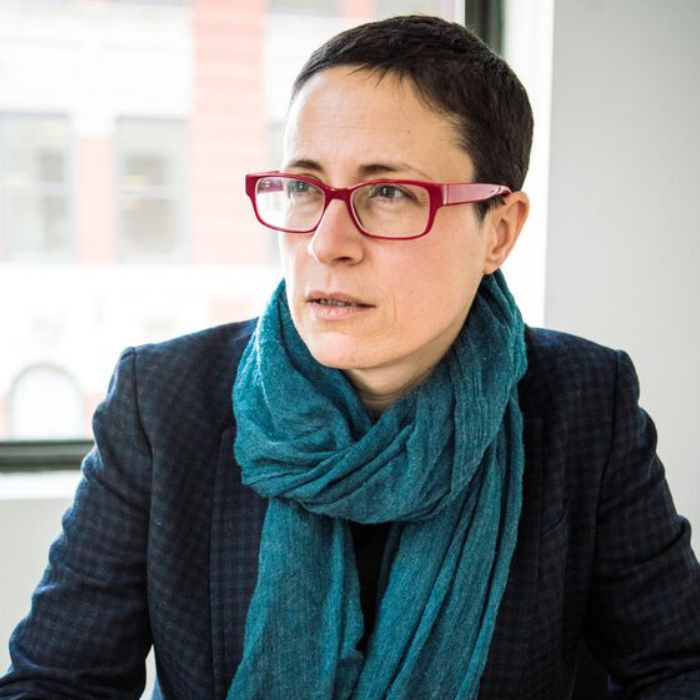 Jessica Pisano is an Associate Professor of Politics at The New School for Social Research. She writes and teaches about contemporary and twentieth century politics in Eastern Europe. Her work focuses on the enclosure of public resources, the constitution of material and social power, and political and social processes of dispossession. She asks how shifts in political economy affect people's lives, and how those effects translate into changes in local, national, and global politics. Her research is interdisciplinary, drawing on archival sources as well as a variety of immersion-based methods, including participant-observation research.
Professor Pisano is the author of Staging Democracy: Political Performance in Ukraine, Russia, and Beyond (Cornell University Press, 2022) and The Post-Soviet Potemkin Village: Politics and Property Rights in the Black Earth (Cambridge University Press, 2008), which received the Harvard University Davis Center Book Prize in Political and Social Studies in 2009. She is writing a history of property under fascism, state socialism, and neoliberal democracy on a single street in southwestern Ukraine between 1938 and 2014. She has written about Zelenskyy for The Journal of Democracy, Politico, and The Washington Post.
She is a member of the Board of Trustees of the Kharkiv Karazin University Foundation in Ukraine.
More information is available at Professor Pisano's personal website.