Poland in the Shadow of Marx and PanDemos
by Leszek Budrewicz, writer and poet, and a long-time friend of TCDS and its D&D Institute in Wrocław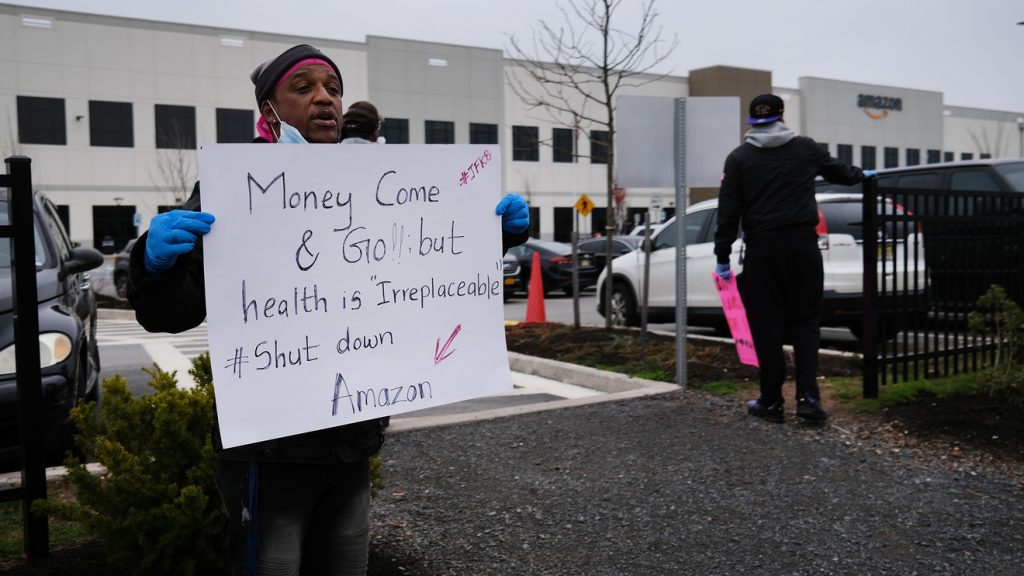 A specter is haunting Europe – the specter of…. a specter.
In the midst of what is still a liberal democracy – though eroded by populism –Karl Marx himself is giving us a tip of the hat.
Social relations around the virus have revealed a clear division into three social groupings, perhaps even social classes. At this time all attention is focused on these people, that is, entire professions who are staying at home either because they can work remotely, or because they no longer have work. This includes all those from "lost jobs" (restaurants, hotels) and specialists like dentists, veterinarians, etc. The admonition "Stay at home" applies only to those above.
The second group is known as "crisis commandos": health service personnel, firefighters, to some extent the police, maybe part of the Territorial Defense Forces ( WOT). These people are at the greatest risk , and the course of further developments depends very much on them.
In the whole debate, there is no trace of those who work normally, except those who are seen by the consumers (bus drivers, railway workers, store cashiers). These are "visible" and supposedly appreciated, but usually deprived of basic protective measures – because of shortages, because they arrive too late, or because among their employers this has not yet come to mind. But it is the ordinary employees in places where everything still works that turn out to be the real proletariat of compassion, courage, empathy, and common sense.
How do they manage, riding down in their miners' cages with no social distancing, or the rank-and-file Amazon employees whose supervisors, we hear, supervise remotely? What does even the most automated work on a Polish automobile assembly line look like now?
They all have to get to work and return home the same day. All I need is one picture of a bus bringing Amazon employees to their work place.
It is not always the case that this crisis proletariat are those who have the lowest daily wages. Miners, working for the mining and steel industries in Poland (KGHM), in fact earn more than teachers. But this is usually how it is. One can hope that this situation will awaken dormant or non-existent trade unions. (In the KGHM they mean something, and at Amazon they are really fighting. But apart from that?).
These epidemic proletarians constitute approximately 30-40 percent of all the employed.
What do they think when they constantly hear in the morning: "Stay at home"?